Notice of Temporary Suspension of Tours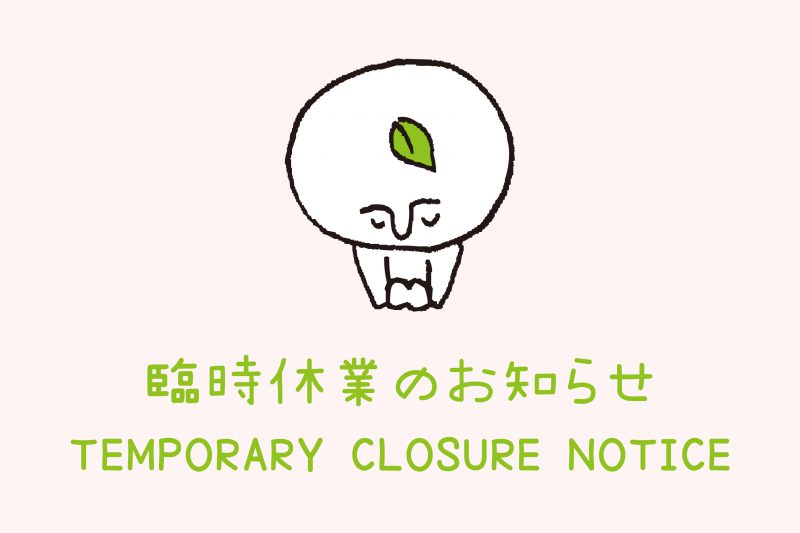 Notice of Temporary Suspension of Tours
To prevent the spread of the novel coronavirus (COVID-19), the government of Japan and the Governor of Hokkaido have issued a request to refrain from going out and taking non-essential travel. In light of this, Slow Life Hokkaido will be suspending all tour operations from 2020 April 29th (Wednesday) until 2020 May 10th (Sunday).
Note that this period may be extended depending on the circumstances.
We apologize for the inconvenience, and we thank you for your understanding and continued support.
We wish for everyone's health and safety in these challenging times, and we look forward to seeing you in Hokkaido again.