[FINISHED] Bird Watching and Coffee Break in Nature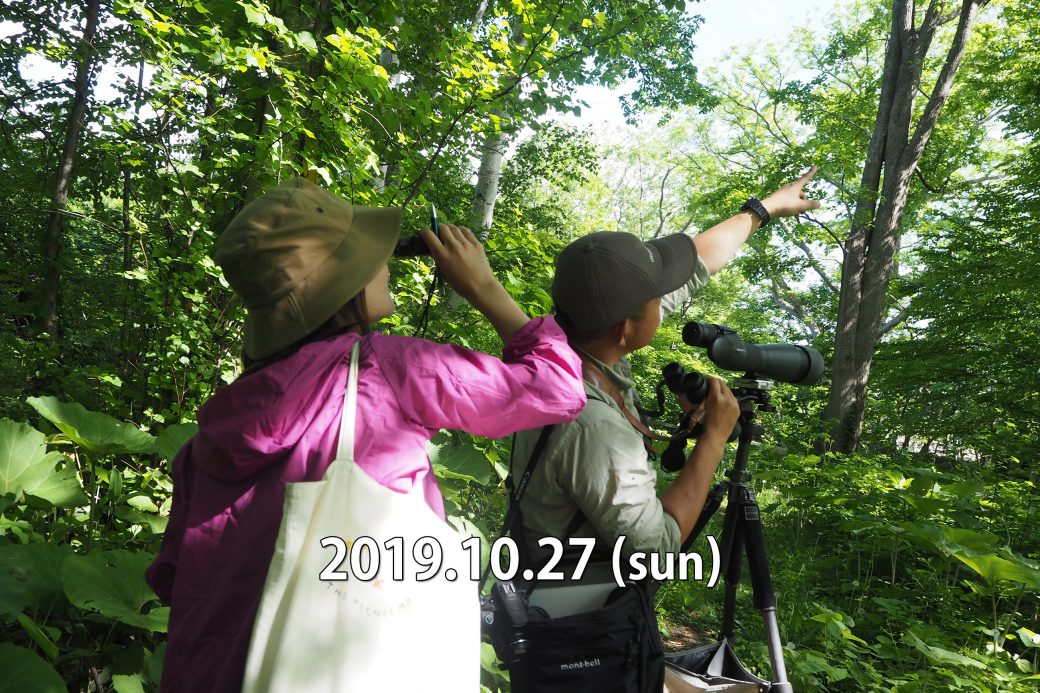 Available only on October 27th! In this tour program, you will go bird watching in a forest facing the Sea of Okhotsk. You can see the birds using your camera or binoculars, and learn all about them from wild bird expert Yasuhiro Kawasaki, a member of the Wild Bird Society of Japan who is active in the Okhotsk region of Hokkaido. After the bird watching, you can enjoy a coffee break with home-roasted coffee in the middle of nature.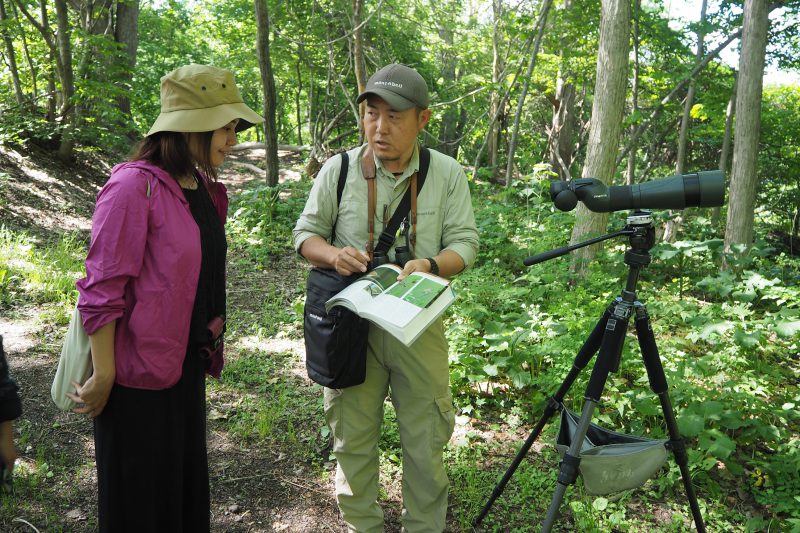 The bird watching activity will take place in a small forest spreading behind Hazeya Coffee, a popular cafe in Abashiri City. After meeting up at Hazeya Coffee, you will enter the forest together with Yasuhiro Kawasaki-san.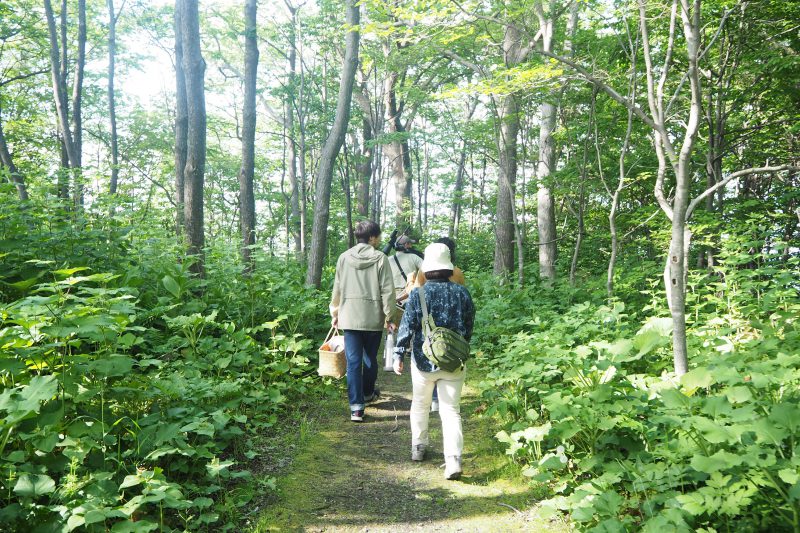 The forest is located between a residential area and the Sea of Okhotsk, and you can see birds that are commonly seen in urban areas as well as in coastal areas. Kawasaki-san's detailed explanations will definitely spark your interest in bird watching.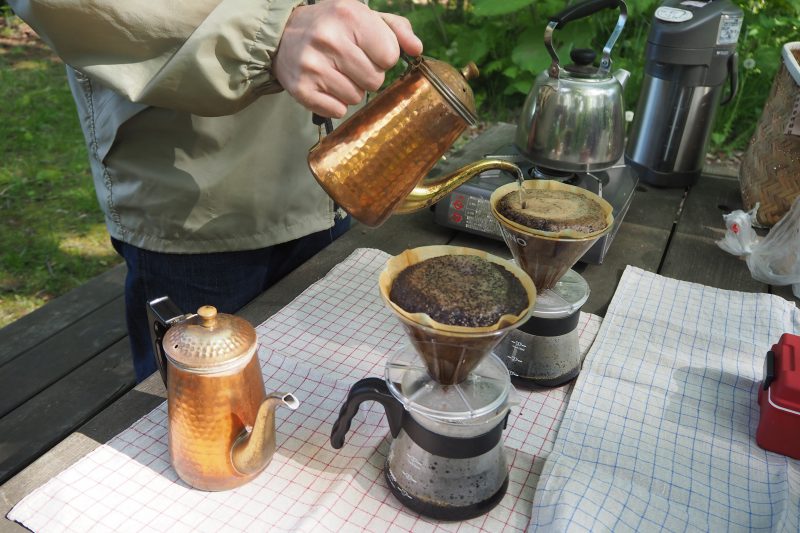 After the bird watching, you can enjoy a coffee break with some sweets and fresh coffee roasted and brewed by Ryuta Yamamoto, the owner of Hazeya Coffee.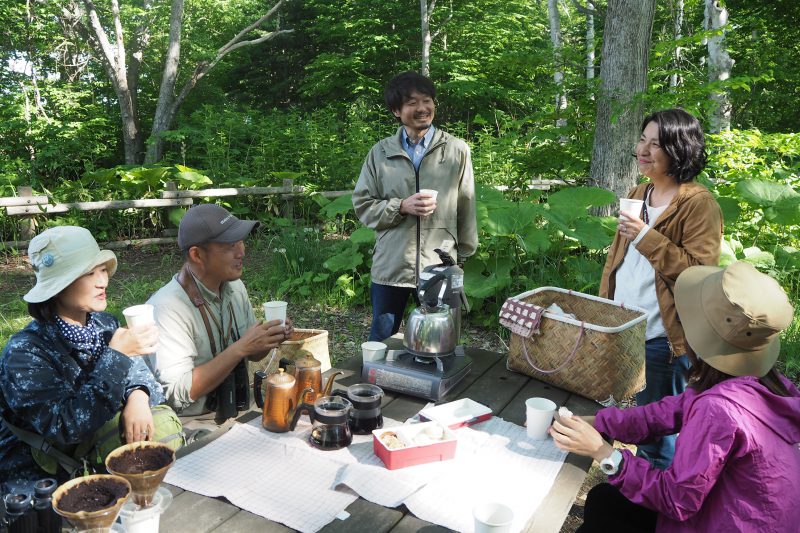 If the weather is good, you can enjoy the coffee break on a bench inside the forest. It's a blissful experience to sip delicious coffee while listening to the chirping of the wild birds.
Note: All images are for illustration purposes only. Your actual experience may vary.
Schedule
| | |
| --- | --- |
| 13:00 | Meetup at Hazeya Coffee |
| 13:10 | Bird watching in the forest |
| 14:30 | Coffee break with Hazeya Coffee |
| 15:00 | Tour finish |