Charcoal Experience Tour and Barbecue Lunch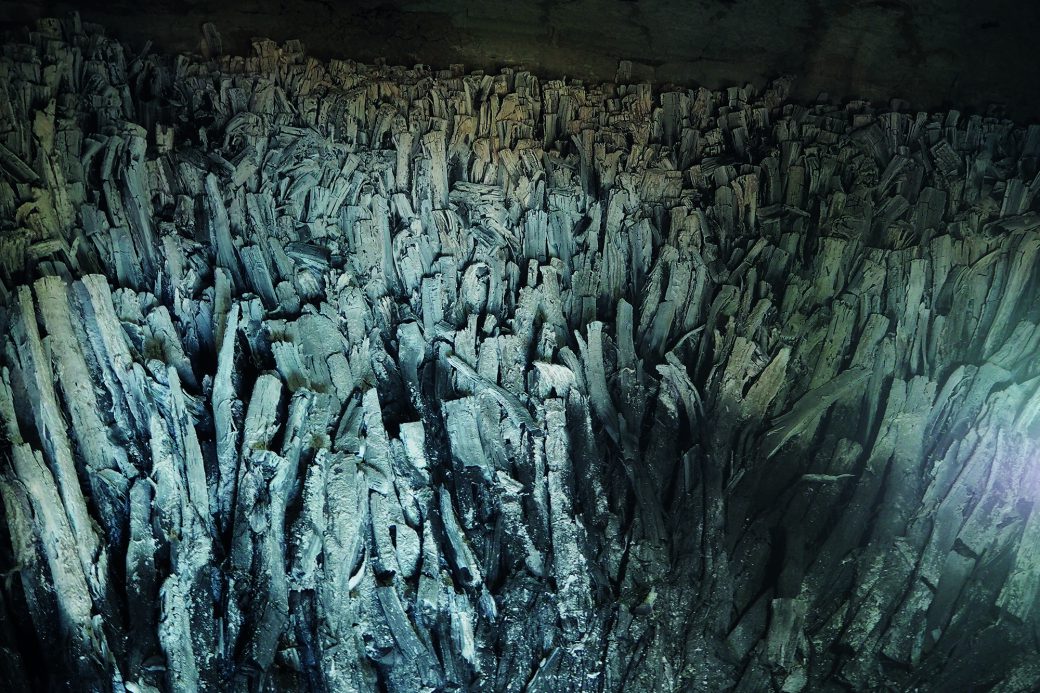 Charcoal is a common everyday item in Japan, used not only for summer barbecues but also as a room deodorizer and moisture absorbent. But have you ever seen how commercial charcoal is made? In this tour, you will visit a secluded charcoal kiln in the Tokachi region to learn and experience the fascinating world of charcoal.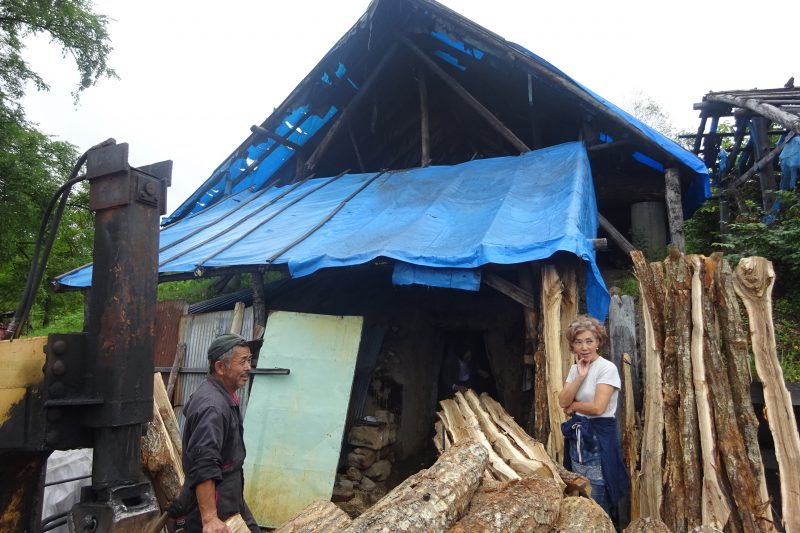 This tour will take you to the charcoal kiln of Hongo Ringyo located on a mountainside in Ikeda Town. It is owned and operated by the husband and wife team of Kazumasa and Ayako Keira. They will tell you all about the traditional method of making charcoal.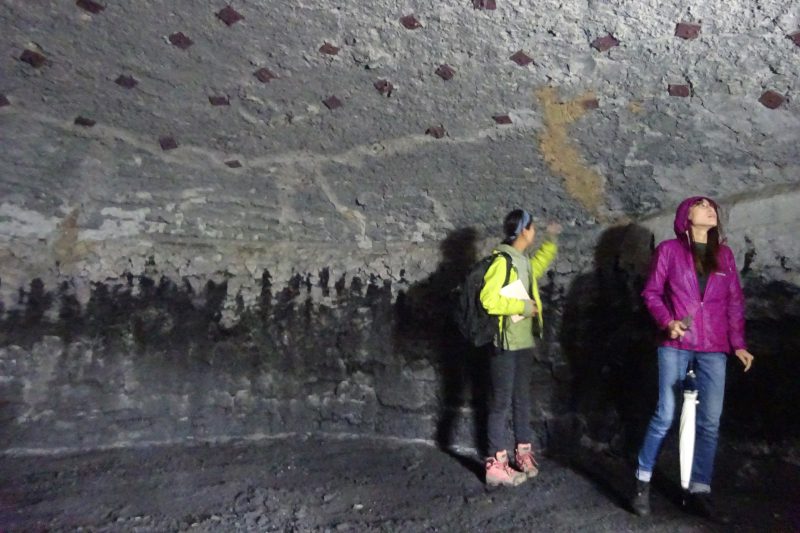 You will also get to go inside the charcoal kiln itself. Hongo Ringyo has some of the largest kilns in Japan, with a ceiling height of around 2 meters. The inside is actually quite cool when it's not doing its usual work of burning charcoal.
Note: Depending on the current progress of the charcoal burning, you may not be able to go inside the kiln.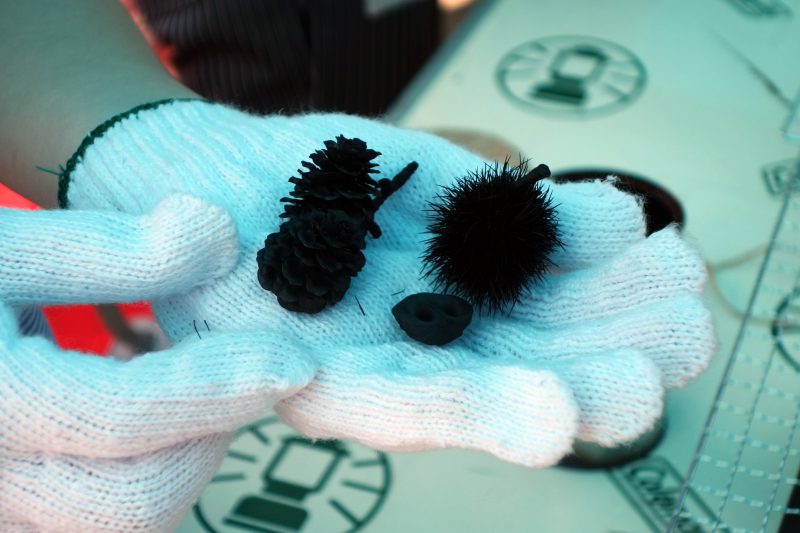 Using a small tin can, you can also try making your own charcoal from pine cones, walnut shells, and other natural items, then make it into an original decorative ornament. It's a fun and interesting experience for both children and adults.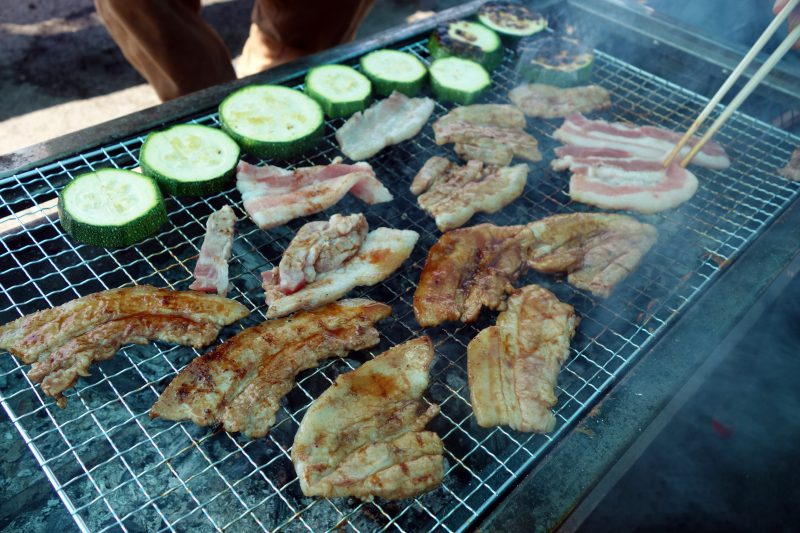 After the activity, you can enjoy a delicious lunch of butadon (pork rice bowl) with pork and vegetables grilled over Hongo Ringyo's high quality charcoal (lunch menu can be changed upon advance request).
Note: All images are for illustration purposes only. Your actual experience may vary.
Schedule
| | |
| --- | --- |
| 10:00 | Meetup at Ikeda Wine Castle parking lot, transfer by your own car |
| 10:30 | Hongo Ringyo charcoal kiln introduction |
| 10:50 | Charcoal kiln tour |
| 11:30 | Charcoal-making experience |
| 12:20 | Barbecue lunch (charcoal grilled pork) |
| 14:00 | Tour finish |