Cranes, Marsh, and Community Spring Tour in Tsurui Village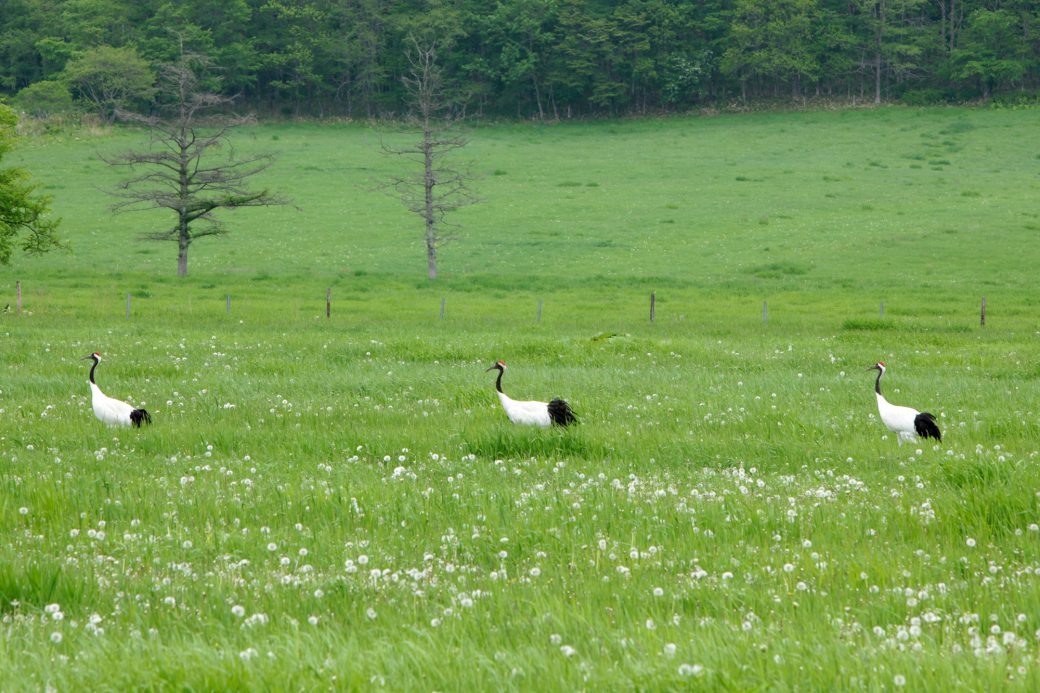 Tsurui Village in Eastern Hokkaido is known as the home of the red-crowned cranes or "Tancho". This seat-in-coach tour takes you around the village to see the beautiful cranes during the spring season. Together with an expert tour guide, you will visit various spots where you can watch the cranes and experience the nature of the Kushiro Marsh. The tour includes a delicious lunch made from locally-produced ingredients.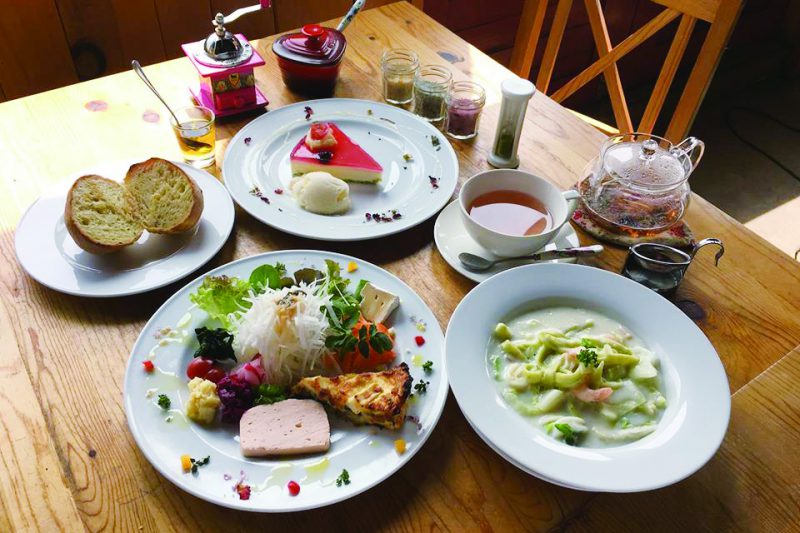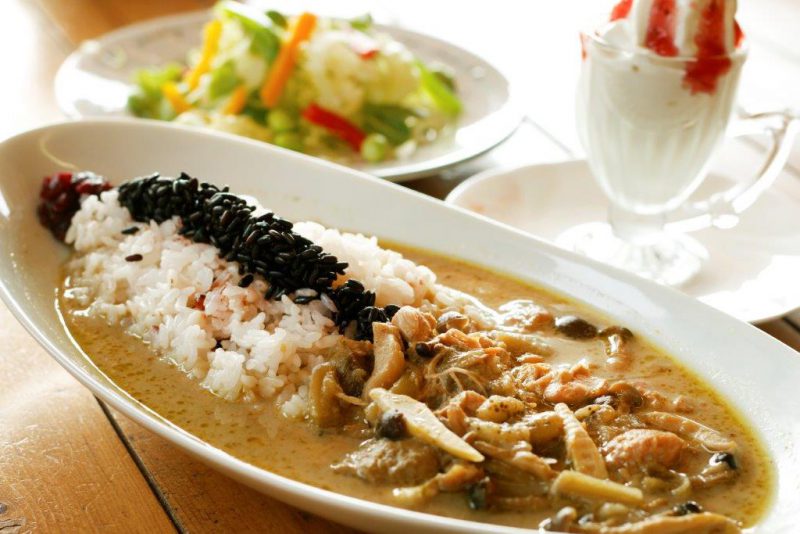 After assembling at the meetup location, you will first visit a restaurant in Tsurui Village to enjoy a delicious lunch made with local ingredients.
Note: The restaurant you will visit depends on the tour date.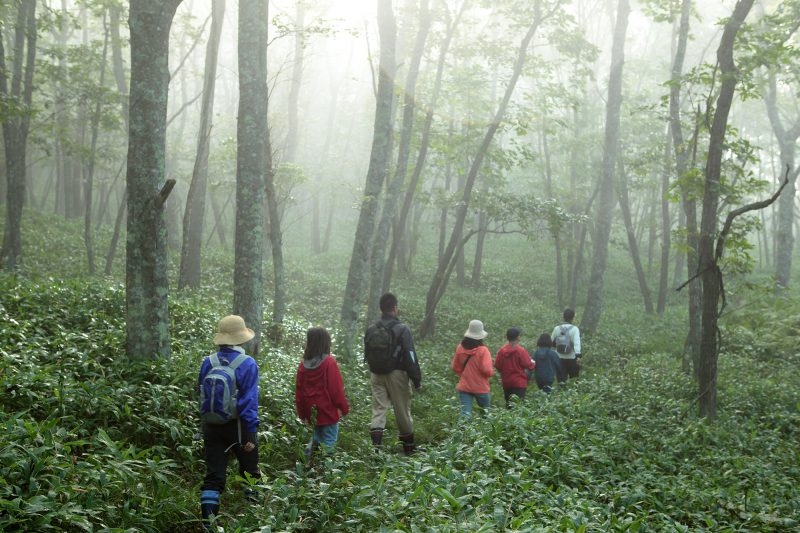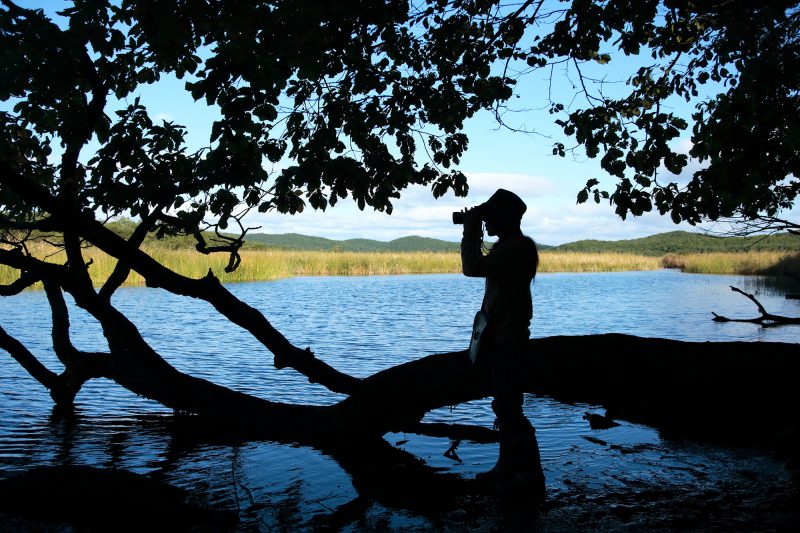 After lunch, you will head to the Kushiro Marsh, stopping by several spots to watch the red-crowned cranes or take a leisurely stroll inside the vast nature.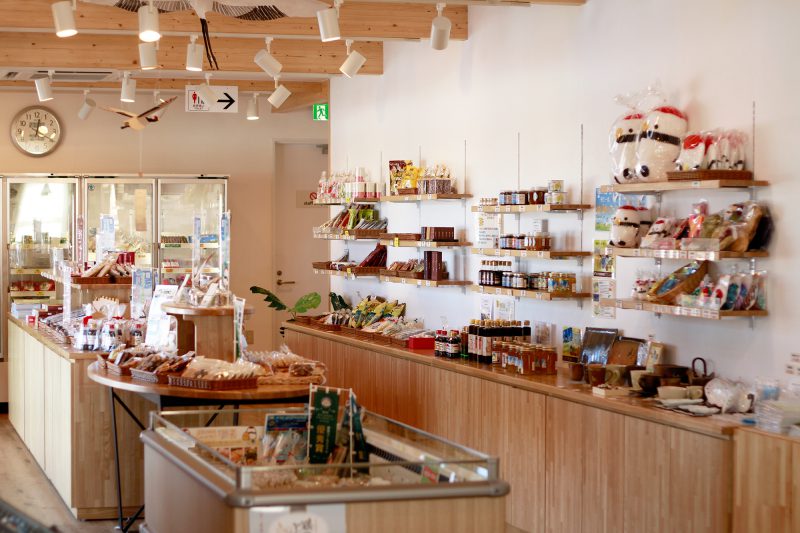 Before the end of the tour, you will stop by Tsurubo-no-Ie, a shop where you can buy the local specialties and souvenirs of Tsurui Village.
Note: All images are for illustration purposes only. Your actual experience may vary.
Schedule
11:00
Meetup at Hotel Taito, transfer by bus
11:10
Lunch at restaurant in Tsurui Village
* The restaurant varies depending on the tour date
11:50
Red-crowned crane watching and Kushiro Marsh nature viewing while traveling by coach
15:30
Shopping at Tsurubo-no-Ie
15:45
Tour finish