Flax Flower Field Morning Photo Tour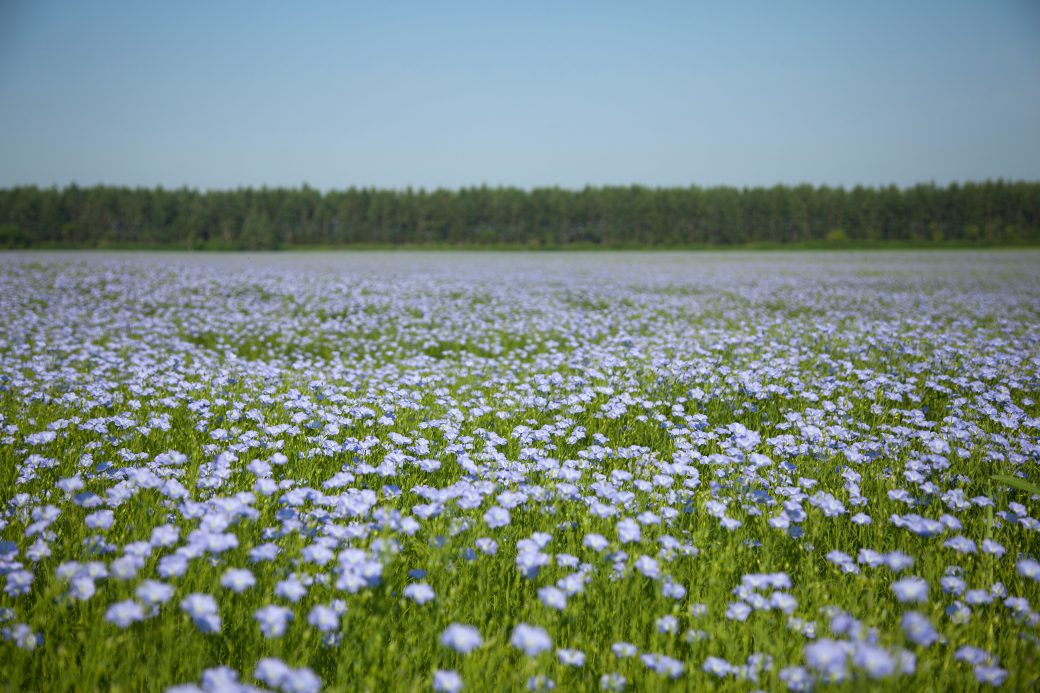 Flax is a plant cultivated for its fibers which can be made into fabric. It is also cultivated for its seeds and oil which are known for their high nutrition content. Flax blooms with pale blue flowers in July, but they can only be seen in the morning. In this tour, you will enjoy taking photos in a beautiful flax flower field, and visit a factory that produces linseed oil from flax.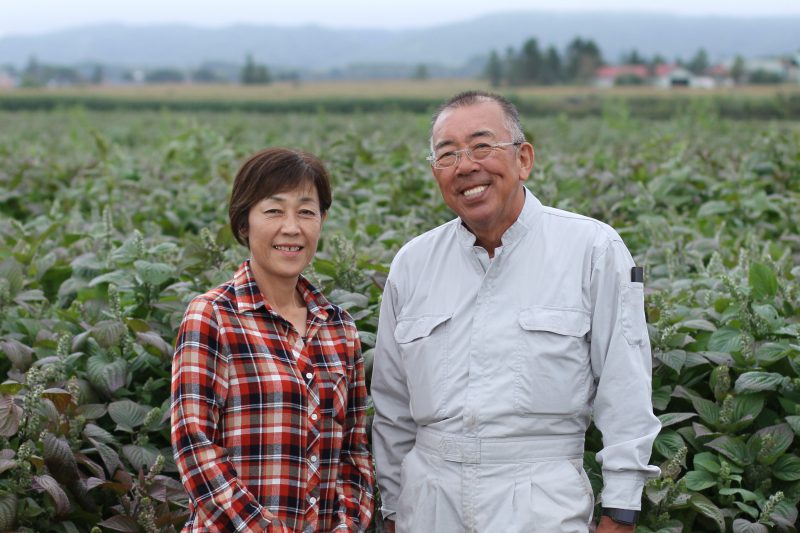 The flax flower field is located in Kotani Agri, a farm in Sarabetsu Village owned by Koichi and Fumiko Kotani. The farm also grows potatoes, sugar beets, and wheat. They started cultivating flax in 2010.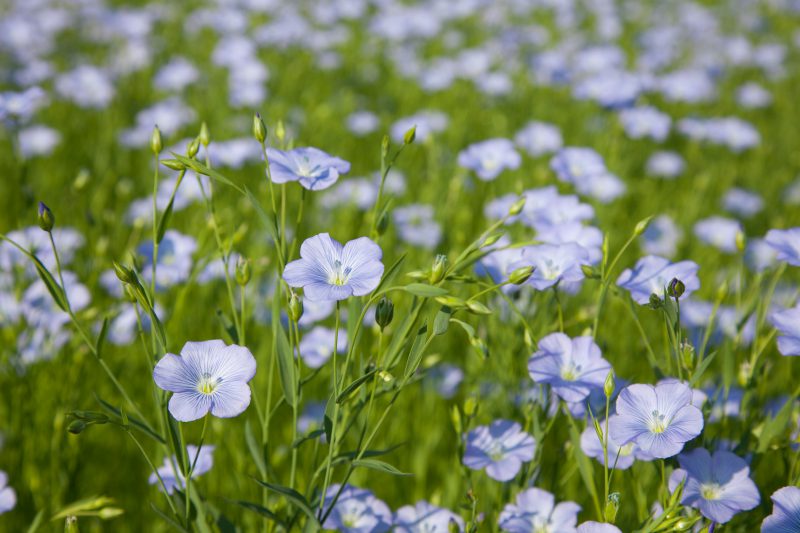 Kotani Agri has a vast 160-hectare farmland, a small part of which is covered by flax fields. For a few weeks in July, the pale blue flax flowers slowly open from around 6 AM every morning, but the petals fall off by mid-day, blooming again with new flowers the next day.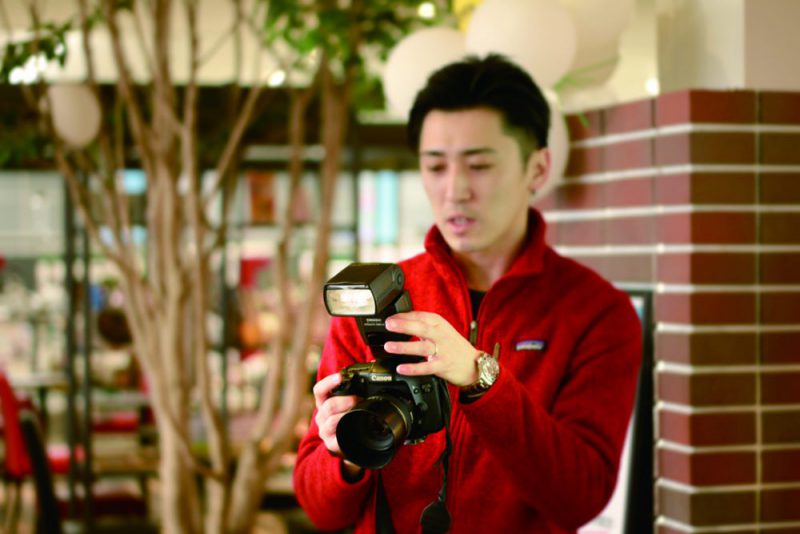 Kotani-san will tell you all about flax cultivation, then you can take photos of the flowers under the guidance of a professional photographer. You can learn different tips and tricks for capturing the beauty of the flowers, whether you're using a camera or smartphone.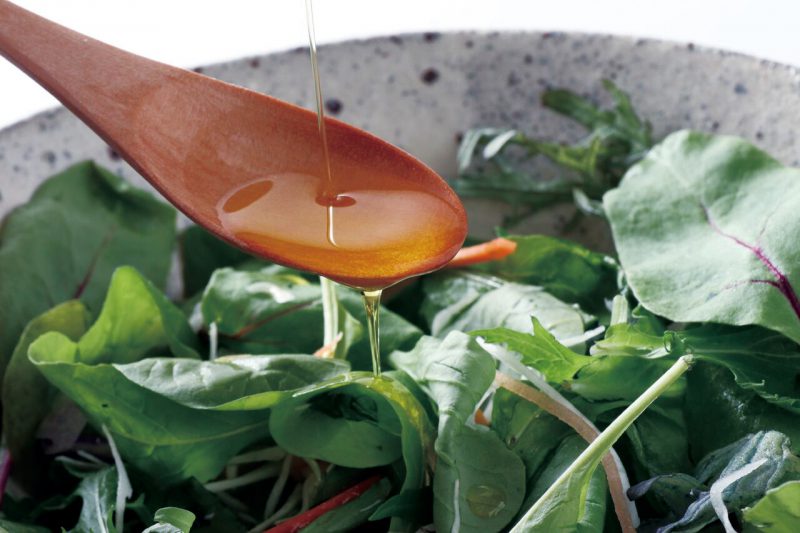 When the flax flower blooming ends, seed capsules form on the plants. Kotani Agri works with Tokachi Minori Kobo, a food processing company, to harvest the seeds and produce dried flax seeds and linseed oil. Only a small amount of oil can be extracted from each seed, and this tour lets you enjoy a taste of this precious and nutritious linseed oil.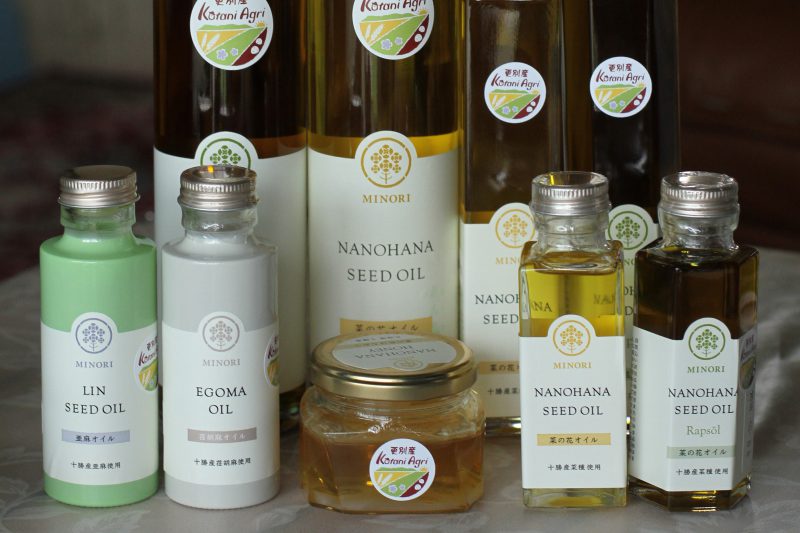 The flax seeds are processed in the Tokachi Minori Kobo factory located inside the Kotani Agri farm site. You can go on a tour of the factory to see how they produce their linseed oil and other original food products made from the crops of Tokachi.
Note: All images are for illustration purposes only. Your actual experience may vary.
Schedule
| | |
| --- | --- |
| 9:00 | Meetup at Kotani Agri |
| 9:10 | Flax flower field tour |
| 9:25 | Flax flowers photography lesson |
| 10:15 | Linseed oil tasting |
| 10:40 | Tokachi Minori Kobo factory tour |
| 11:00 | Tour finish |