Flax Spinning and Weaving Experience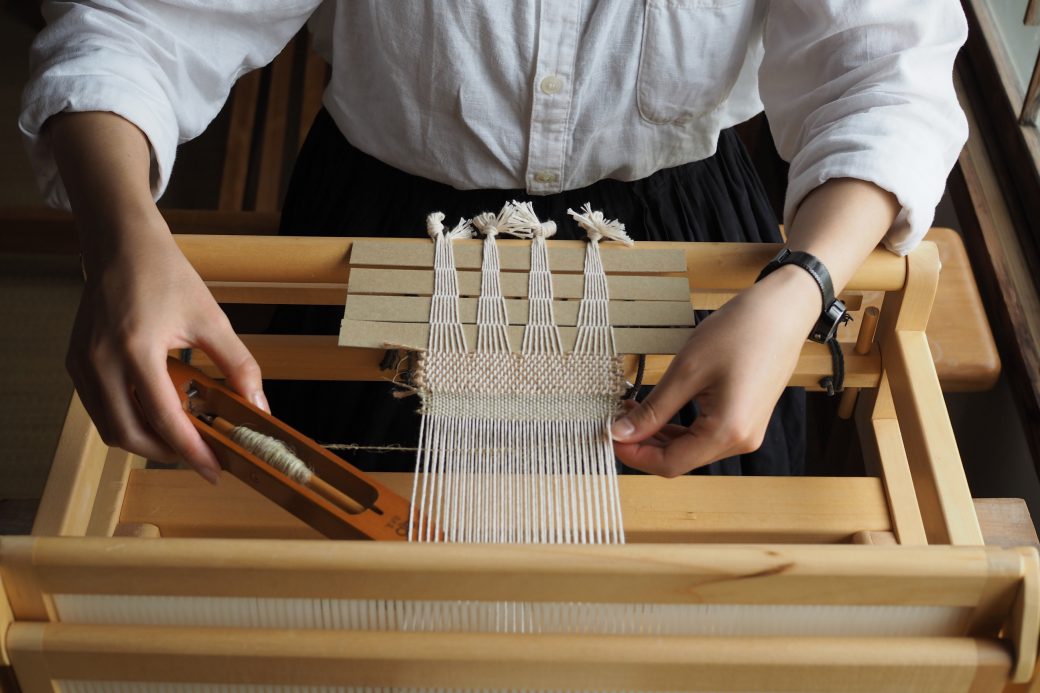 Flax is a plant that is cultivated for its fiber and seeds, and is known for its beautiful blue flowers that bloom in summer. It was widely cultivated in Hokkaido during the late 19th to early 20th century, but many locals are not aware of this important part of history. In this tour, you can experience spinning flax fibers, weaving it into linen, and creating a covered button souvenir.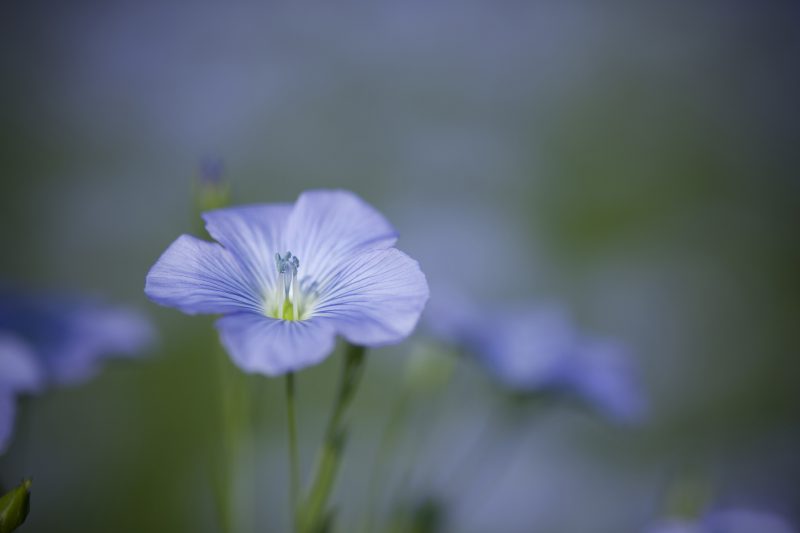 This tour program is held at Kobo Amane in Iwamizawa City. The owner Yumi Onoda cultivates flax by herself and turns the fibers into linen all by hand. She will show you how to extract flax fibers, spin it into linen yarn, and weave it into linen cloth using traditional techniques and equipment.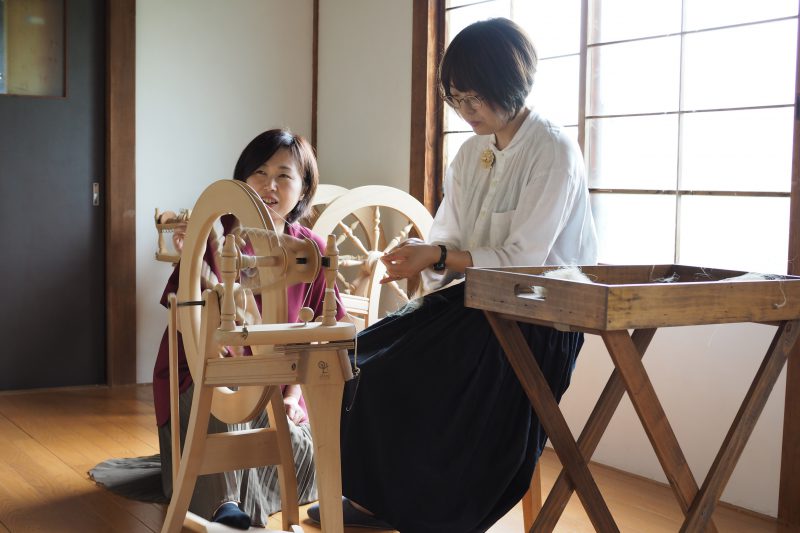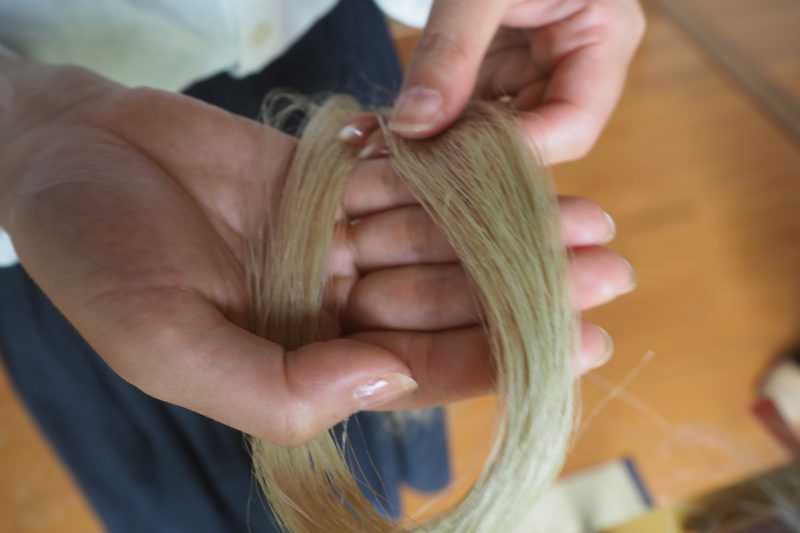 You will spin the flax fibers into linen using a spinning wheel, similar to spinning wool into yarn. Afterwards, you will weave the linen into a small piece of cloth using a loom. You will then use the cloth to make a cute covered button, which you can take home as a souvenir. It's a great way to experience the versatility of flax and the joy of handicrafts.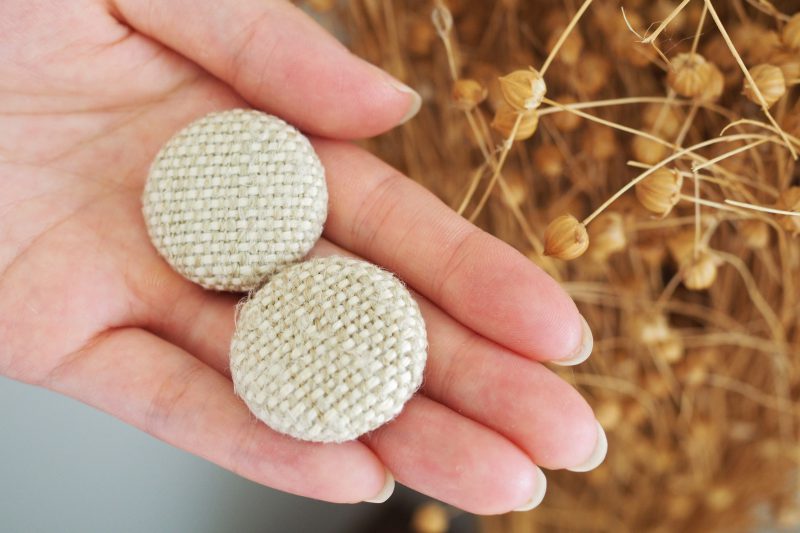 Note: All images are for illustration purposes only. Your actual experience may vary.
Schedule
| | |
| --- | --- |
| 13:00 | Short lecture about flax and linen  |
| 13:30 | Flax fiber spinning experience |
| 14:00 | Linen yarn weaving experience |
| 14:30 | Covered button making experience |
| 15:30 | Tour finish |