Horokanai Town Soba Online Tour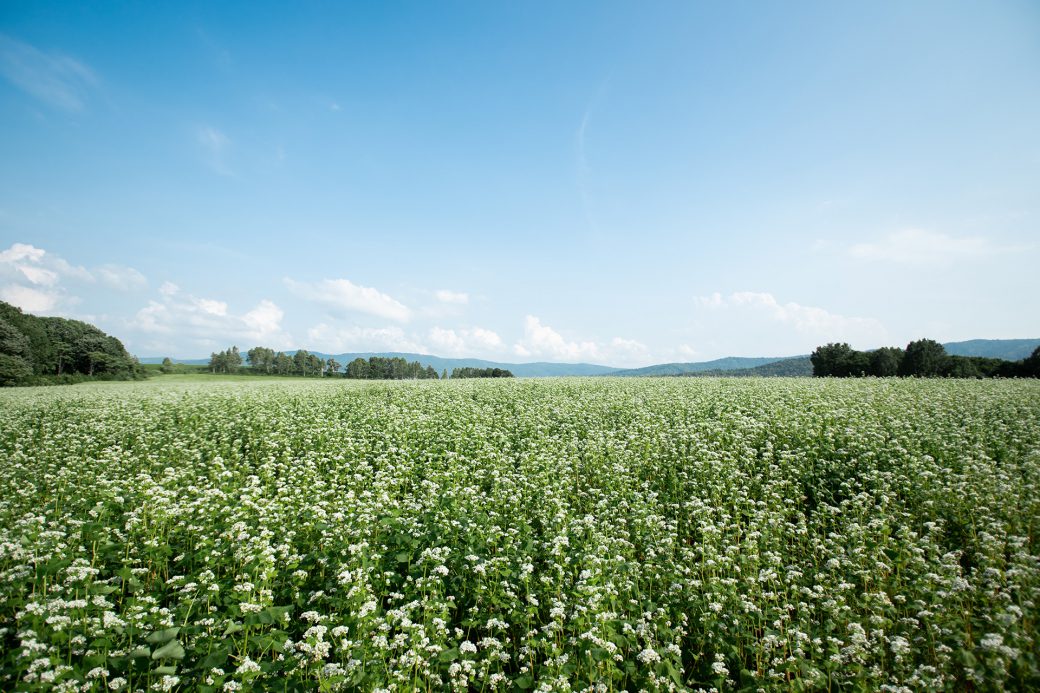 Horokanai Town in northern Hokkaido is known as a town of soba (buckwheat), and is the largest producer of soba in Japan in terms of planted area. In the summer months, the  buckwheat fields in the town bloom with beautiful white flowers, creating vast carpets of green and white. This online tour lets you experience the charms and flavors of Horokanai Town from the comfort of your home.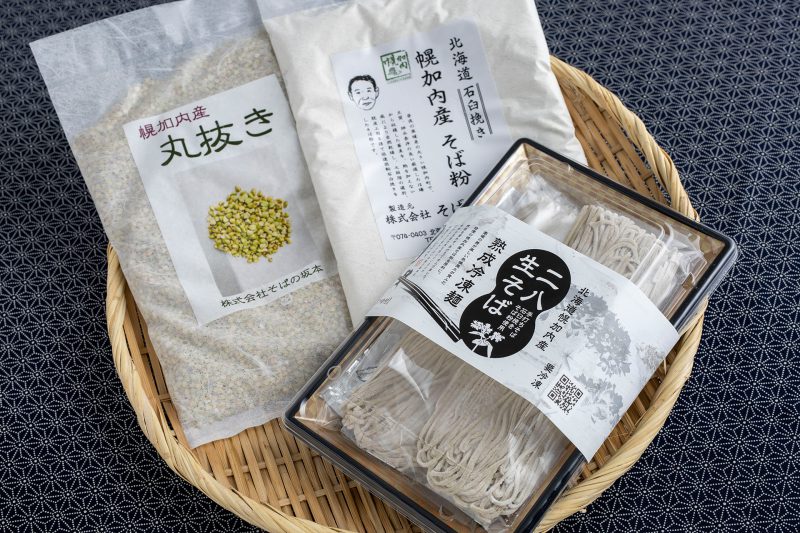 The online tour includes a soba set from Horokanai Town that will be delivered to your home in advance. The set contains the following:
・Flash-frozen fresh soba noodles (2 servings)
・Buckwheat seeds (500 g)
・Buckwheat flour (500 g)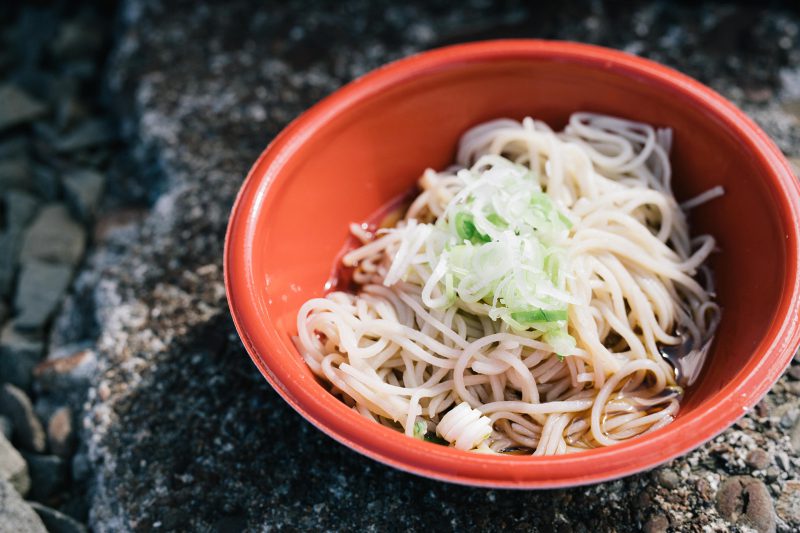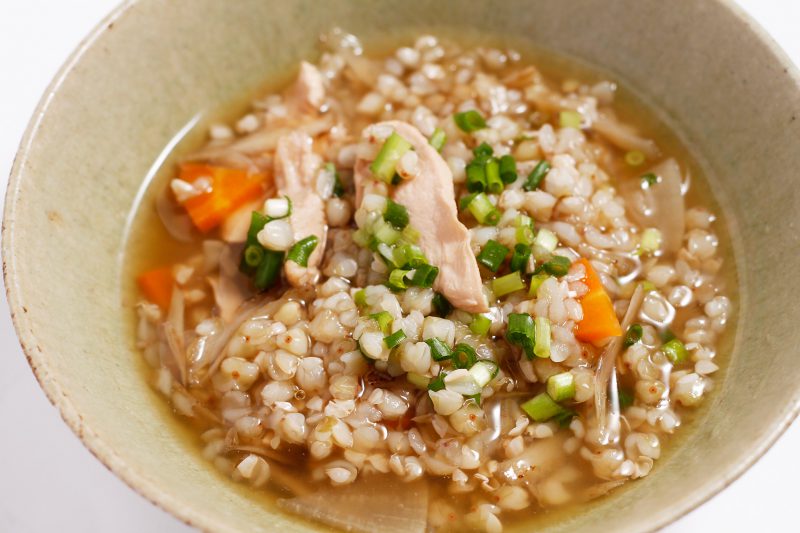 Buckwheat seeds and buckwheat flour may not be common items in your kitchen, but they are actually versatile ingredients that can be made into various dishes. During the tour, we will introduce some easy-to-make recipes using buckwheat. We will also demonstrate how to boil the soba noodles perfectly, so you can enjoy it at your home prepared however you like.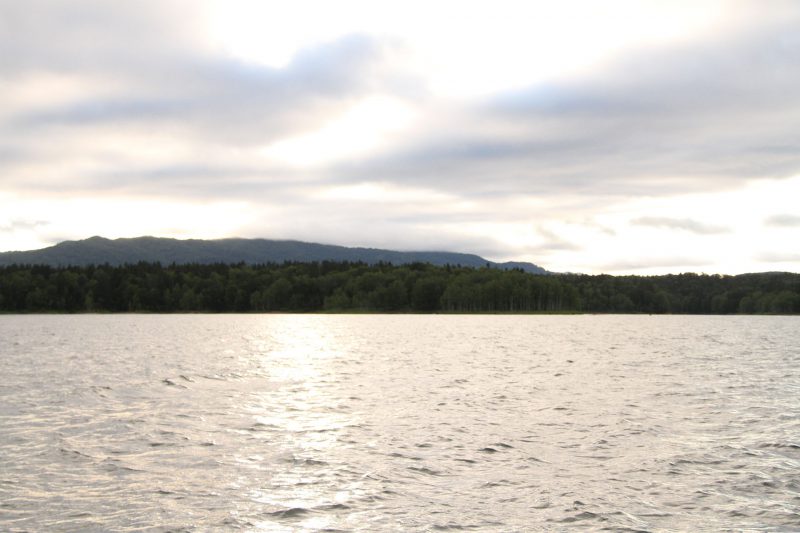 During the online tour, we will also show you some of the beautiful natural scenery you can see in Horokanai Town. One of these places is Lake Shumarinai, the largest manmade lake in Japan. 
Note: All images are for illustration purposes only. Your actual experience may vary.
Schedule
| | |
| --- | --- |
| 10:00 | Opening |
| 10:25 | Buckwheat seeds workshop |
| 10:45 | Buckwheat flour recipe introduction |
| 10:55 | Soba noodles boiling demonstration |
| 11:25 | Horokanai soba restaurant virtual tour |
| 11:45 | Epilogue |
| 12:00 | Finish |