Irodori Farm Berry Picking and Herb Tea Making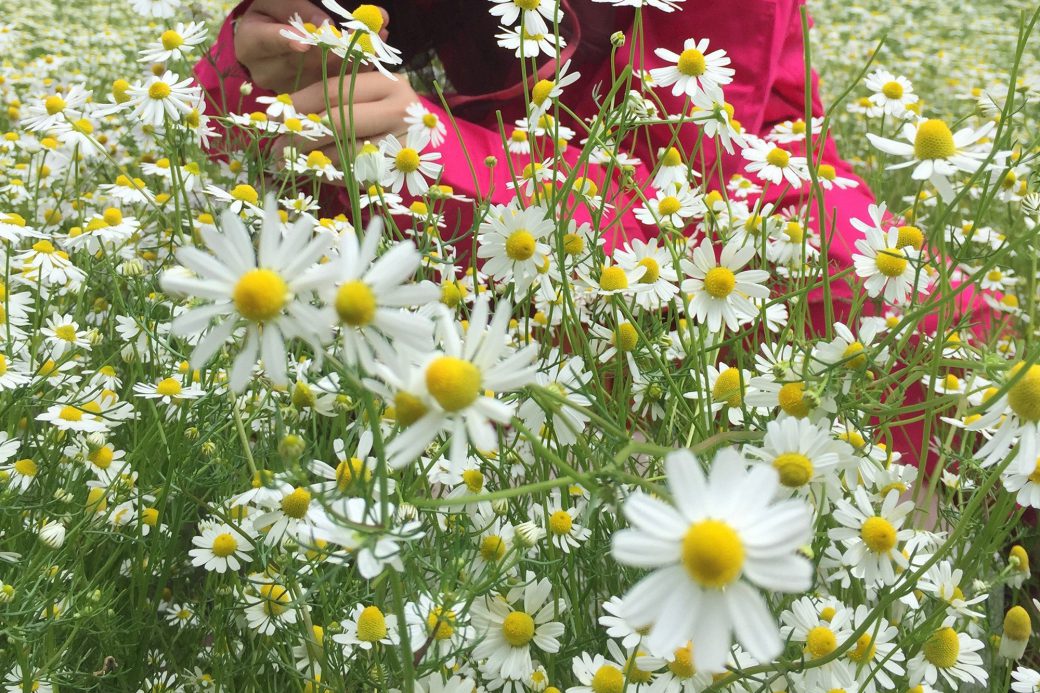 Irodori Farm is an all-organic herb and berry farm located in Memuro Town in the Tokachi region of Hokkaido. Besides various herbs, the farm also grows blueberries, haskap berries, cassis, and other berries. In this tour, you'll get to pick berries to make into your own berry jam. You'll also experience making your own herb tea bag using the farm's own herbs.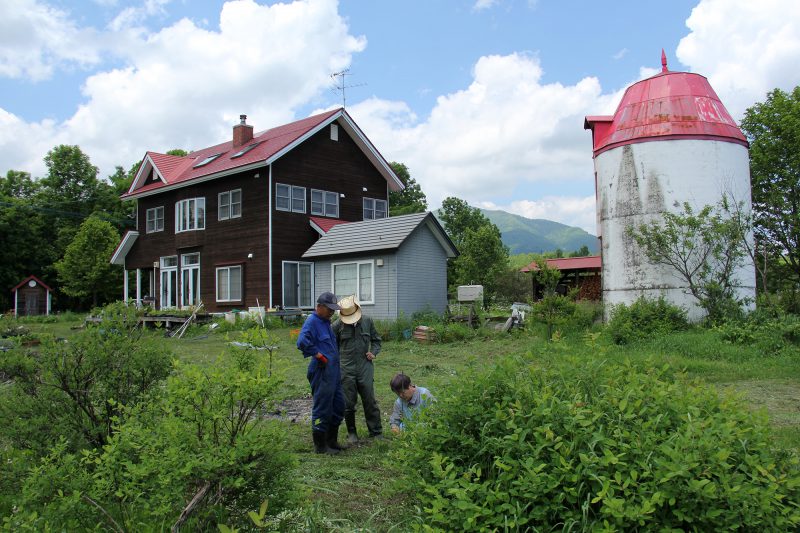 The 3-hectare Irodori Farm is run by husband and wife Satoru and Ayaka Tobita. It is situated at the foot of the Hidaka mountain range, in an area surrounded by beautiful rural landscapes.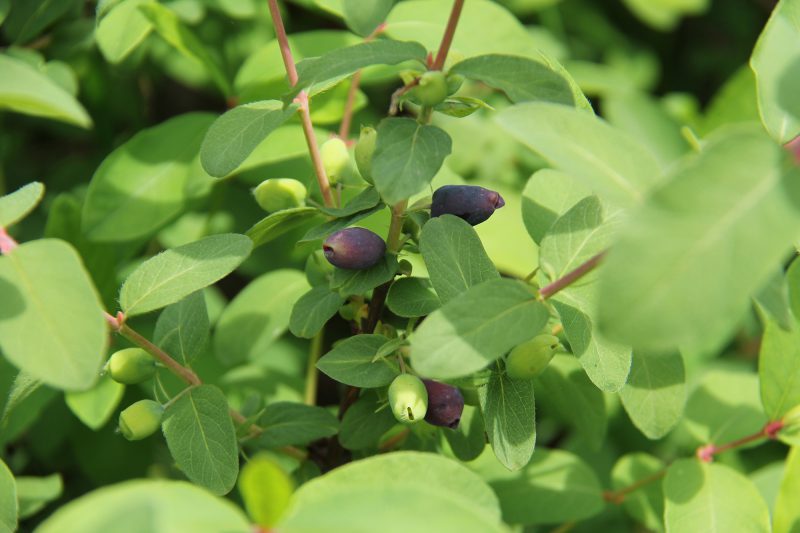 As you take a stroll around the farm to see the different organically-grown herbs and berries, various colors and fragrances will fill your senses.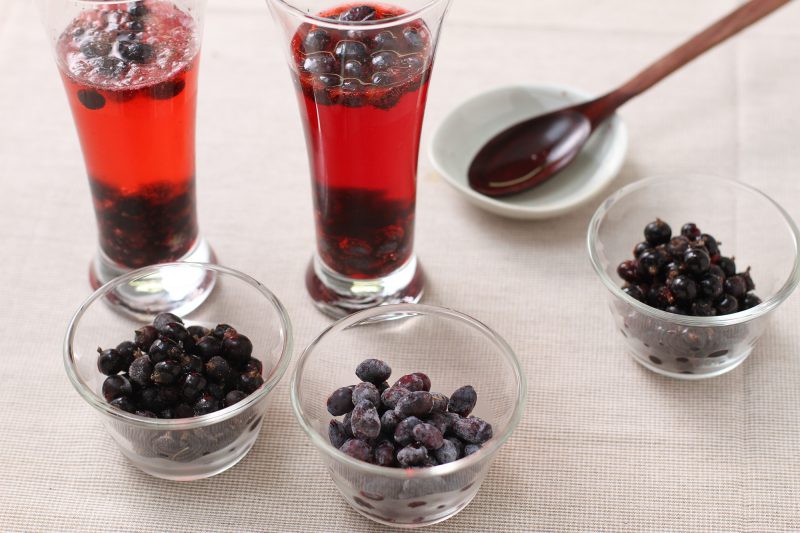 You'll get to pick the berries that are in season, then experience making them into a fruit jam.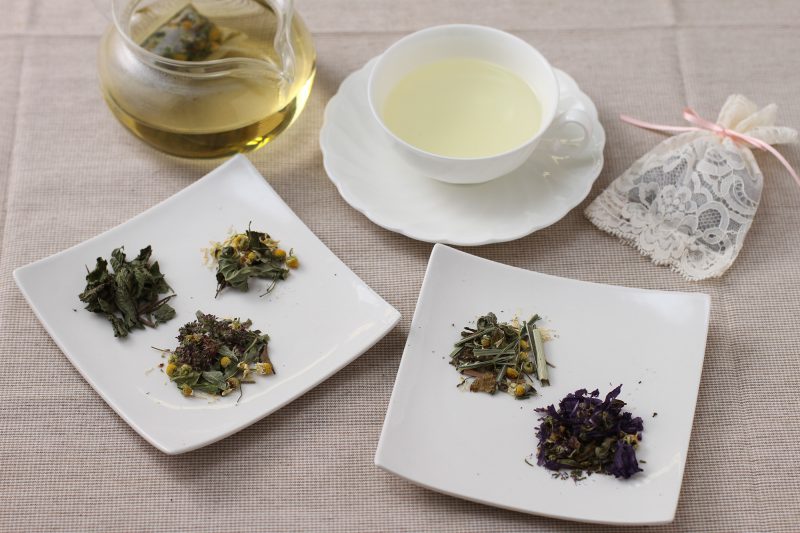 For the herb tea making, you can choose your own herbs to make an herb tea bag. Of course, you can also take home the tea bags you made.
Note: All images are for illustration purposes only. Your actual experience may vary.
Schedule
| | |
| --- | --- |
| 9:30 | Meetup at Irodori Farm |
| 9:30-9:40 | Irodori Farm tour |
| 9:40-10:20 | Berry picking and jam making |
| 10:20-11:00 | Herb tea making |
| 11:00-11:30 | Jam tasting and tea time |
| 11:30 | Tour finish |