Kobayashi Sake Brewery and Old Residence Tour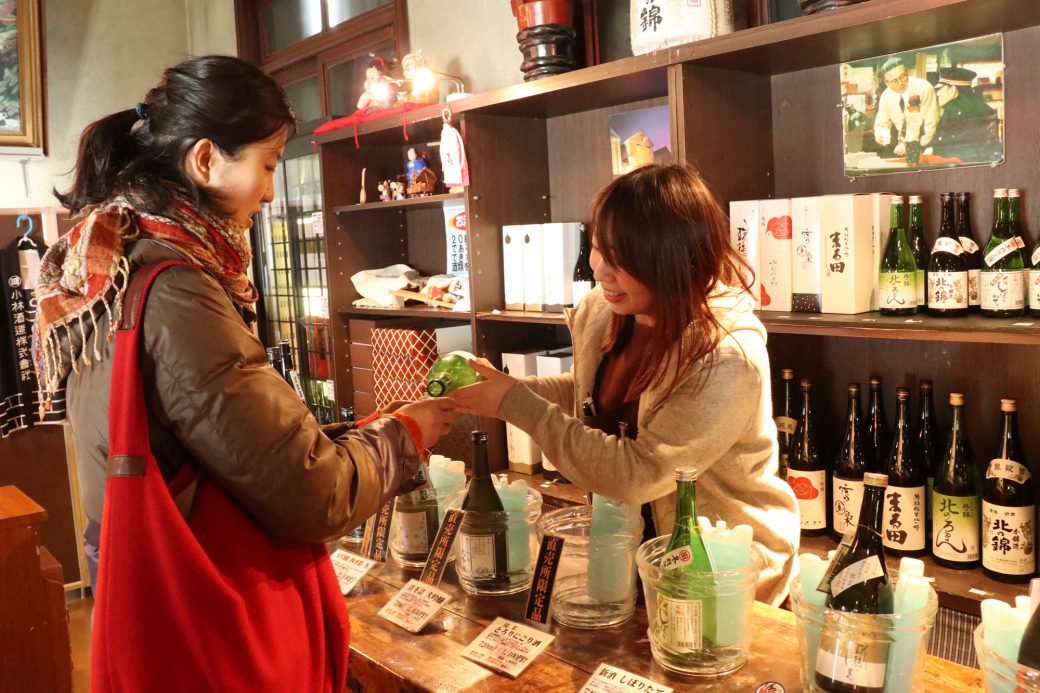 The Kobayashi Sake Brewery was established in Hokkaido in 1878, during the pioneering age of the island. This program takes you on a guided tour of the Kobayashi brewery site, including the sake brewery facility, the memorial hall, the old Kobayashi residence, and the souvenir shop. You can really feel the history of the place as you learn about the Kobayashi family and their sake-making process. The tour includes a snack in the Kobayashi residence and lunch in the site's restaurant.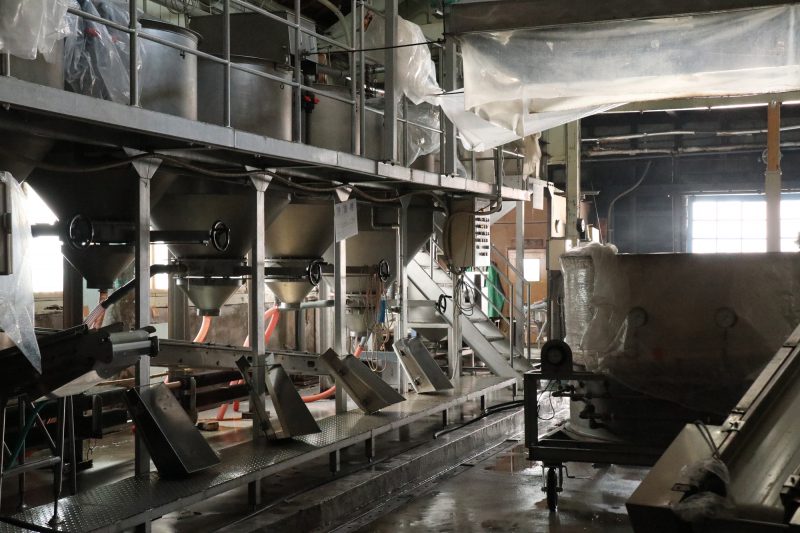 Most of the brewing staff in the Kobayashi Sake Brewery are also local rice or crop farmers. You can see the facility where they make their sake, including their flagship product called "Kita-no-Nishiki". 
Note: The tour of the brewing facility will only be held if there are at least 10 participants in the tour.
You can also visit the memorial hall and a souvenir shop where you can sample the sake before buying your preferred bottle.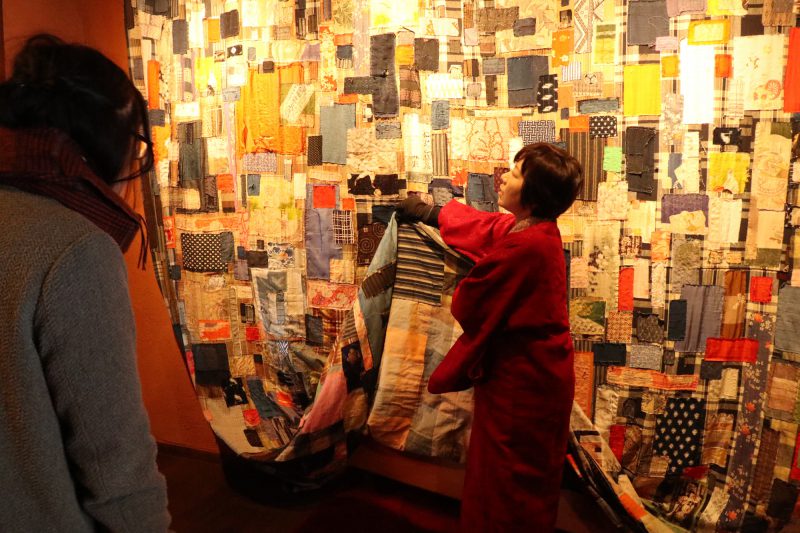 The old Kobayashi residence was built in 1897 by the founder Yonezaburo Kobayashi, and was used as an actual home until 2013. Inside, you can see large tapestries created from old kimonos. These have been preserved by the ladies of the house through successive generations.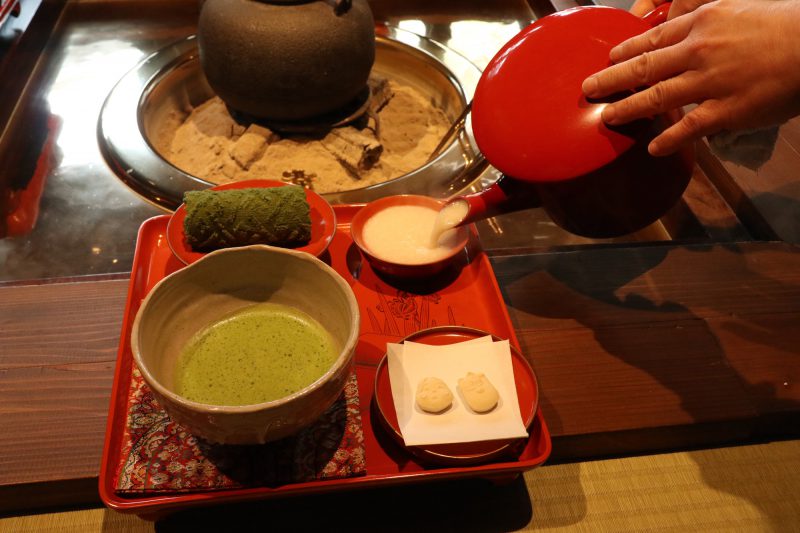 After the tour of the old residence, you can take a rest at an irori hearth while enjoying a snack of traditional sweets, matcha tea, and amazake (a non-alcoholic drink made from fermented rice).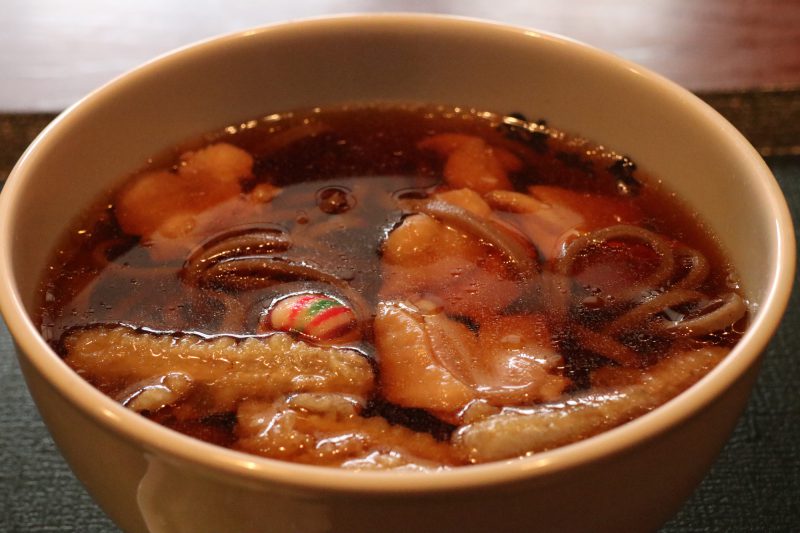 For lunch, you will visit a restaurant in the brewery site, where you can enjoy a bowl of soba noodles made from Hokkaido buckwheat.
Note: All images are for illustration purposes only. Your actual experience may vary.
Schedule
| | |
| --- | --- |
| 9:50 | Meetup at Kobayashi Shuzo parking lot |
| 10:00 | Guided tour of brewery, memorial hall, and souvenir shop |
| 10:50 | Guided tour of old Kobayashi residence (including snack) |
| 12:30 | Lunch at restaurant |
| 13:30 | Tour finish |