[FINISHED] Local Farms and Food Tour in Kamikawa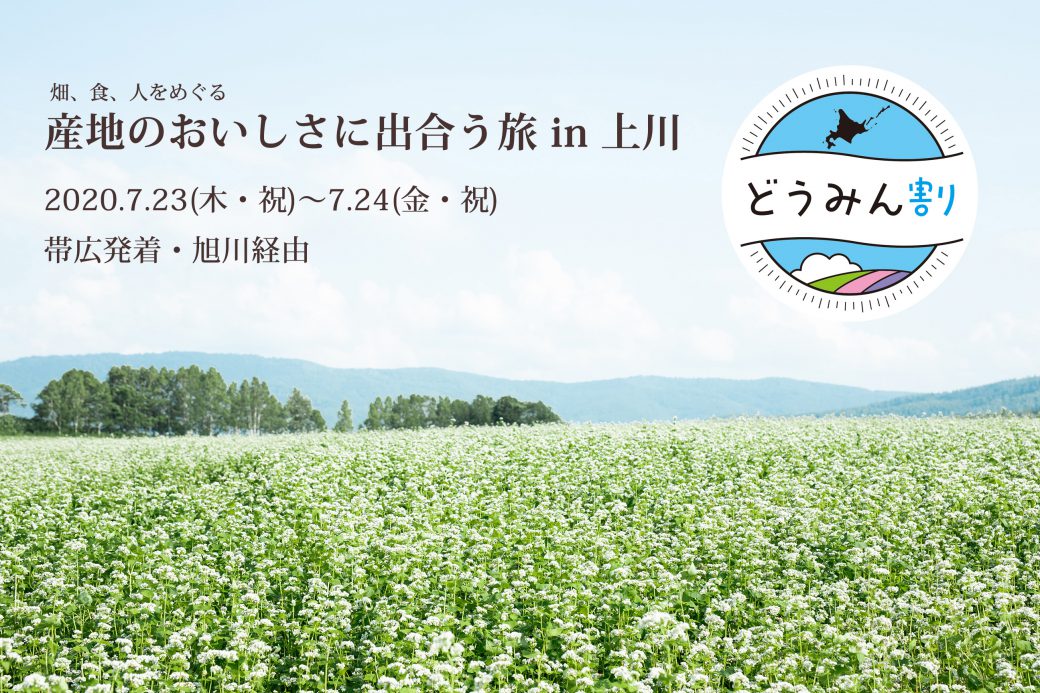 This special 2D1N tour takes you around the towns of Horokanai and Tohma in northern Hokkaido. Horokanai is the biggest producer by planted area of soba (buckwheat) in Japan. It is famous for its vast fields of buckwheat that bloom with beautiful white flowers in the summer.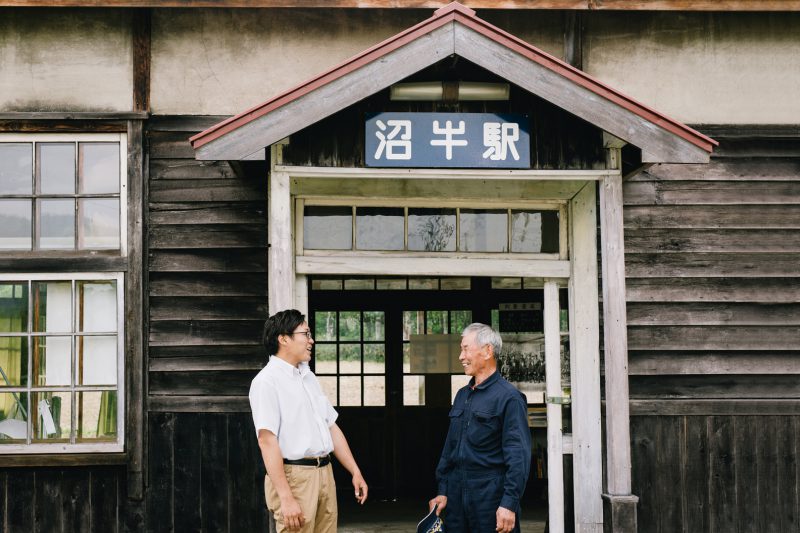 You will first visit the now-defunct Numaushi Station in Horokanai Town. You can explore the old but charming station while listening to the stories of the former station master Sakamoto-san, who has kept the station as it was during its heyday.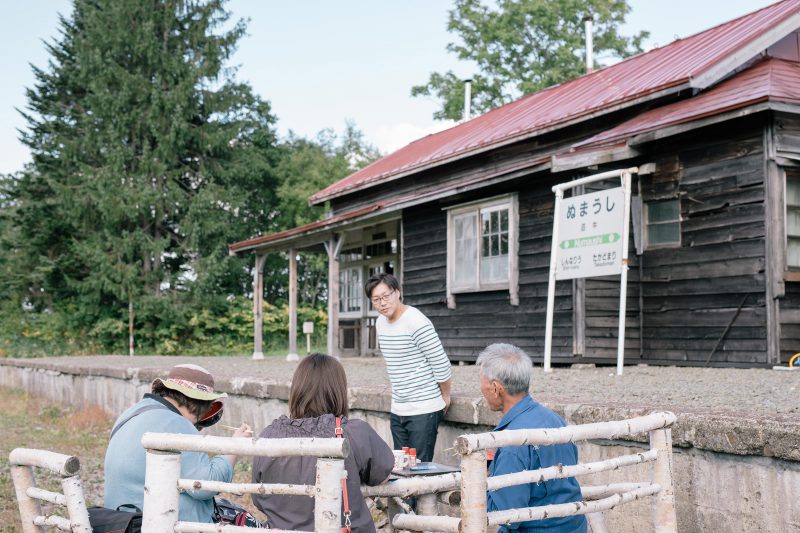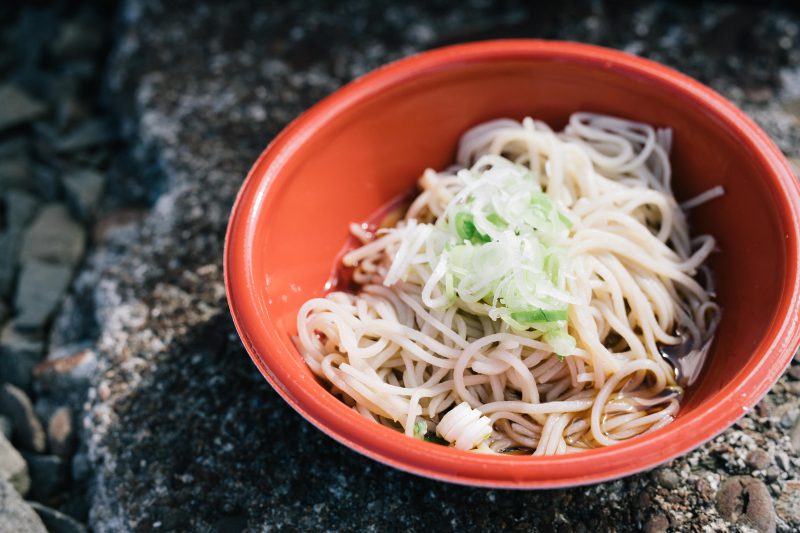 For lunch, you can enjoy homemade soba noodles made by Sakamoto-san. You can try three different kinds of noodles, in the unique atmosphere of the old station.
After visiting a soba factory, you will end the day at Lake House Shumarinai. It is located on the shore of Lake Shumarinai, the largest manmade lake in Japan and a popular site for fishing. Enjoy a good night's rest with a view of the quiet lake.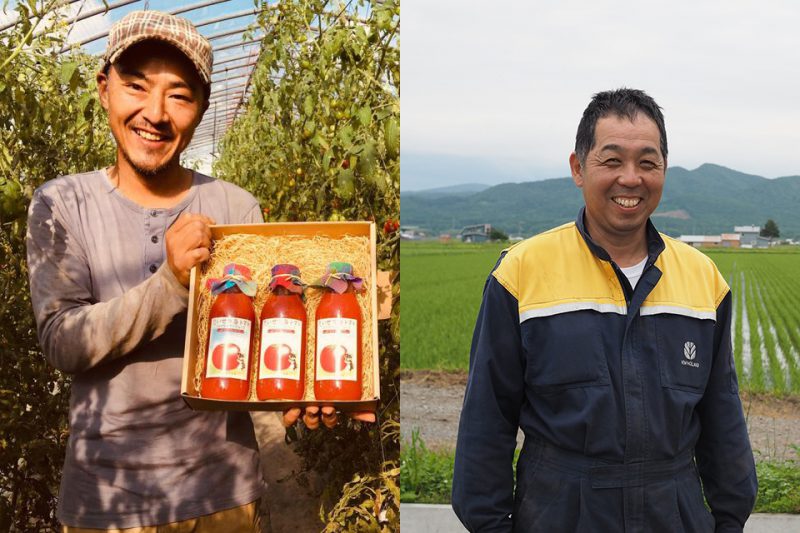 On the second day, you will proceed to Tohma Town, where you will be accompanied by Ishiguro-san, a local guide. You will visit Nonno Field, a farm that grows delicious tomatoes and other vegetables. You will also visit Hasegawa Farm, one of the oldest rice farms in the town. The two farms will offer you their very own produce.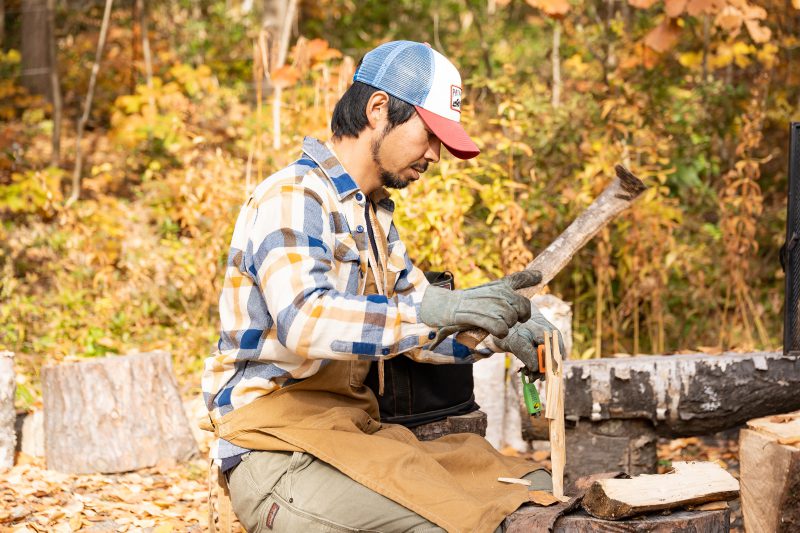 After visiting the farms, you will proceed to the Tohma Sports Land Camping Ground. Together with Ishiguro-san, you will prepare an original meal using the produce you received from the farms, then enjoy an outdoor lunch while admiring the nature and scenery of the place.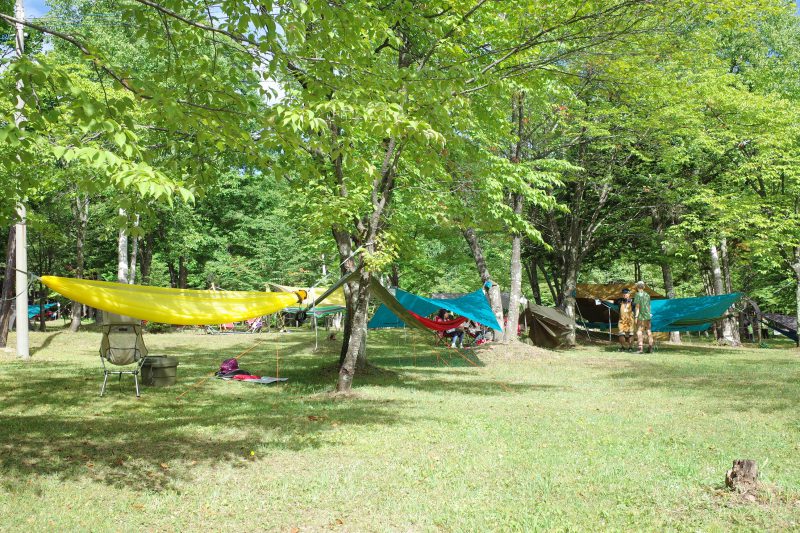 After enjoying the outdoor feast, you can relax in a hammock while swaying yourself in the summer breeze. You can also enjoy some coffee as you reminisce on your experiences during the tour.
Note: All images are for illustration purposes only. Your actual experience may vary.
Schedule
Day 1 July 23 (Thu)
7:00
Meetup at Obihiro (Sogo Printing office), travel by jumbo taxi
10:30
Meetup at JR Asahikawa Station
11:30
Old Numaushi Station, homemade soba noodles lunch
13:05

Sakamoto Soba factory tour

16:00

Lake House Shumarinai – overnight stay (includes dinner and breakfast)
Day 2 September 22 (Sun)
8:00
Depart from Lake House Shumarinai
9:30
Roadside Station Tohma – rest and free time
10:00
Nonno Field (tomato farm)
10:50
Hasegawa Farm (rice farm)
11:30
Tohma Sports Land Camping Ground – outdoor lunch and hammock activity
14:00
Drop-off at JR Asahikawa Station
17:00
Finish at Obihiro (Sogo Printing office)
Note: Schedule and itinerary may change without prior notice due to weather and other circumstances.
Information on the Domin-wari subsidy:
This tour is subject to the Domin-wari subsidy exclusive for Hokkaido residents. The tour fee has been discounted by ¥10,000 (from ¥45,000 to ¥35,000 per person) with support from the Hokkaido government.
・The subsidy provision will end as soon as the allocated budget has been reached.
・You must be a resident of Hokkaido to avail of the subsidized fee. Please show an ID showing your current address.
・The tour may be cancelled depending on the situation with the coronavirus (COVID-19).
As a measure to prevent the spread of COVID-19, our staff will implement the following practices during the tour:
・Wear masks and wash our hands frequently
・Sanitize any equipment or facilities used
・Practice social distancing
・Ensure proper ventilation
・Ask all tour participants to wear masks and monitor their health status