[FINISHED] Makubetsu Town Walking Tour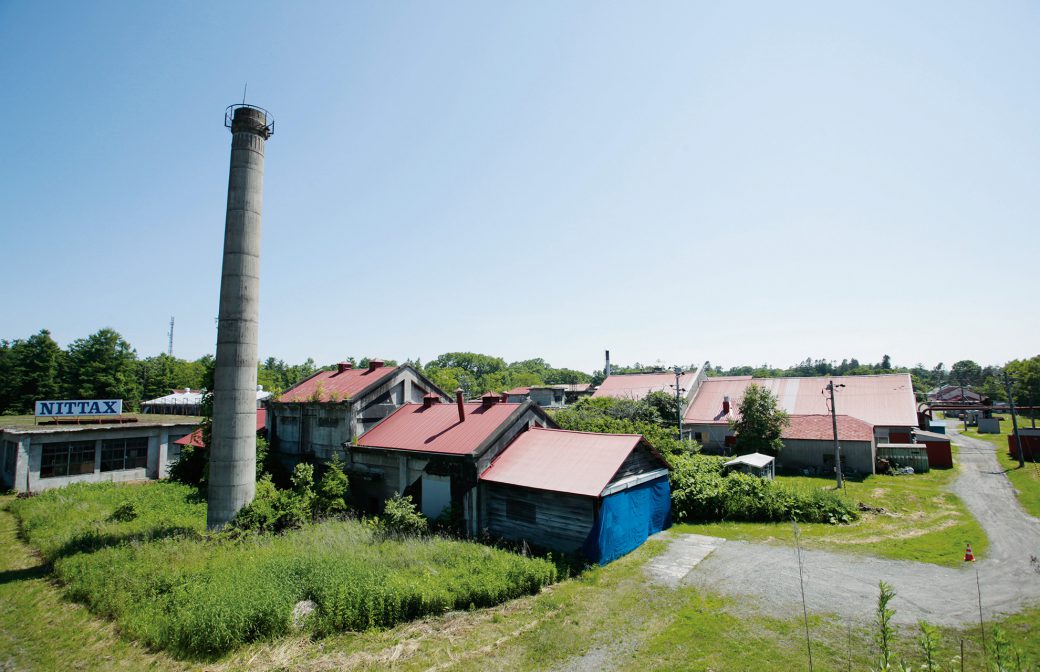 This walking tour lets you explore the town of Makubetsu in the Tokachi region of Hokkaido. Together with a guide from the Makubetsu Town Office, you will visit several spots that let you feel the history and old atmosphere of the town. You will also get to enjoy some snacks loved by the locals.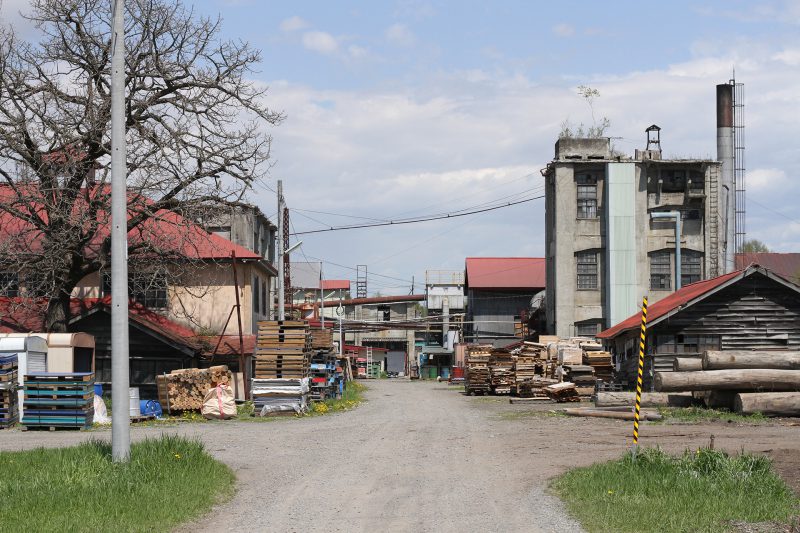 First you will visit the old factory of Nittax Corporation. Nittax is a plywood manufacturer that was established in 1919. For over 100 years, they have grown and developed as an integral part of Makubetsu Town. The factory tour will be led by the vice president and factory manager, Hiroshi Nitta.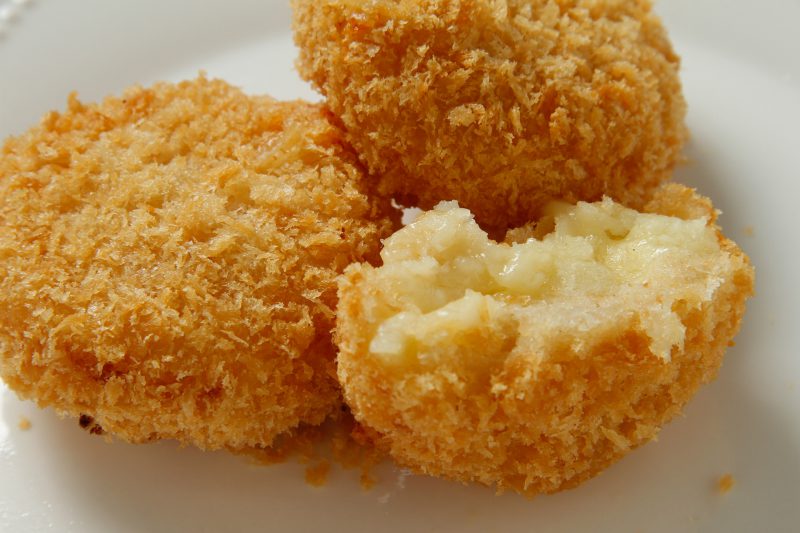 After the factory tour, you will visit some old shops in the town to savor some local snacks. At Kikawa Shoten, you can try one piece of "Jaga Butter Croquette", a deep-fried croquette made with mashed potatoes and bread crumbs.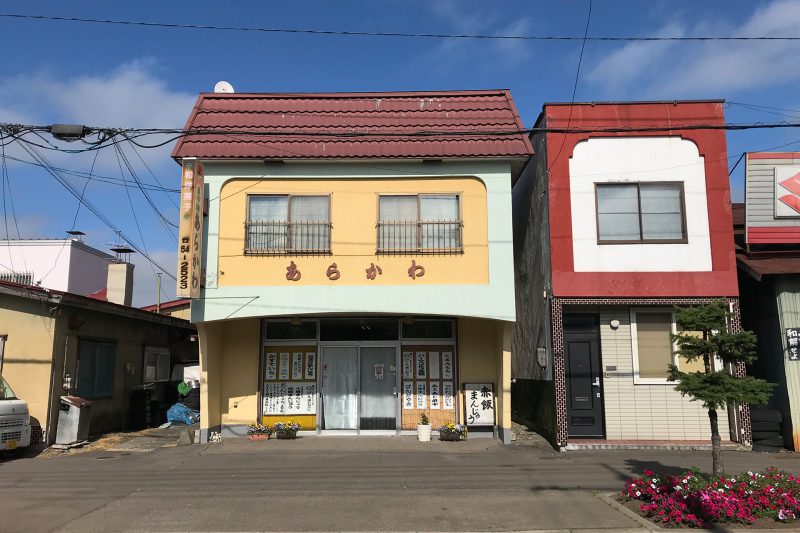 At Arakawa Kashiten, you can try the "Sekihan Manju", a popular fast-selling snack made with sekihan red rice and amanatto sweetened beans.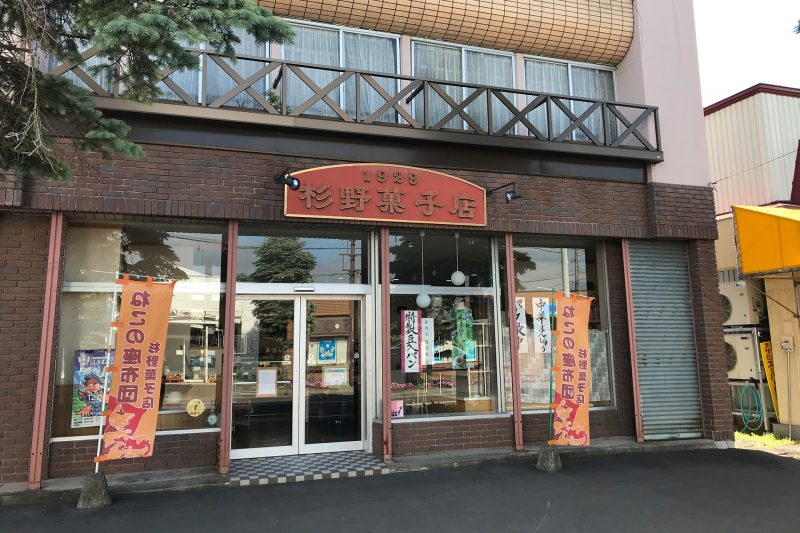 Lastly, at Sugino Kashiten, you can enjoy a pastry called "Park Golf". Named after a popular sport that originated in Makubetsu Town, this pastry is similar to a Florentine biscuit, and is loved by the locals.
Besides the factory and shops, this 2-hour walking tour also lets see and experience the early 20th century atmosphere and culture that remains in Makubetsu Town.
Note: All images are for illustration purposes only. Your actual experience may vary.
Schedule
| | |
| --- | --- |
| 13:20 | Meetup at Makubetsu Town Office south parking lot |
| 13:30 | Walking tour start |
| 14:00 | Nittax Corporation factory tour |
| 15:00 | Makubetsu Town shop tour with snacks (Kikawa Shoten, Arakawa Kashiten, Sugino Kashiten) |
| 15:30 | Tour finish |