[FINISHED] NAKAGAWA FOREST TOURISM 2019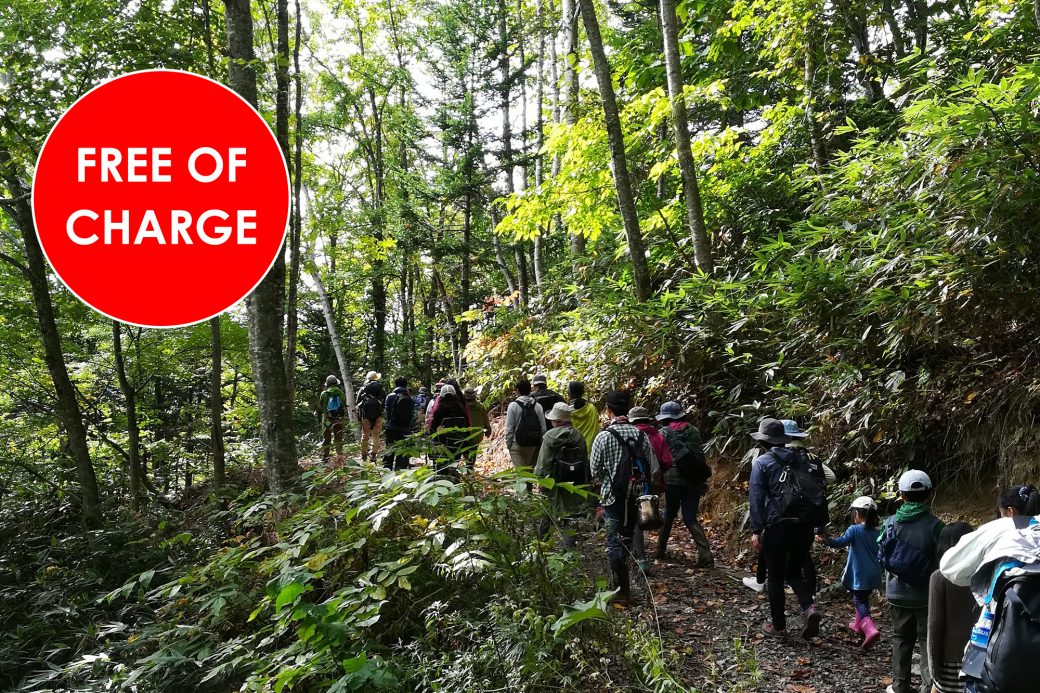 Nakagawa is a small town in Northern Hokkaido that is blessed with deep forests and the Teshio River. In this free 2D1N tour held only once a year, you will go on a guided walk inside the forest, then enjoy a campfire lunch in the middle of nature. You can also experience wood craft making, interact with the local community, go stargazing by a riverbank, and much more. It's a rare chance to experience the rich nature and slow life of Nakagawa Town.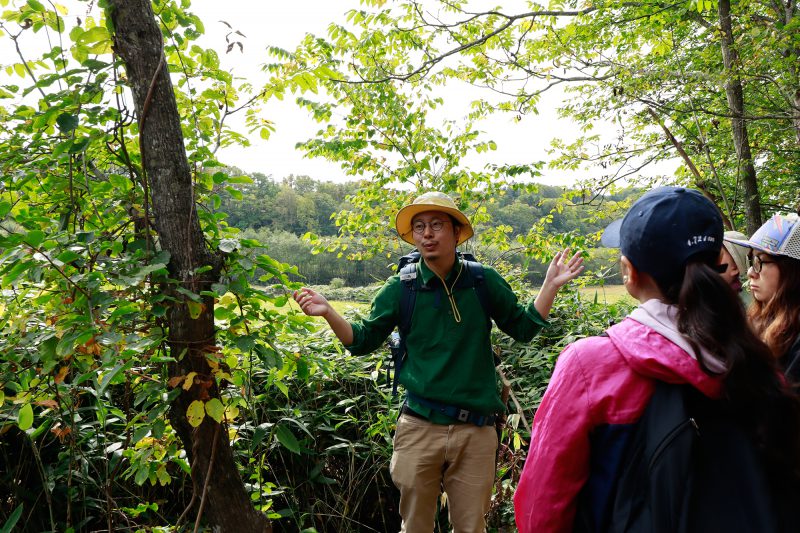 First, you'll take a hike into the forest together with a professional guide. You can experience its nature with all your senses and get to know about the flora and fauna as well as the local forestry and lumber industry.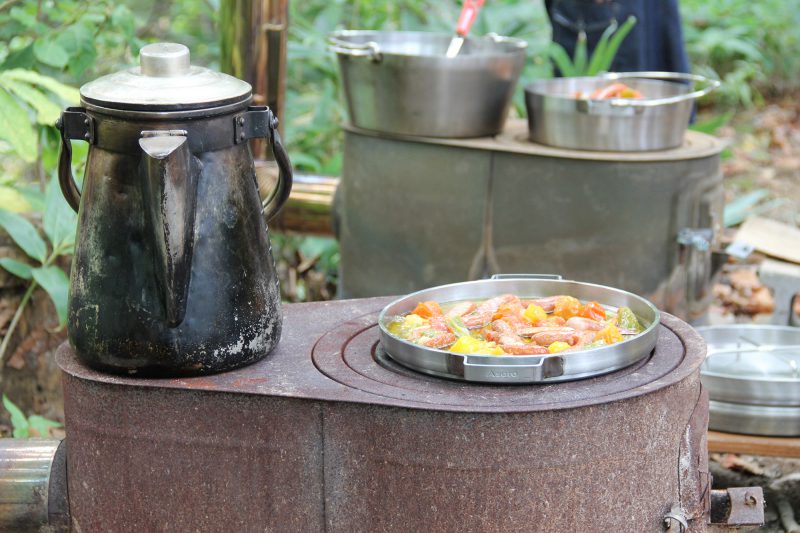 You will then build a campfire and enjoy lunch in the middle of nature while listening to the chirping of the birds and insects. You can enjoy dishes made from local ingredients cooked over the campfire. 
Dinner will be served in a restaurant where you can also meet with various members of the local community. Afterwards, you will proceed to the banks of the Teshio River to go stargazing by a campfire, and stay overnight in an onsen hotel.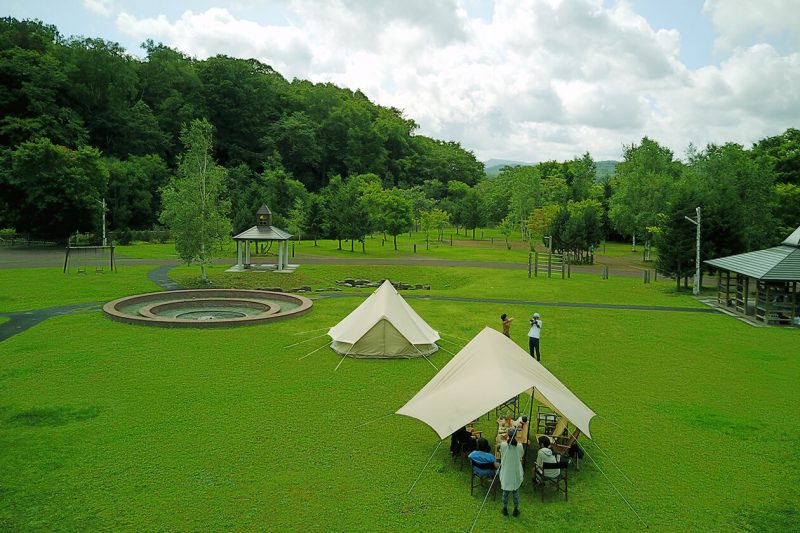 Wake up to a refreshing morning and enjoy an outdoor breakfast in the Napauto Park campsite. You can savor original dishes from the Nakagawa Roadside Station.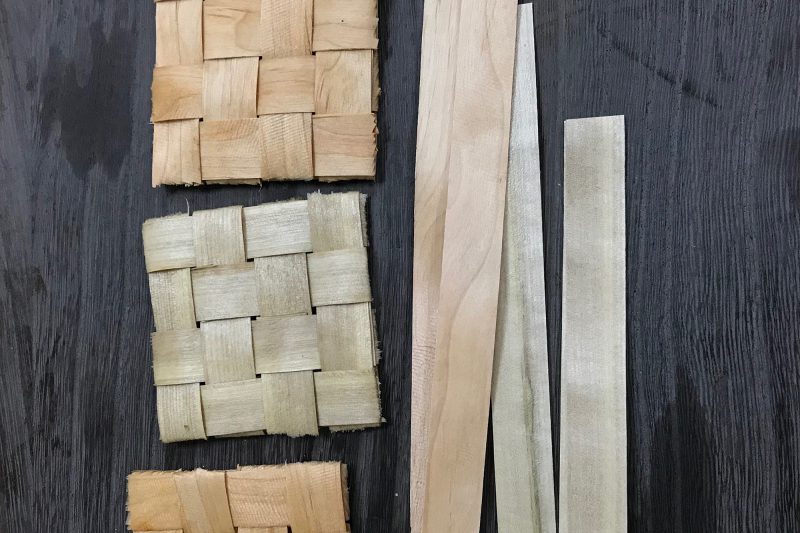 After breakfast, you will visit the studio of local wood craft artist Ayako Takahashi. She will show you how to make your very own coaster using the wood you brought back from the forest.
Note: All images are for illustration purposes only. Your actual experience may vary.
Schedule
Day 1 June 18 (Tue)
11:00
Meetup at Michi-no-Eki Nakagawa
11:15-15:15
Guided forest walk, campfire pizza lunch, coffee break
15:30-17:00
Onsen bath and rest in Ponpira Aqua Ri-2ing
17:30-19:00
Dinner and networking with local community members
19:10-21:00
Stargazing in the Teshio River bank
21:30
Overnight stay at Ponpira Aqua Ri-2ing
Day 2 June 19 (Wed)
7:30
Breakfast at Napauto Park campsite
9:00-11:00
Wood craft making workshop with Ayako Takahashi
11:15-12:15
Tea break at JR Teshio-Nakagawa Station, tour finish