[FINISHED] Nakagawa Town Forest and Handicraft Online Tour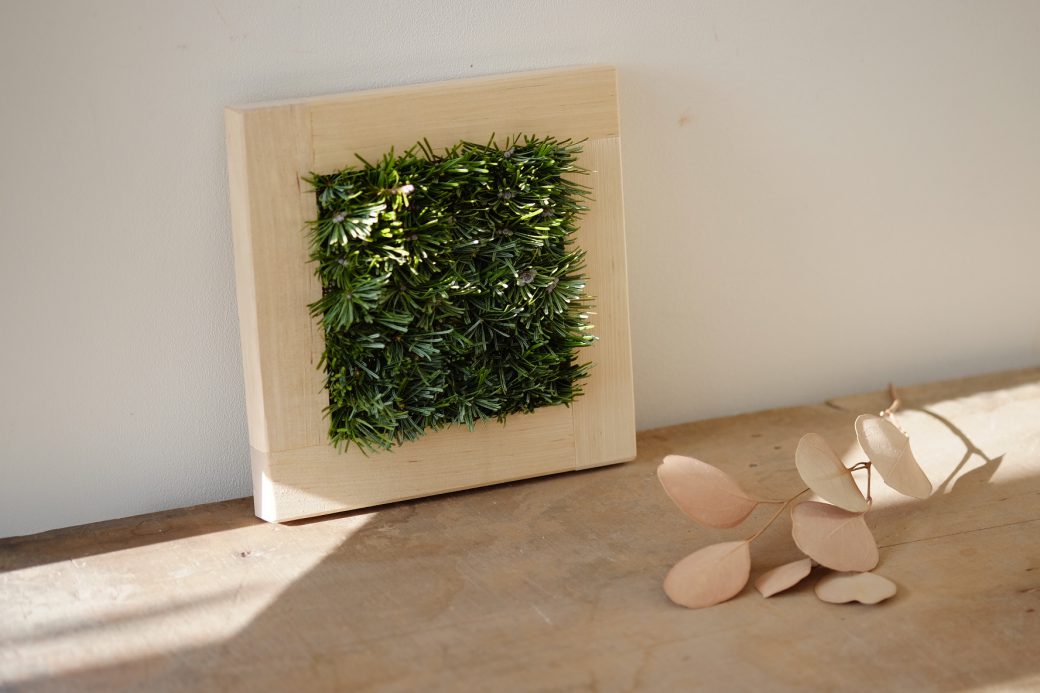 Nakagawa is a small town of around 1,500 people, located between Asahikawa and Wakkanai in northern Hokkaido. It is a town surrounded by forests and through which the great Teshio River flows. This online tour lets you experience a virtual walk through the forests of Nakagawa in winter, and take part in a workshop where you can make your own handicraft made from fir wood.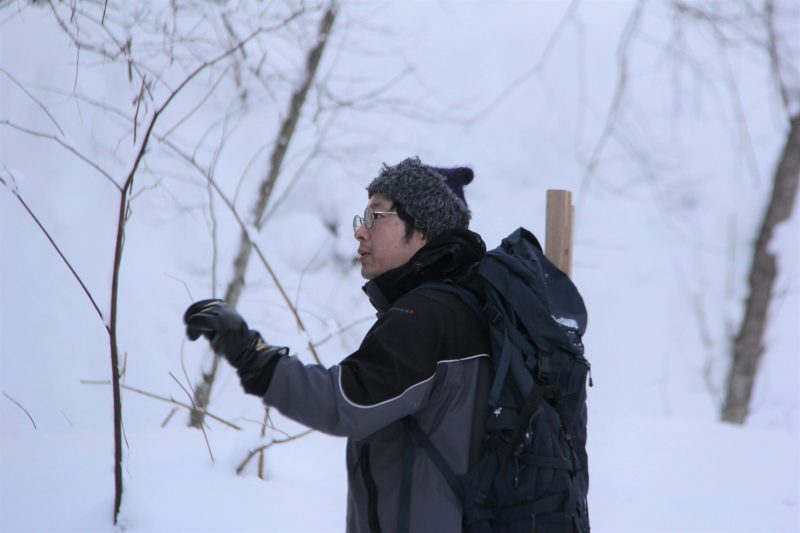 The first part of the online tour is the winter forest walk. You will be taken on an educational virtual hike through a snowy forest by Naoki Takahashi, a Project Learning Tree Facilitator in Nakagawa Town.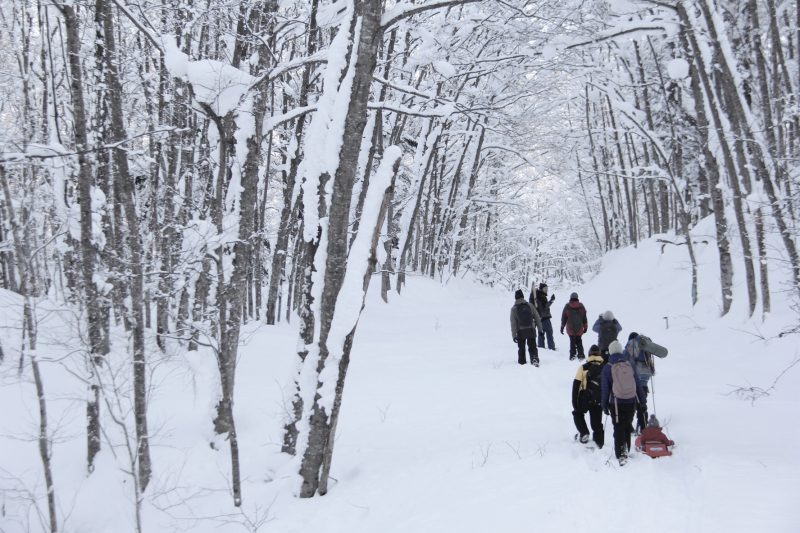 Wearing snowshoes, Takahashi-san will take you to the depths of the woods and tell you all about its flora and fauna and their interactions within the forest.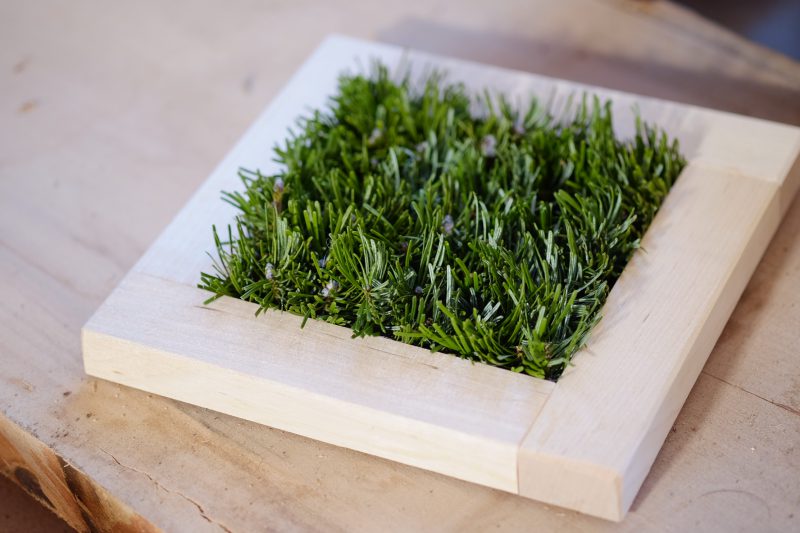 After the forest walk, the next part is a handicraft workshop that makes use of the resources of the forest. You will make a green wall decor using the fragrant leaves of a Sakhalin fir tree. The materials will be delivered to you in advance, so make sure they are ready near your computer or smartphone before the workshop begins.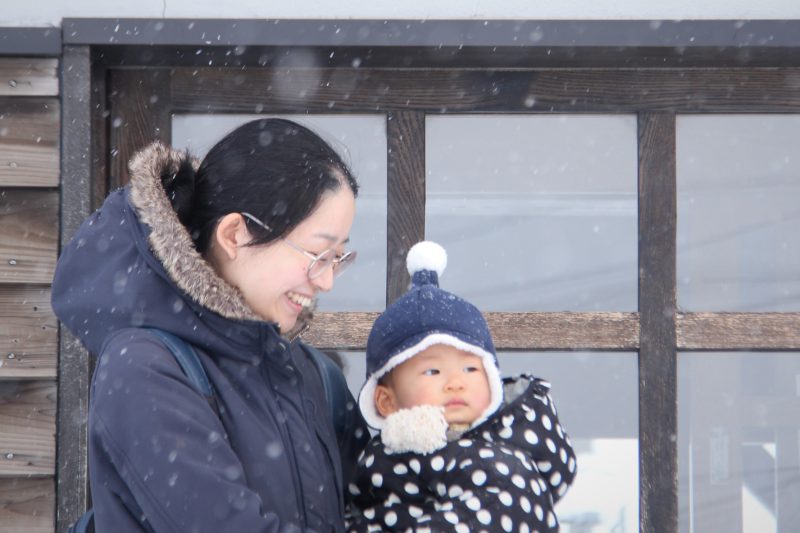 The workshop instructor is Ayako Takahashi, a woodcraft artisan living in Nakagawa Town. Ayako learned woodworking techniques in various parts of the country before moving to Nakagawa in 2014. She now makes various wooden crafts such as plates, bowls, and accessories.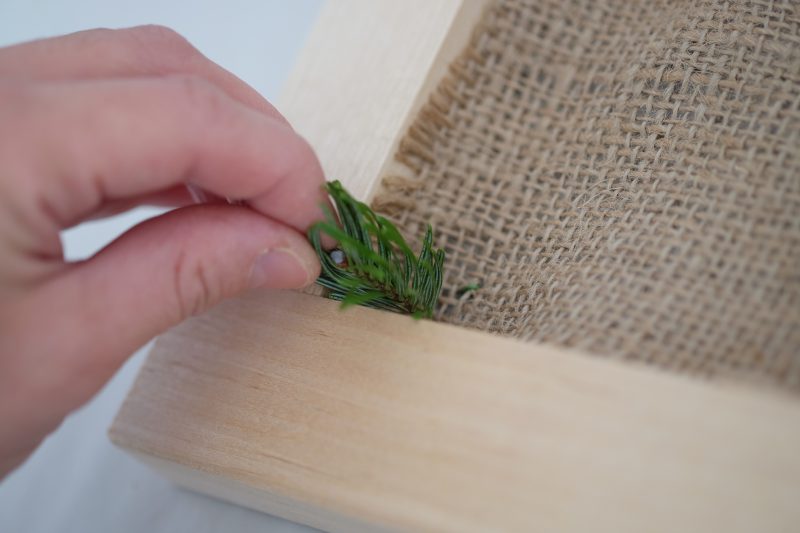 Ayako will show you how to trim the fir needles and set them on a wooden frame. The needles emanate with the comforting fragrance of Sakhalin fir. You can close your eyes and imagine yourself in the forests of Nakagawa Town.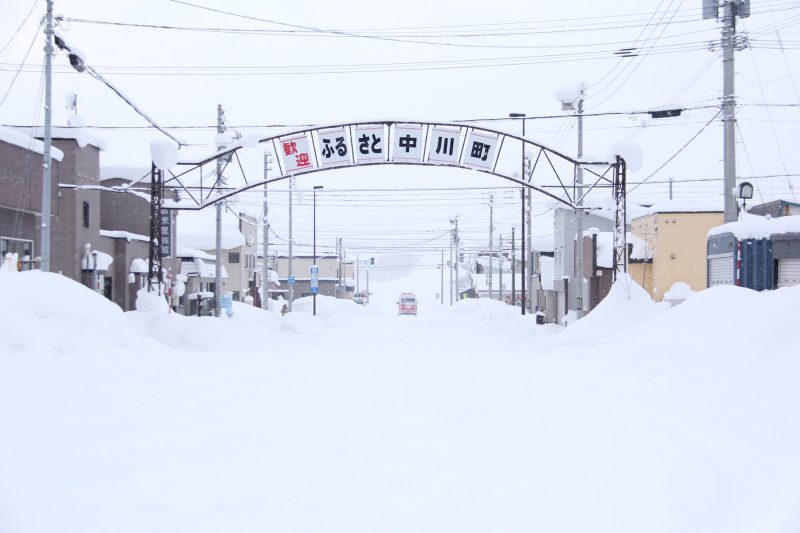 After the workshop, you can take part in a communication session where you can ask the tour guides any questions you may have about Nakagawa Town and its forests.
Note: All images are for illustration purposes only. Your actual experience may vary.
Schedule
| | |
| --- | --- |
| 13:30 | Online tour start, opening remarks |
| 13:40 | Nakagawa snowy forest virtual walk |
| 14:00 | Video about Nakagawa Town |
| 14:10 | Handicraft workshop |
| 14:40 | Communication session |
| 15:00 | Online tour finish |