Nissho Peninsula Nature Healing and Yoga Retreat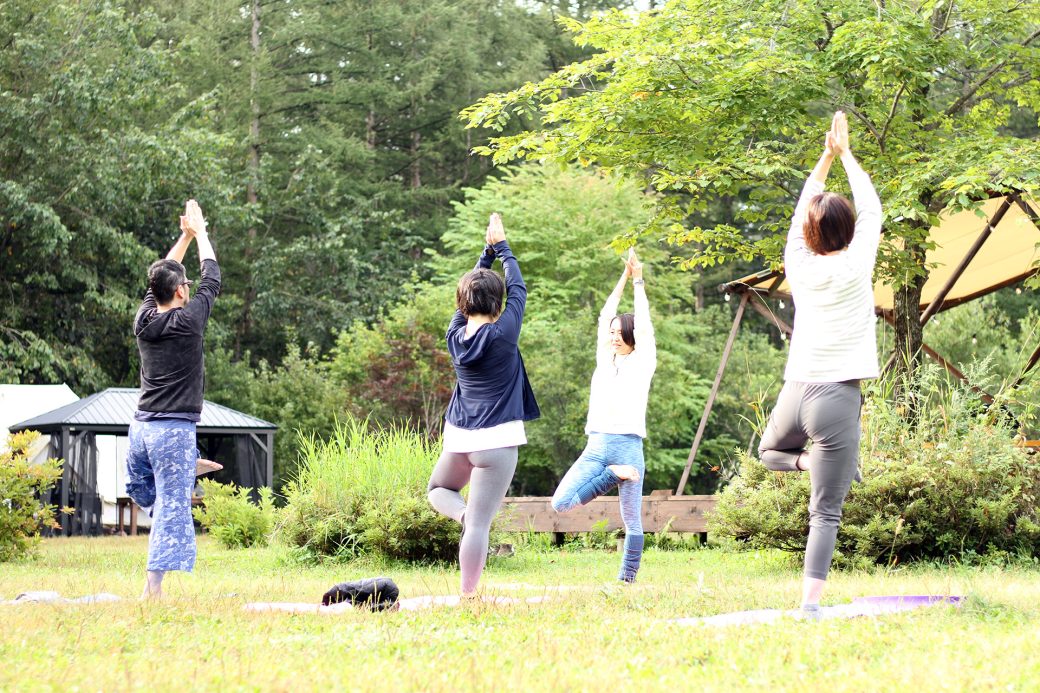 With its great and serene nature, the Nissho Peninsula is the perfect place for a retreat to refresh your mind and body. Breathe in the fresh air, and feel the energy of the earth with your bare feet. This 3-day 2-night tour together with a yoga instructor lets you experience yoga and meditation in the middle of nature. It is bound to be an unforgettable experience that will awaken your five senses.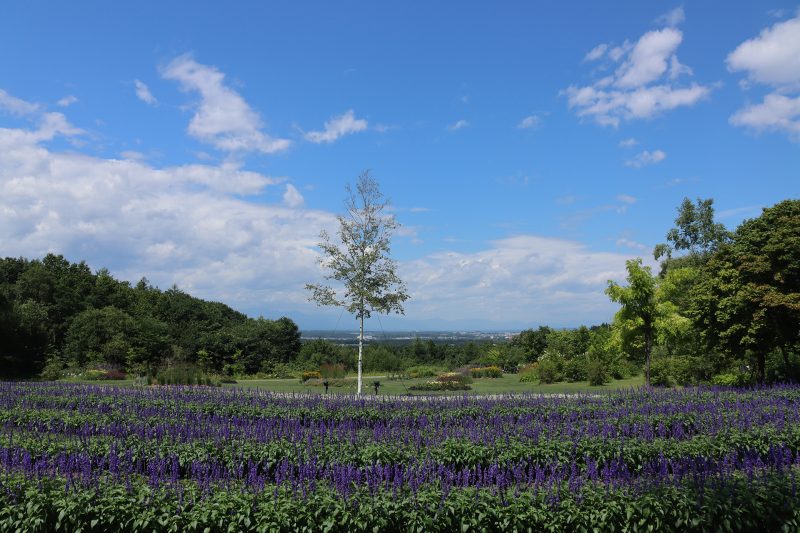 On the first day, you will visit Tokachi Hills, a popular garden in Makubetsu Town. Take a walk around the garden and see the various flowers and herbs that bloom from spring to autumn. Afterwards, you will do a refreshing outdoor yoga session (or inside a chapel in case of rain).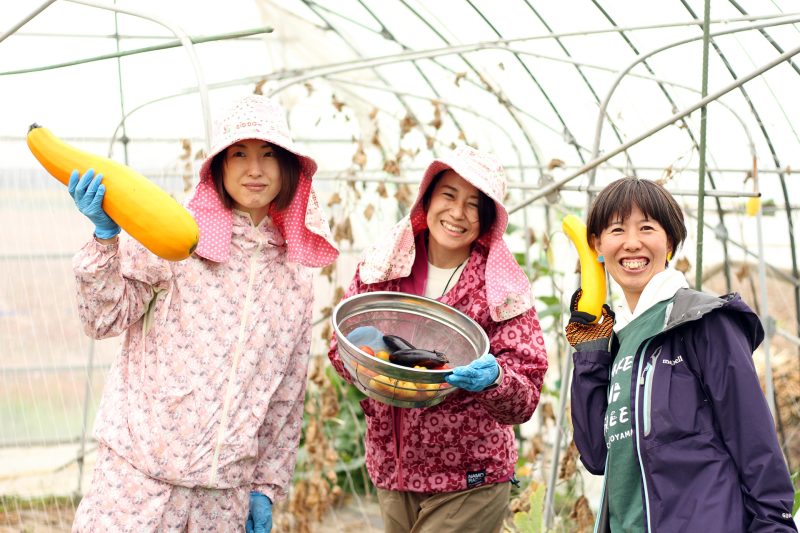 On the second day, you will spend some time in a Tokachi farm. You will experience real farm work and harvest fresh vegetables in a greenhouse.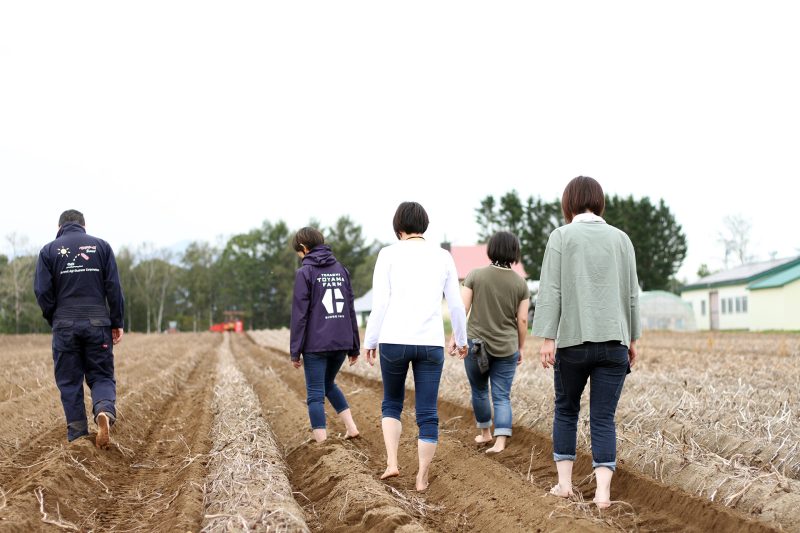 After the farm work experience, you will enjoy an "earthing" experience by walking barefoot on a farm field. It's a refreshing sensation for your feet, and is also believed to have the effect of discharing excess electrical energy from your body.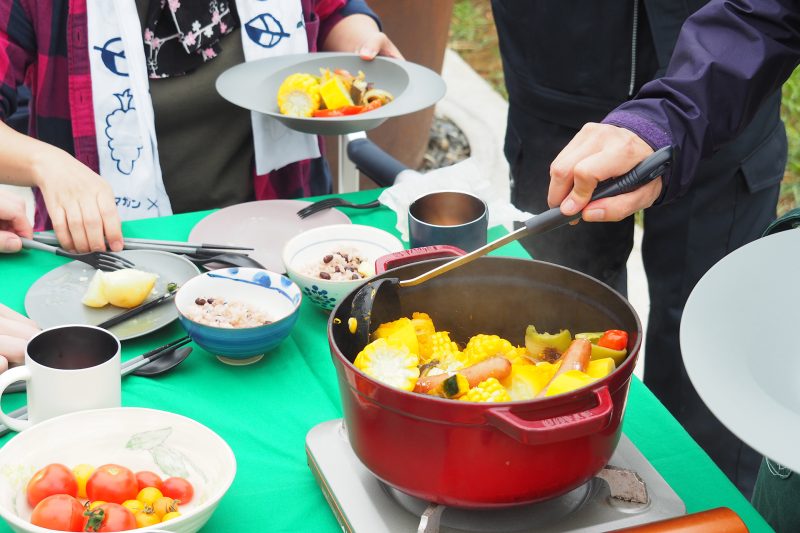 Afterwards, you will prepare lunch using the fresh vegetables you harvested. It's a delicious and healthy meal that lets you savor the local crops.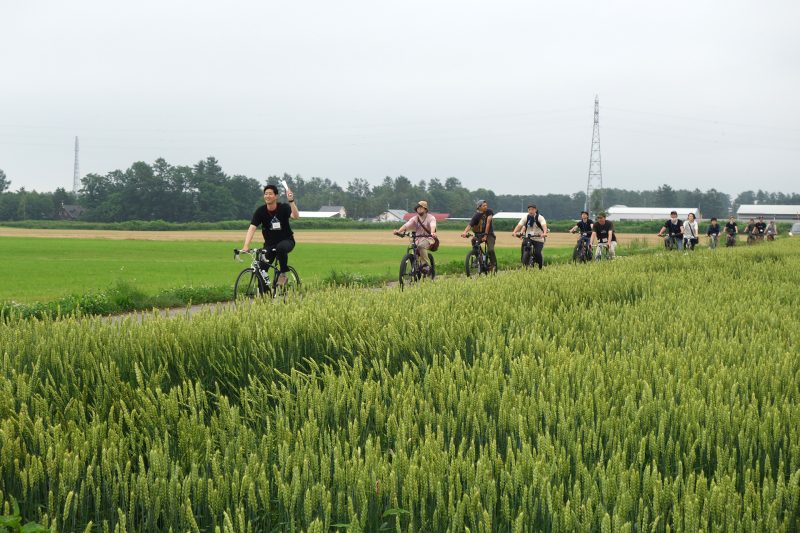 In the afternoon, you will go on a cycling tour of Nakasatsunai Village. It's an exhilarating experience to ride across vast farm fields. You will also take a break for some gelato ice cream in Tokachino Fromage.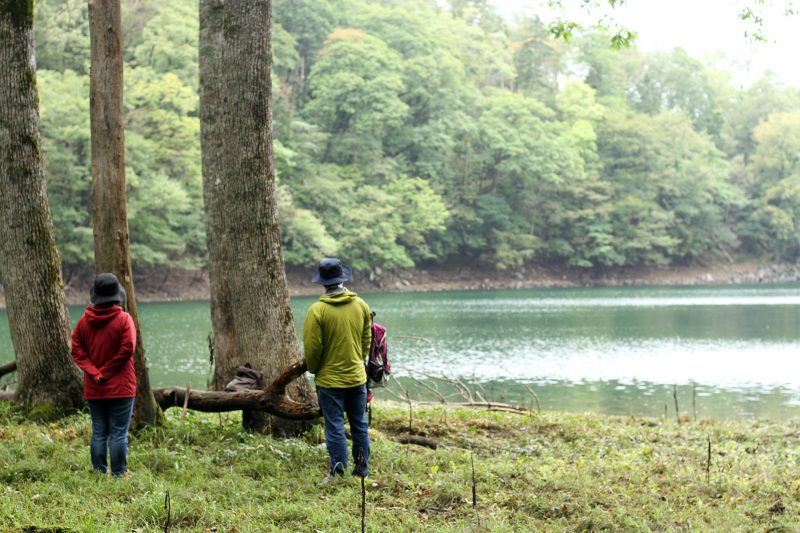 On the third day, you will visit the secluded Lake Toyoni in Erimo Town. You will go hiking around the lake to a scenic spot on the opposite shore, where you will spend some quiet meditation time.
Note: All images are for illustration purposes only. Your actual experience may vary.
Schedule
Day 1
12:45

Meetup at ① northern style studio SLOW living

13:15

Meetup at ② JR Obihiro Station

14:00

Meetup at ③ Tokachi Obihiro Airport

14:45
Tokachi Hills (Makubetsu) garden walk
16:00
Tokachi Hills (Makubetsu) garden sunset yoga
17:30
Kaze-no-Nakaniwa (Nakasatsunai) dinner
19:00
Feriendorf (Nakasatsunai) check-in
19:30
Tokachi Airport Spa Sora (Nakasatsunai) onsen bath
 
Feriendorf (Nakasatsunai) overnight stay
Day 2
7:00

Feriendorf (Nakasatsunai) morning yoga

8:00

Feriendorf (Nakasatsunai) breakfast

9:30

Toyama Farm (Obihiro)

①Greenhouse harvesting ②Farming experience ③Earthing experience

④Cooking experience and lunch

13:30

Nakasatsunai Village cycling tour

①Nakasatsunai Art Village walk ② Tokachino Fromage gelato

③ Roadside Station Nakasatsunai shopping/rest

17:30
Feriendorf (Nakasatsunai) barbecue dinner
19:30
Tokachi Airport Spa Sora (Nakasatsunai) onsen bath
 
Feriendorf (Nakasatsunai) overnight stay
Day 3
7:00

Depart from Feriendorf (Nakasatsunai) 

9:00

Lake Toyoni (Erimo) trekking and meditation

13:00

Cafe Itaila Wins (Obihiro) lunch

14:30
Drop-off at Tokachi Obihiro Airport
15:10
Drop-off at JR Obihiro Station
15:30
Drop-off at northern style studio SLOW living