[FINISHED] northern style SLOW 60th Issue Commemorative Tour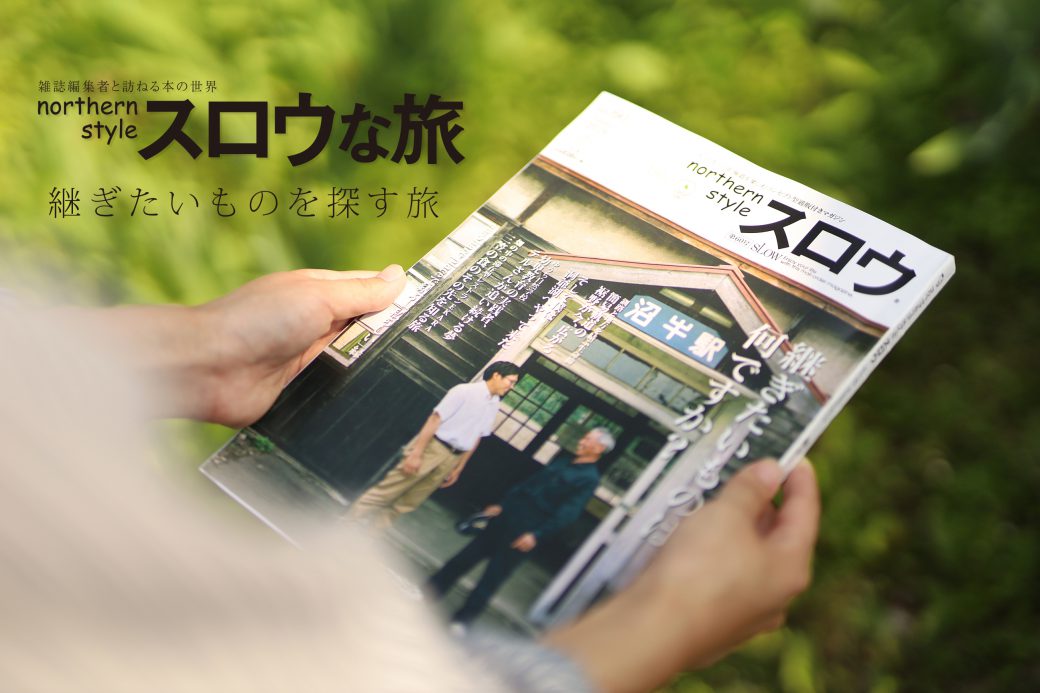 This special 3D2N tour around northern Hokkaido commemorates the 15th anniversary and the 60th issue of the "northern style SLOW" Hokkaido lifestyle magazine. Through this tour, fans and readers can take a step into the pages of the magazine, meeting the featured people and places together with our writers and editors.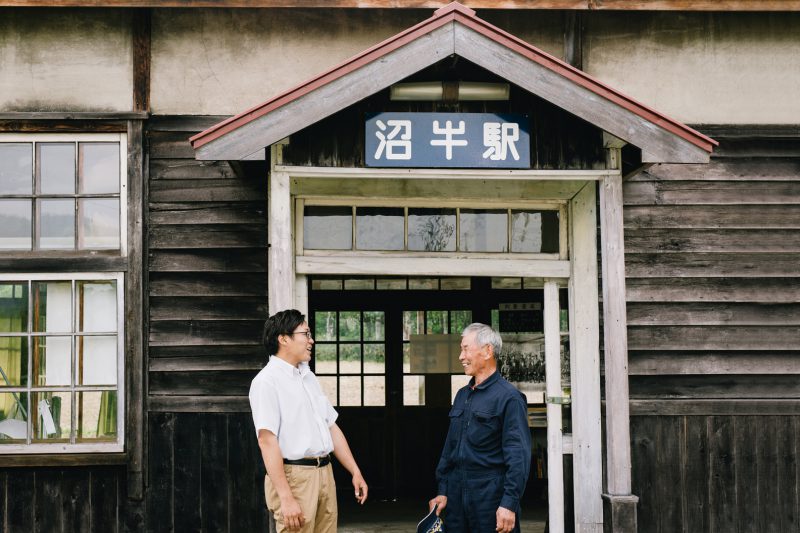 The tour begins at Asahikawa Station, and from there we will proceed by coach to the now-defunct Numaushi Station in Horokanai Town (featured in SLOW vol. 60). Here you can enjoy homemade soba noodles while listening to the stories of the former station master Sakamoto-san. Afterwards, we will visit bakery & cafe cotori (featured in SLOW vol. 45) in Shibetsu City for a snack and coffee break.
Day 1 accommodation: Gomi Onsen (includes dinner and breakfast)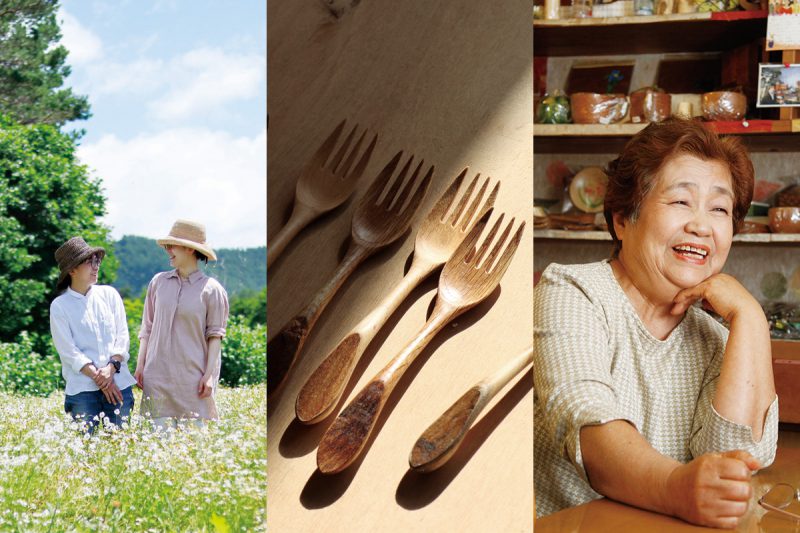 On Day 2, we will visit Sorry Koubou (featured in SLOW vol. 57) in Shimokawa Town, where you can experience making skin toner from natural ingredients. We will also visit Mori-no-Kitsune (featured in SLOW vol. 39) , a wood craft and furniture maker. For lunch, you can enjoy udon noodles at Sagano, an eatery run by Umeko Yano who also makes Japanese sandals (featured in SLOW na Tabi Hokkaido vol. 9).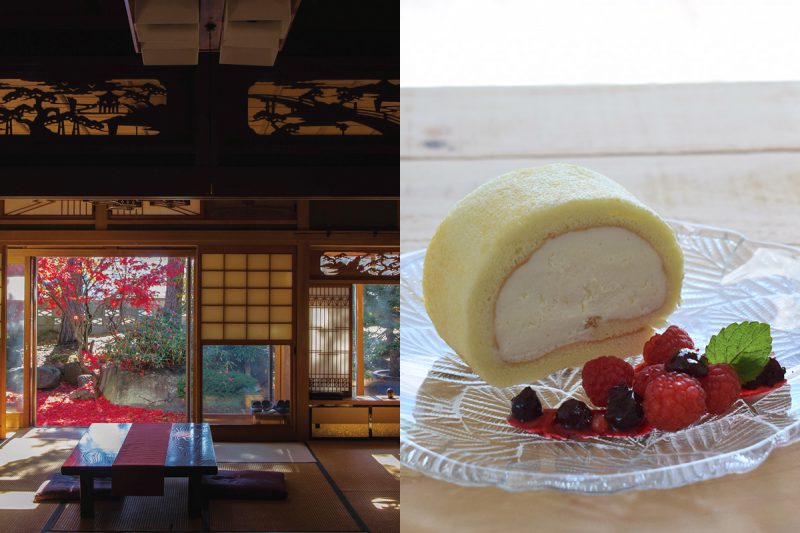 In the afternoon, we will visit the Old Sato Hospital (featured in SLOW vol. 60) in Shibetsu City, where you will feel like you've stepped back in time. You can also enjoy a snack of cakes made with fresh eggs from Farm Armu in Shibetsu. 
We will then return to Shimokawa Town and enjoy a specially-prepared dinner featuring catered dishes from Kyoritsu Biyori, Kissa Apollo, and other local favorites.
Day 2 accommodation: Yui-no-Mori (includes light breakfast)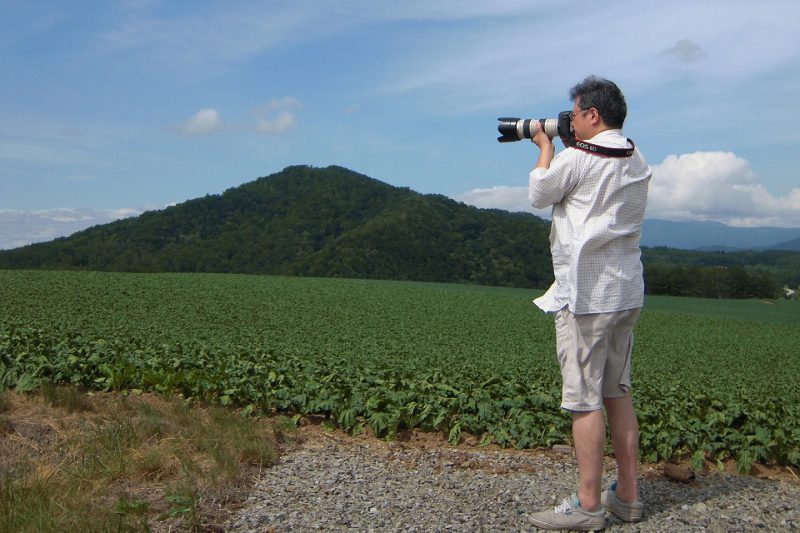 On the morning of the final day, we depart a little early to go on a photo tour with SLOW photographer and Sogo Printing president Atsushi Takahara. We will stop by some photogenic spots along the way to capture and experience the Hokkaido scenery.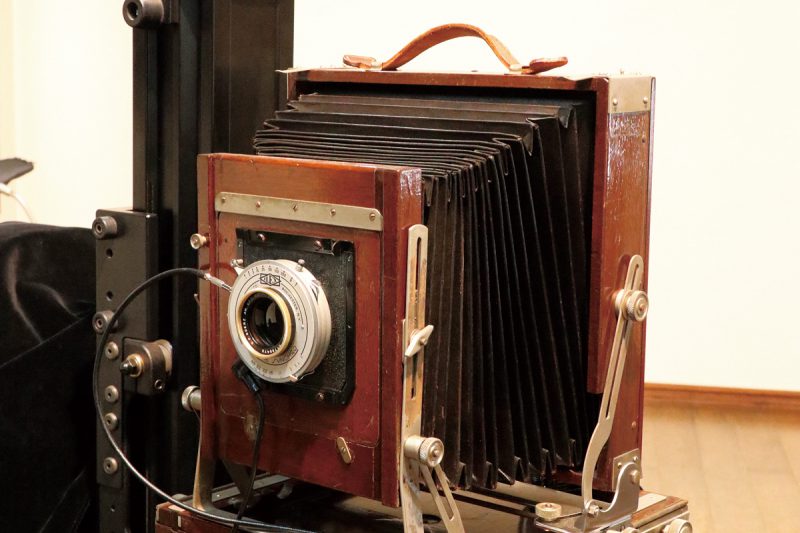 We will then visit Ohta Shashinjo (featured in SLOW vol. 60), a photo studio in Asahikawa City that specializes in black and white film photography. You can learn all about their traditional equipment and techniques.
Afterwards, we will go to Michihito (featured in SLOW vol. 55), an outdoor equipment maker and coffee shop in Asahikawa City. You can join a workshop to craft your very own canvas item and take it home as a souvenir. Of course, you can enjoy their coffee too.
The last part of the tour is a specially-prepared lunch at Harunire Cafe in Asahikawa City, featuring dishes made from food products and ingredients by various producers that have been featured in the northern style SLOW magazine.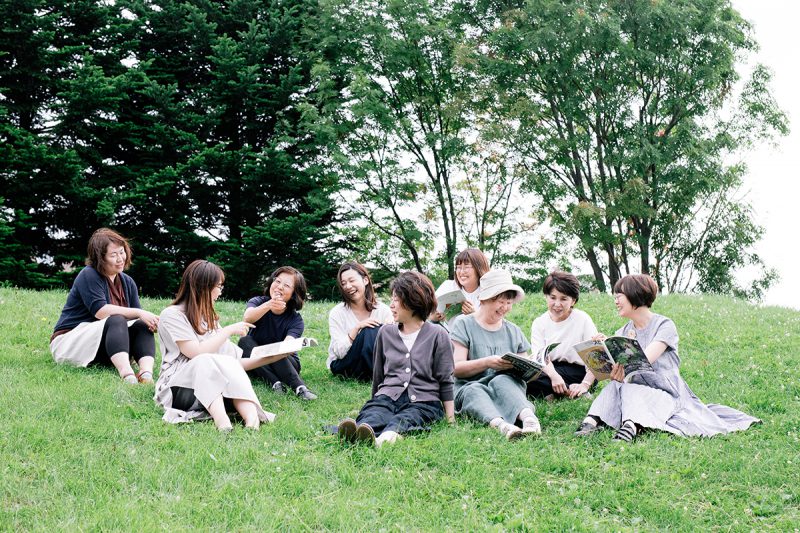 Come and join us on a unique "northern style" tour and experience the Hokkaido slow life!
Note: All images are for illustration purposes only. Your actual experience may vary.
Schedule
Day 1 September 21 (Sat)
11:00
Meetup at JR Asahikawa Station
12:00
Old Numaushi Station – soba noodles lunch and talk
15:00
bakery & cafe cotori – snack and coffee break
17:00

Gomi Onsen – overnight stay (includes dinner and breakfast)
Day 2 September 22 (Sun)
9:30
Depart from Gomi Onsen
10:00

Sorry Koubou – skin toner making experience

Mori-no-Kitsune – wood craft studio tour

12:20
Sagano – udon noodles lunch
14:30
Old Sato Hospital – tour and tea time
17:30
Special catered dinner
19:30
Yui-no-Mori overnight stay (includes light breakfast)
Day 3 September 23 (Mon)
8:00
Depart from Yui-no-Mori, photo tour 
10:00
Ohta Shashinjo – photo studio tour and talk
11:00
Michihito – canvas craft making experience
12:00
Harunire Cafe – special lunch
14:00
Return to JR Asahikawa Station, tour finish
Note: Schedule and itinerary may change without prior notice due to weather and other circumstances.