Odoroki-no-Mori Blueberry Picking and Jam Making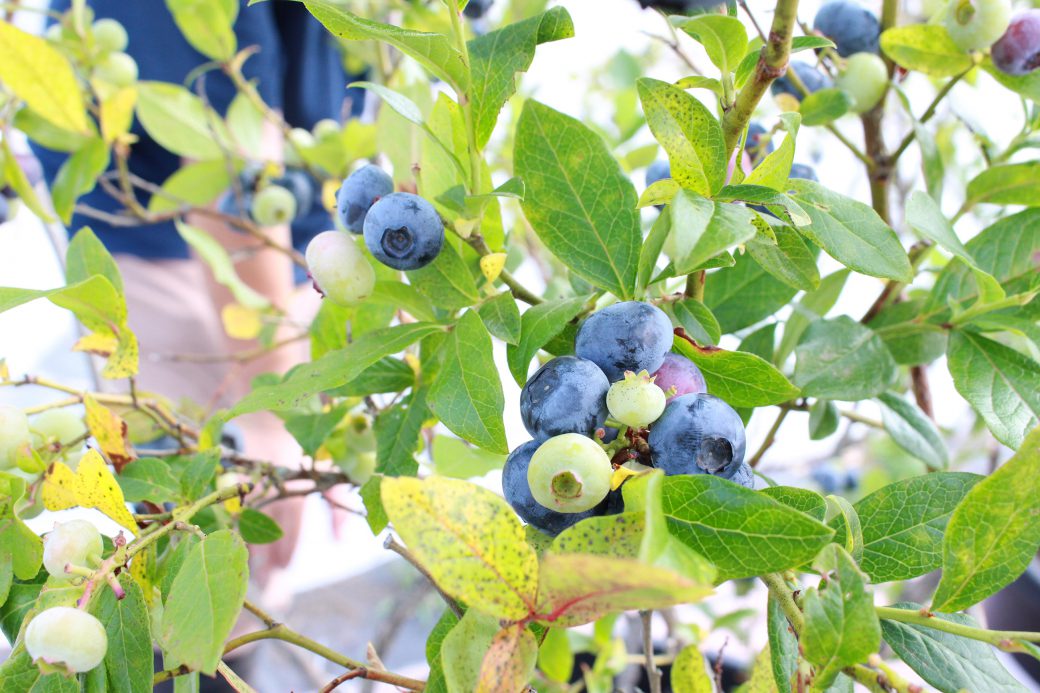 Summer is the season for blueberries in Hokkaido! At Odoroki-no-Mori in Shiranuka Town, the owner Yoshinori Yokota grows around 50 different varieties of blueberries. In this tour, you can experience blueberry picking while comparing the tastes of the different varieties. You can also try making fresh blueberry jam and enjoy it as is or as a topping for soft serve ice cream.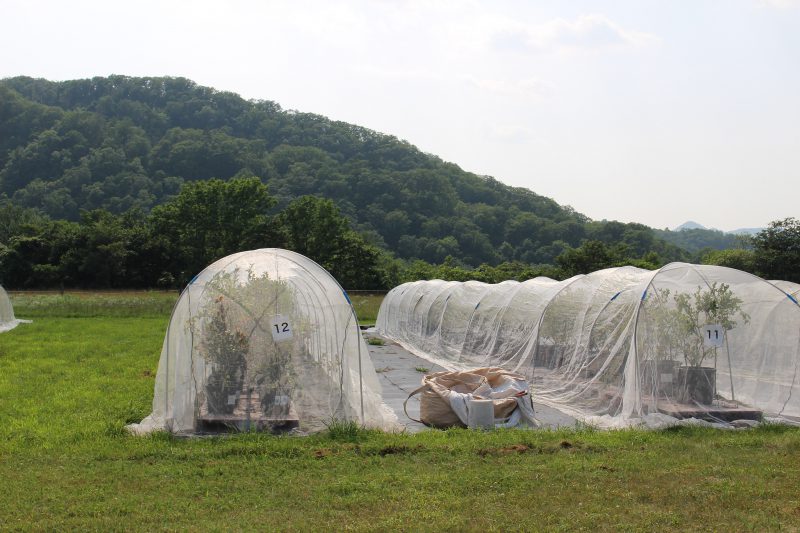 Yokota-san spent many years learning about blueberries, and he grows them in greenhouses without the use of chemical fertilizers or pesticides. Many growers have come to learn about his techniques for growing organic blueberries.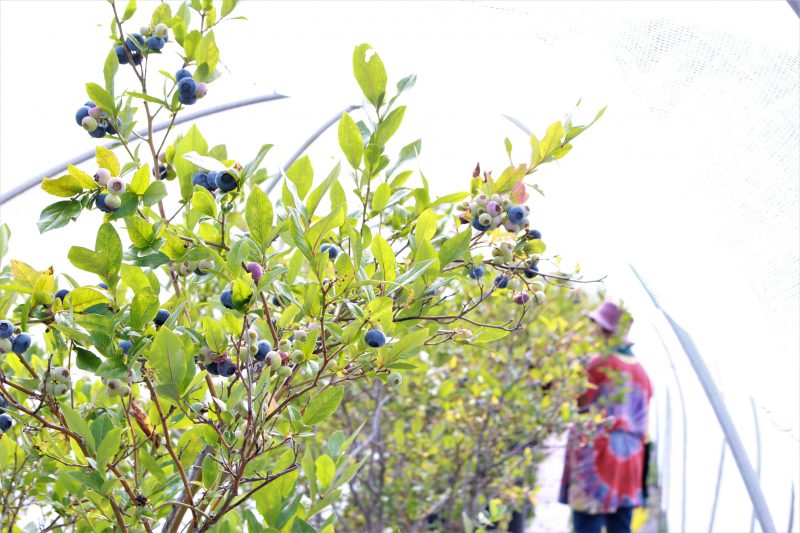 Yokota-san will tell you about the different blueberry varieties, and you can pick and taste them on the spot!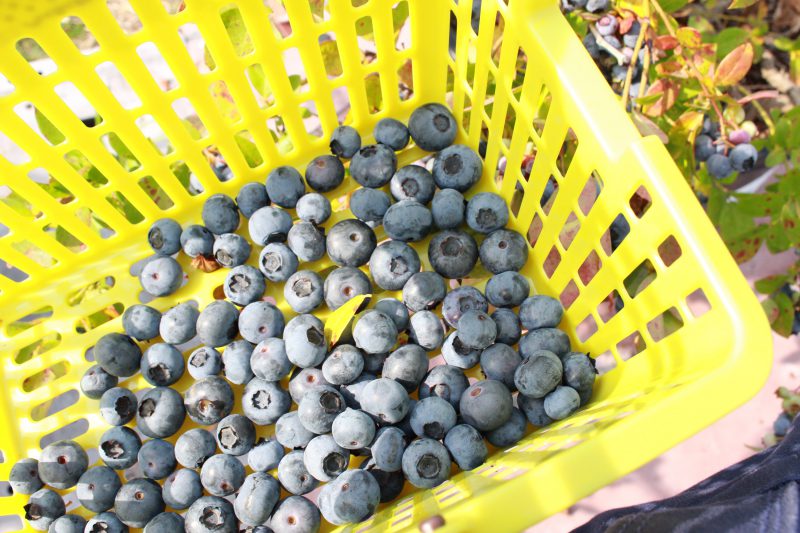 After picking the blueberries, you'll get to try making them into a jam. You'll place the blueberries in a pot together with cane sugar and lemon slices, then heat the pot up slowly to make the jam.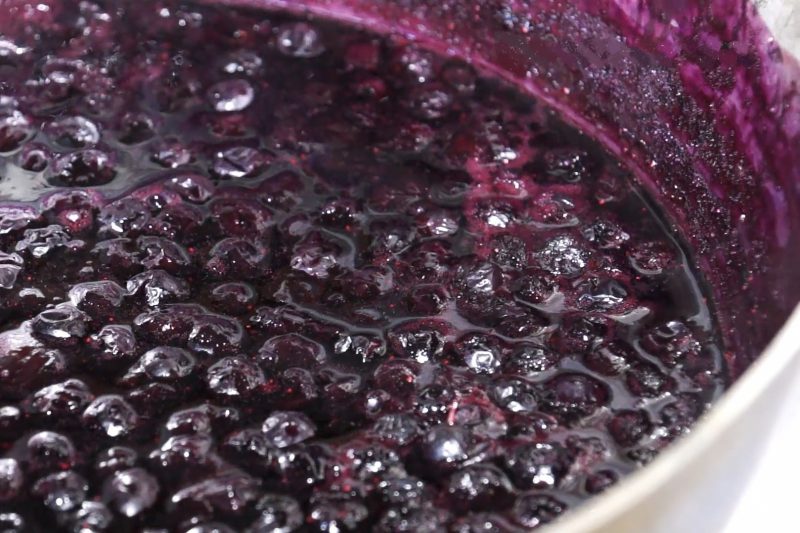 The freshly made jam has a vibrant purple color and an exquisite balance of sweetness and tartness. You can enjoy it as a topping for soft serve ice cream at the Odoroki-no-Mori Labo cafe.
Note: All images are for illustration purposes only. Your actual experience may vary.
Schedule
| | |
| --- | --- |
| 13:00 | Meetup at Odoroki-no-Mori Labo |
| 13:05 | Tasting of different blueberry varieties |
| 13:30 | Blueberry picking |
| 14:00 | Blueberry jam making |
| 14:45 | Blueberry jam and soft serve ice cream tasting |
| 15:30 | Tour finish |