Odoroki-no-Mori Forest Picnic and Bread Making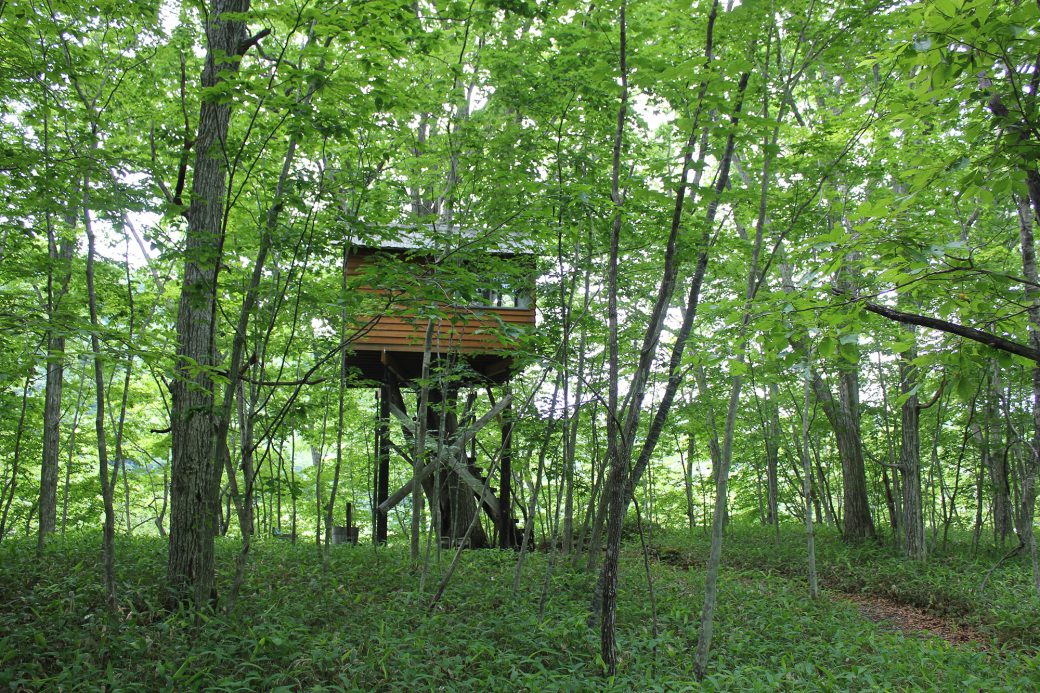 This spring tour takes place in "Odoroki-no-Mori", a quiet forest in Shiranuka Town owned by Yoshinori Yokota. Together with Yokota-san, you will go into the forest to learn about its nature and see the various wild birds living there. You can also try making your own French country bread known as "pain de campagne", and enjoy a delicious picnic lunch in the middle of nature.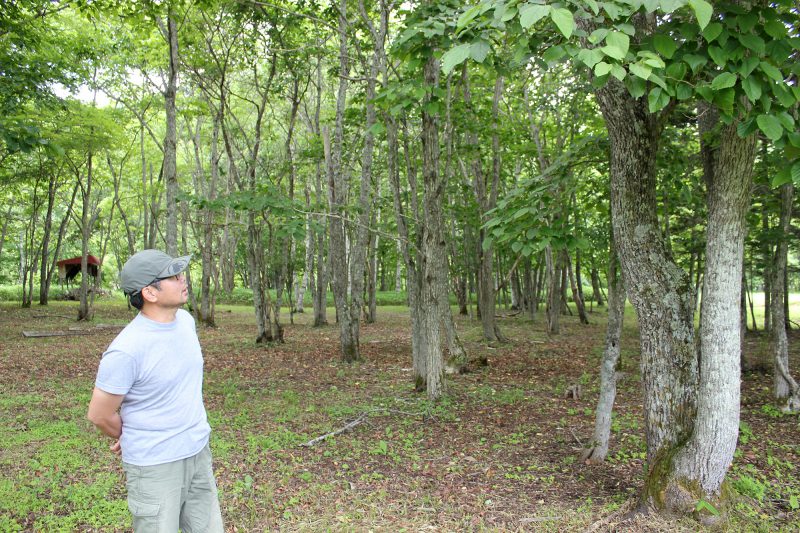 Yokota-san is a cottage food producer and nature guide who moved to Hokkaido in 2004. He will guide you around the 20-hectare "Odoroki-no-Mori" forest and tell you all about its trees and wildlife. You can enjoy the sight and scent of the fresh verdure of the spring.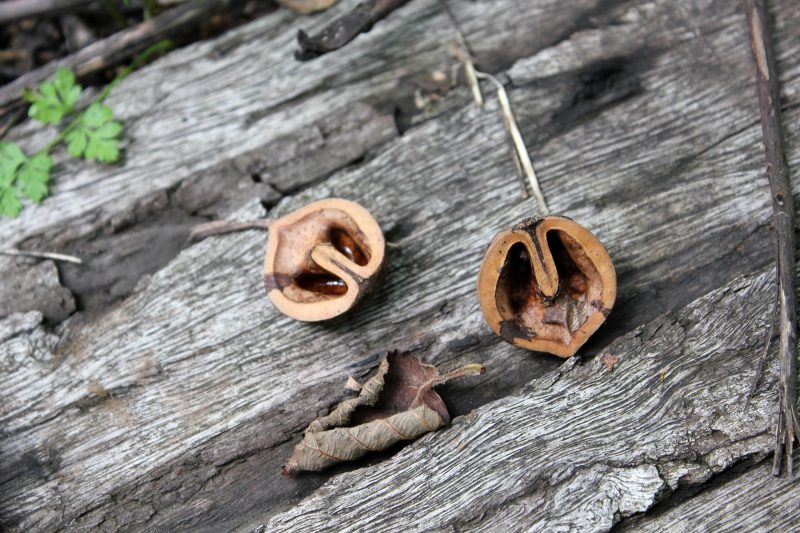 Inside a bird hide built by Yokota-san, you can observe various wild birds as they go about their springtime activities. You might hear their mating calls, or find nuts dropped from their nests. Every day is a unique experience in this forest.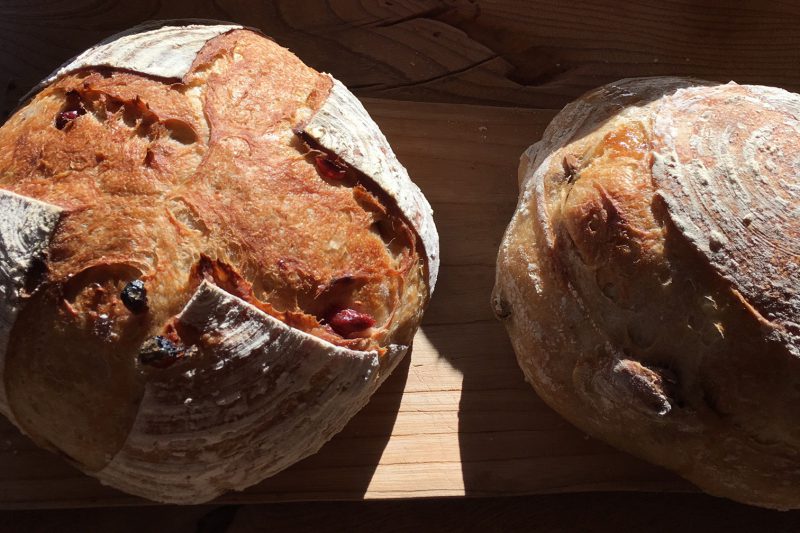 Before the forest tour, you'll prepare the dough for a kind of sourdough bread called "pain de campagne". After you get back from the forest, the dough will have risen and is ready for baking, so you'll place it inside the oven. You can take the freshly baked bread home as a souvenir.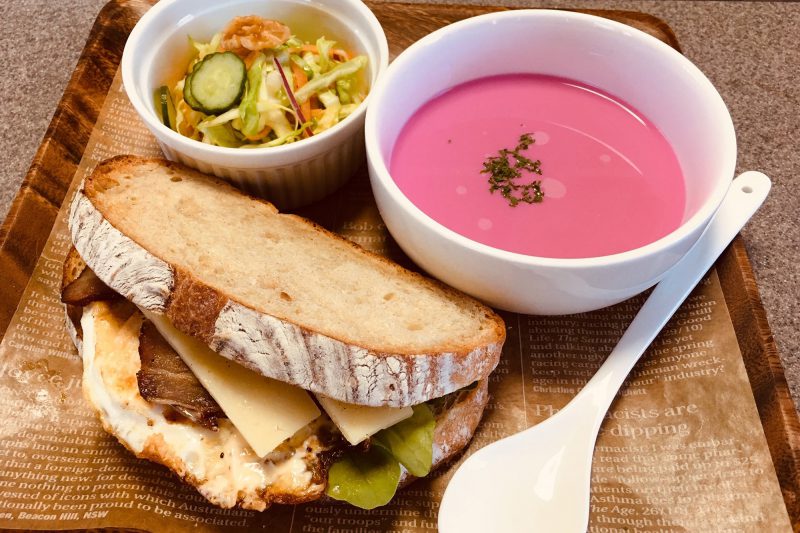 While waiting for the bread to bake, you can enjoy a picnic lunch under the clear blue skies. The lunch menu varies day to day, but you'll surely get to enjoy healthy and delicious homemade dishes (the lunch will be held indoors in case of inclement weather).
Note: All images are for illustration purposes only. Your actual experience may vary.
Schedule
| | |
| --- | --- |
| 9:30 | Meetup at Odoroki-no-Mori Labo |
| 9:35 | "Pain de campagne" bread dough preparation |
| 10:30 | Forest tour and bird watching with Yokota-san |
| 11:40 | "Pain de campagne" bread baking |
| 12:30 | Picnic lunch |
| 14:00 | Tour finish |