[FINISHED] One-Day Bus Tour: Tohma Outdoor Trip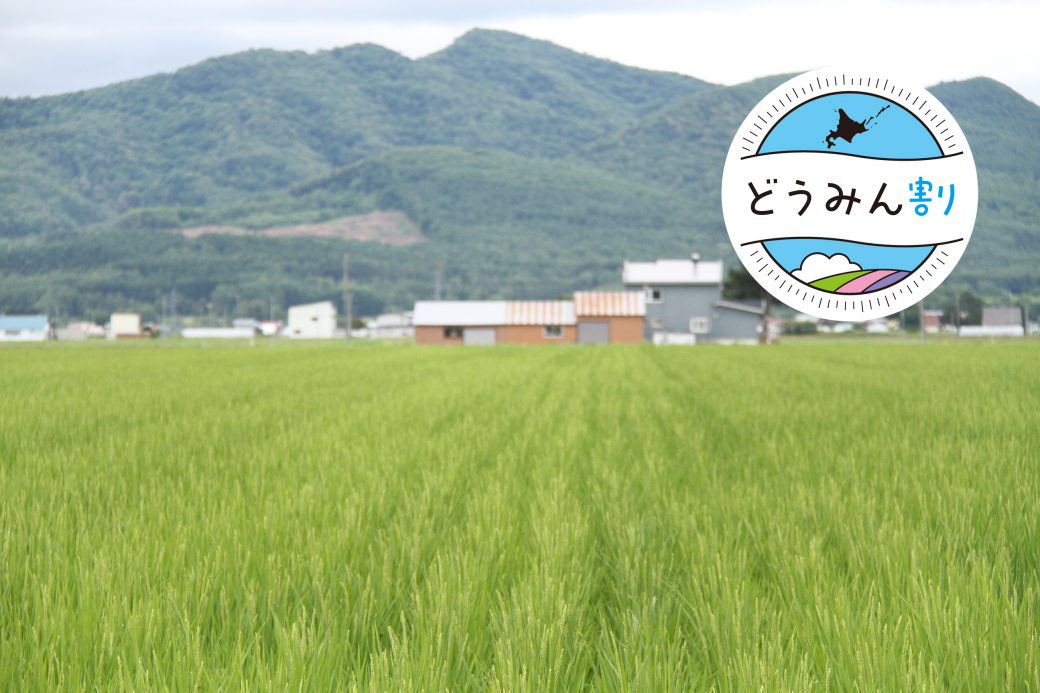 ※This tour is FULLY BOOKED. Thank you for your interest.
This unique one-day bus tour that departs from and returns to Obihiro takes you to the small town of Tohma, located to the east of Asahikawa City. Tohma is a rice-farming town that is filled with idyllic scenes of rice paddies. It is also known for its local sake and its rich variety of vegetables.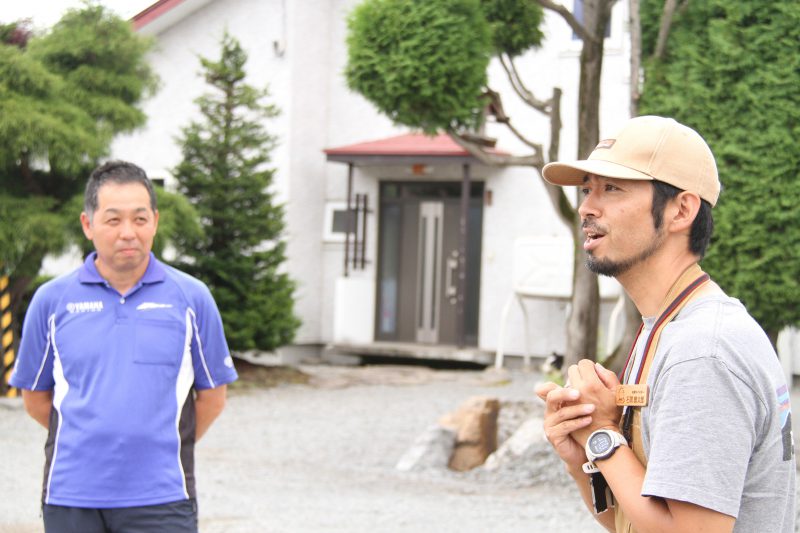 You will also get to meet some of the interesting local people of Tohma. They all share a deep love for their town, and they strive to make it a prosperous place through various activities.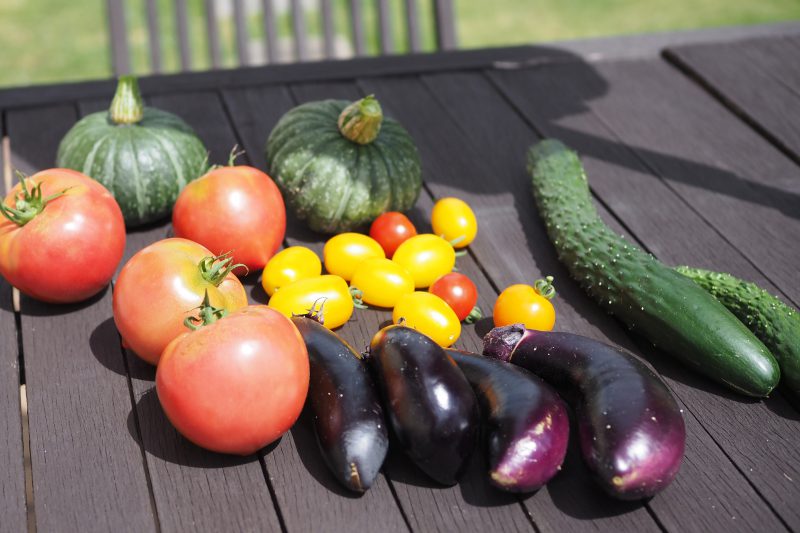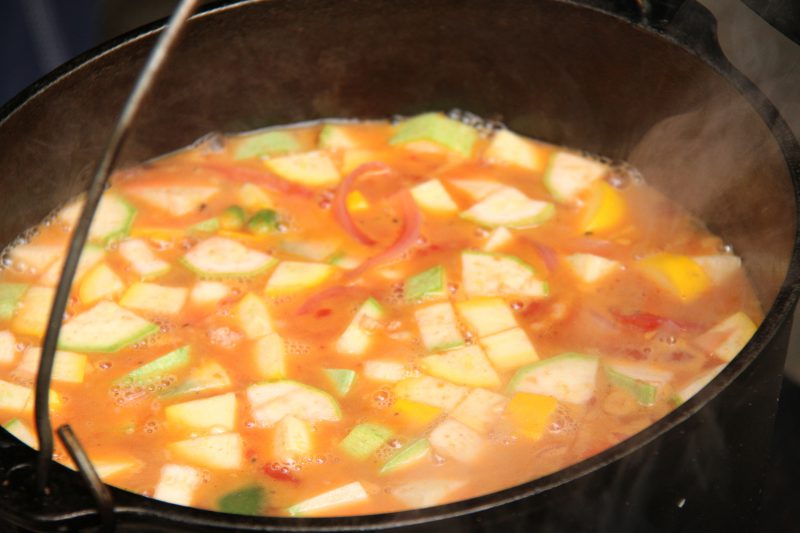 You will get to visit a local rice farm and a vegetable producer. You will make use of the produce from these farms to make an original soup curry which you can enjoy as an outdoor lunch at the Tohma Sports Land Camping Ground. You can also enjoy a taste of the locally produced sake called "Ryu-no-Izumi". It's a delicious and blissful time in an atmosphere surrounded by nature.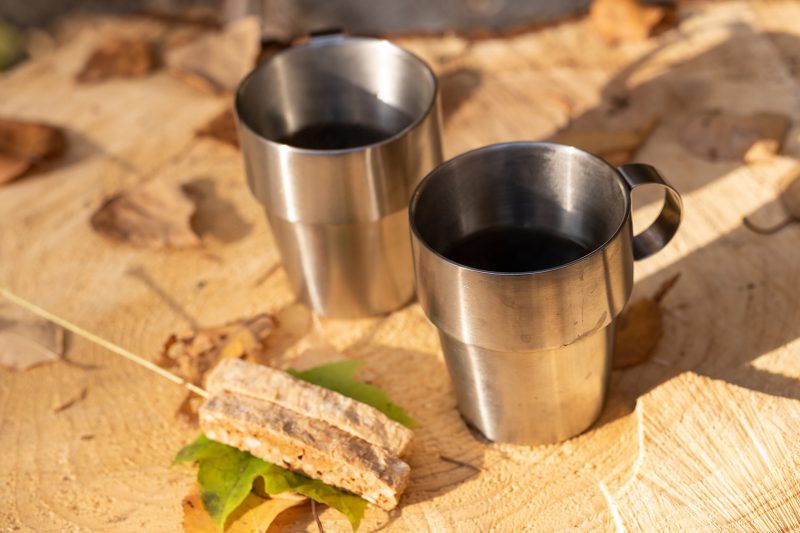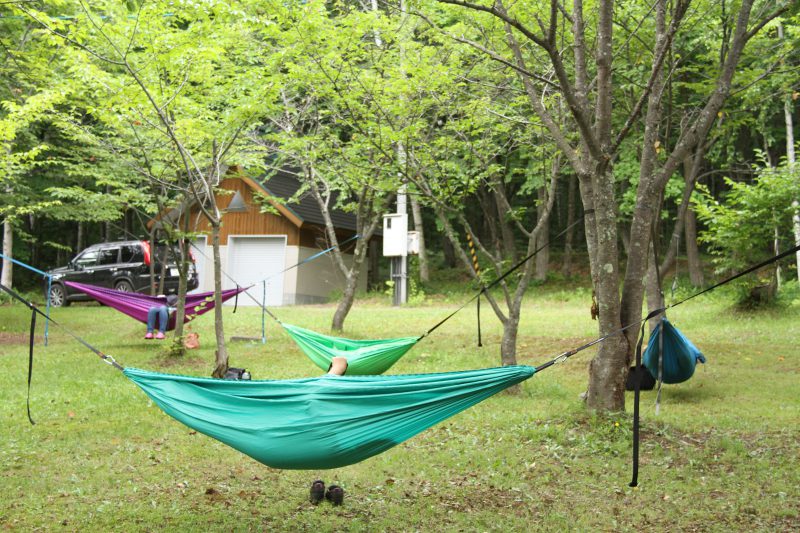 After lunch, you can relax with some freshly brewed coffee and sweets, or enjoy a quick nap while swaying gently in a hammock.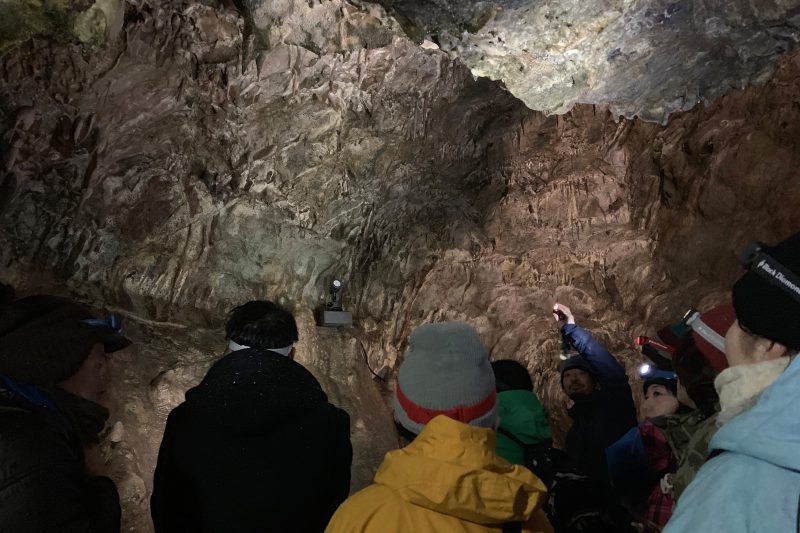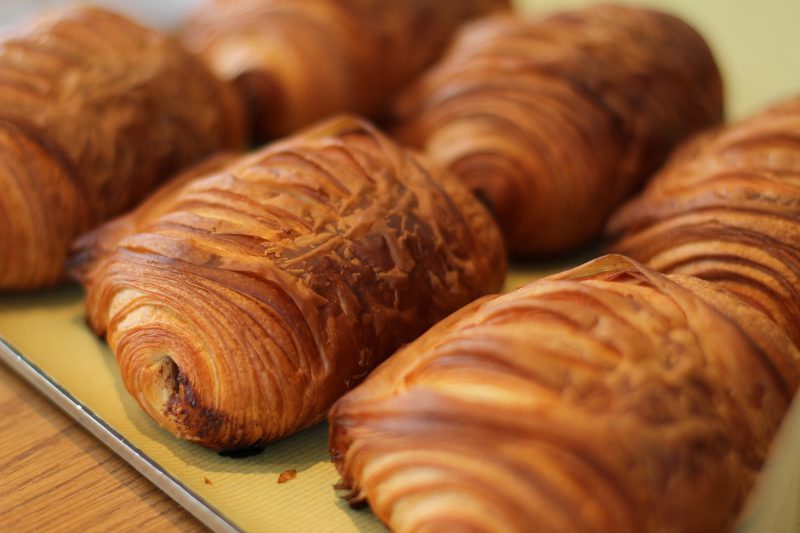 In the afternoon, you will visit the Tohma Shonyudo, a limestone cave that is used to age the local sake. On the way back, you can enjoy some pastry bread from the local bakery Mawarimichi. You can also take home a bag of local rice as a souvenir.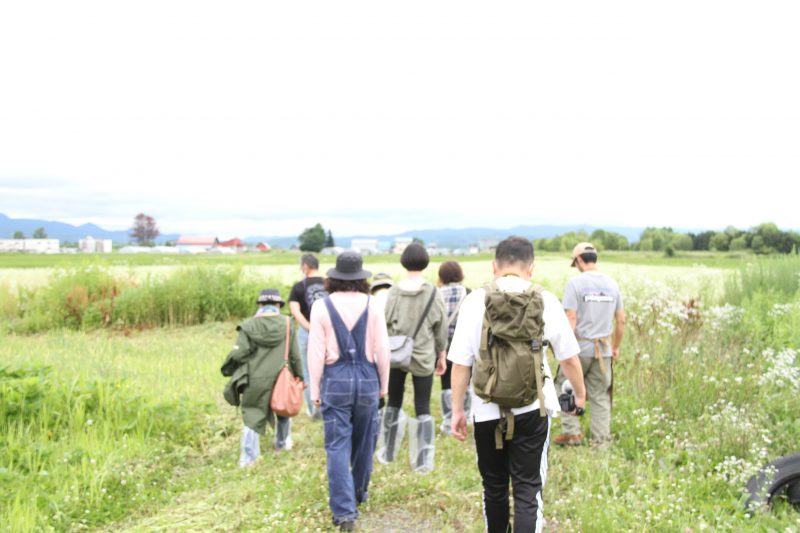 Come and join this unique tour to little-known town to enjoy the local specialties and experience the slow life of Hokkaido!
Note: All images are for illustration purposes only. Your actual experience may vary.
Schedule
| | |
| --- | --- |
| 6:50 | Meetup at Obihiro (Sogo Printing parking lot), depart by bus |
| 10:00 | Ikaushi Station – rest stop |
| 10:15 | Soma Farm – farm tour and vegetable harvesting |
| 11:15 | Hasegawa Farm – rice farm tour |
| 12:15 | Tohma Sports Land Camping Ground – outdoor lunch and hammock activity |
| 13:45 | Depart from Tohma Sports Land Camping Ground |
| 14:00 | Tohma Shonyudo limestone cave |
| 14:40 | Depart from Tohma Shonyudo |
| 18:00 | Finish at Obihiro (Sogo Printing parking lot) |
Note: Schedule and itinerary may change without prior notice due to weather and other circumstances.
Information on the Domin-wari subsidy:
This tour is subject to the Domin-wari subsidy exclusive for Hokkaido residents. The tour fee has been discounted by ¥5,000 (from ¥12,500 to ¥7,500 per person) with support from the Hokkaido government.
・The subsidy provision will end as soon as the allocated budget has been reached.
・You must be a resident of Hokkaido to avail of the subsidized fee. Please show an ID showing your current address.
・The tour may be cancelled depending on the situation with the coronavirus (COVID-19).
As a measure to prevent the spread of COVID-19, our staff will implement the following practices during the tour:
・Wear masks and wash our hands frequently
・Sanitize any equipment or facilities used
・Practice social distancing
・Ensure proper ventilation
・Ask all tour participants to wear masks and monitor their health status