[FINISHED] Slow Village 2019 Special Tour: White Birch Basket Making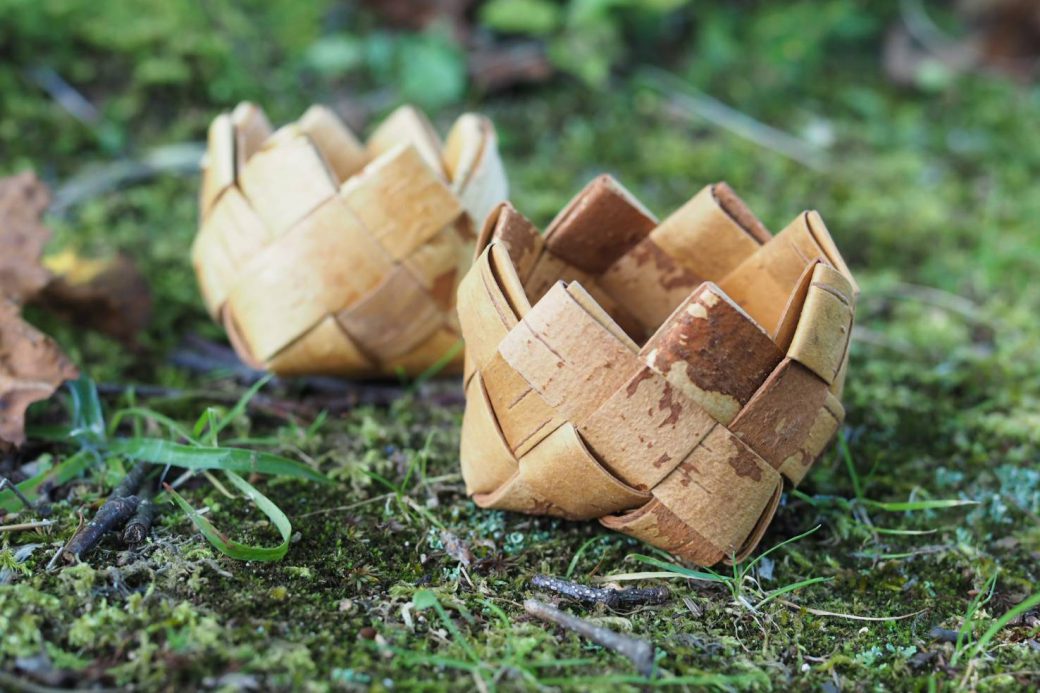 This tour program will be held for only 1 day in conjunction with the Slow Village 2019 event. It takes place at Tashiro-no-Mori, where you can explore a forest in autumn, then experience making a small basket made from white birch bark.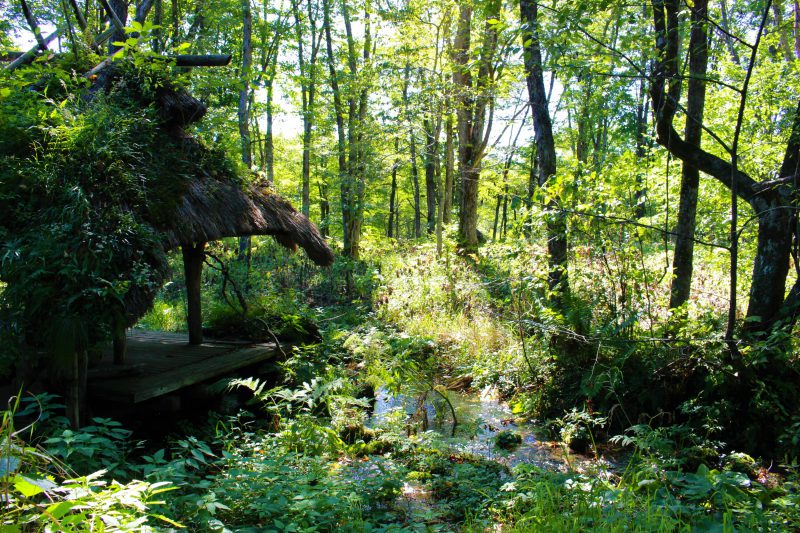 Tashiro-no-Mori is located around 40 minutes by car from Sarabetsu Country Park (the venue of Slow Village 2019). It is a quiet forest filled with the colors, fragrance, and fresh air of autumn. The forest is owned and managed by a man named Yukihiro Izumi. Together with Izumi-san, you will take a walk around the forest and see over 500 different kinds of plants.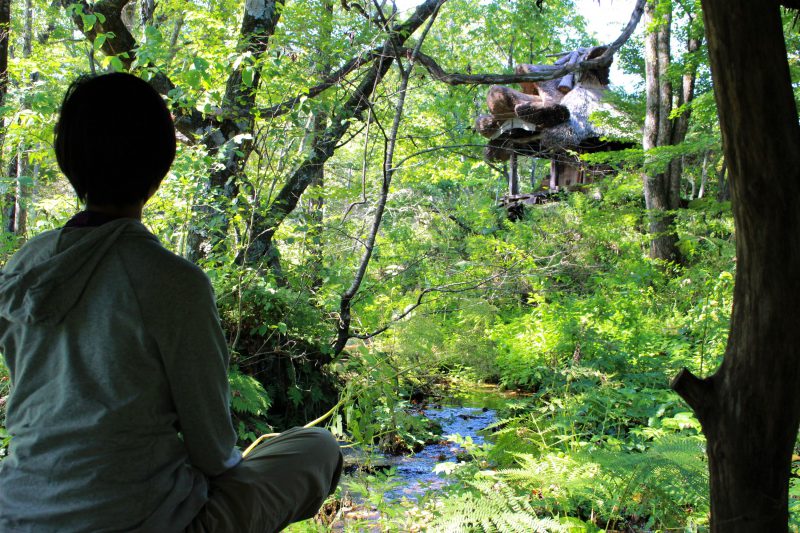 After the forest walk, you can try your hand at making a small basket made from the bark of "shirakaba" white birch, a tree that has become a symbol of Hokkaido. You will be instructed by shirakaba artisan Yasuhiro Shimanaka. You can also taste shirakaba tea and birch water. It's a refreshing experience that stimulates your five senses.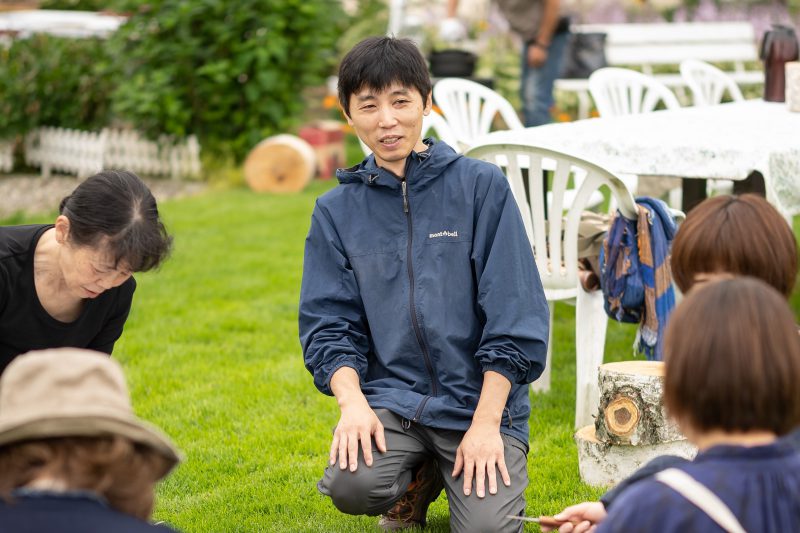 Yasuhiro Shimanaka is the owner of Kobo Ameiro, a craft studio where he creates various items using materials from white birch trees. Some of his products include bags, lamp shades, and other household items. The basket you will make in this tour is around 4 to 5 cm in diameter and depth.
Note: All images are for illustration purposes only. Your actual experience may vary.
Schedule
| | |
| --- | --- |
| 11:55 | Meetup at Tashiro-no-Mori |
| 12:00 | Forest walk with Izumi-san |
| 12:40 | White birch basket making with Shimanaka-san |
| 13:40 | Tour finish |