Sweets-Making with Yoichi Seasonal Fruits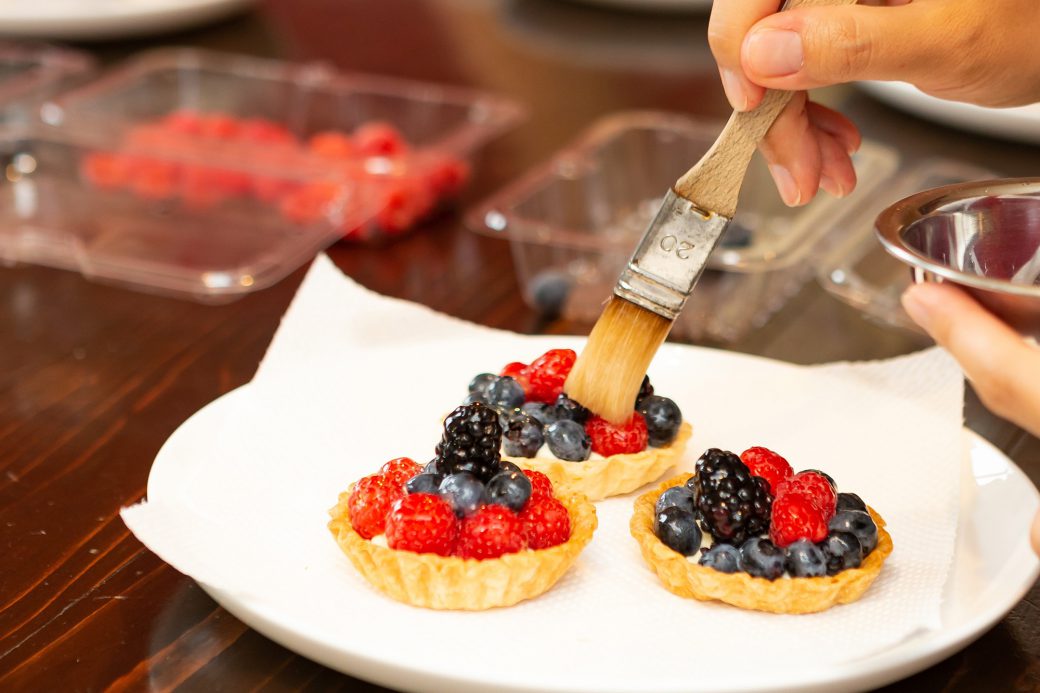 Yoichi Town in western Hokkaido is known as a fruit town. Every year from June onwards, strawberries, cherries, grapes, pears, apples, and other fruits successively come into season in the more than 300 fruit orchards that dot the town. In this tour, a local pastry chef will show you how to make some simple sweets and desserts using the fresh fruits of Yoichi.
Note: Instructions during the activity will be given in Japanese.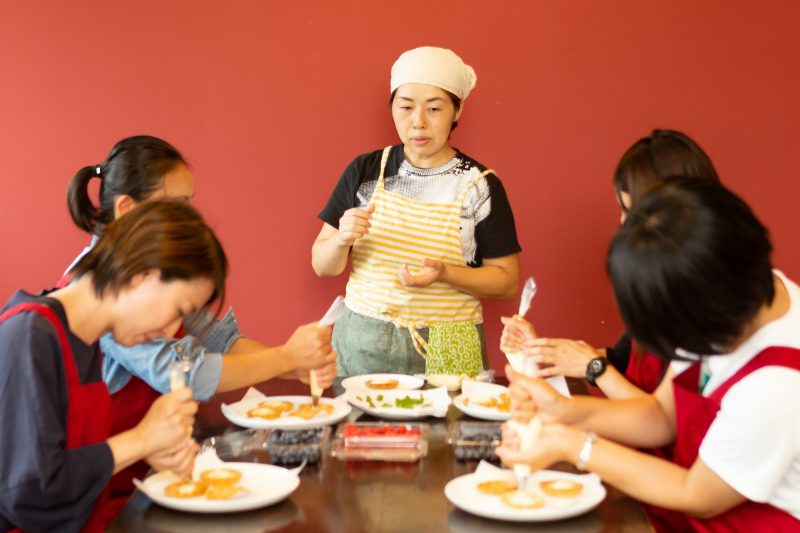 A friendly pastry chef, known as a pâtissier/pâtissiere, will teach you how to make some simple sweets. Even children can enjoy this fun cooking activity.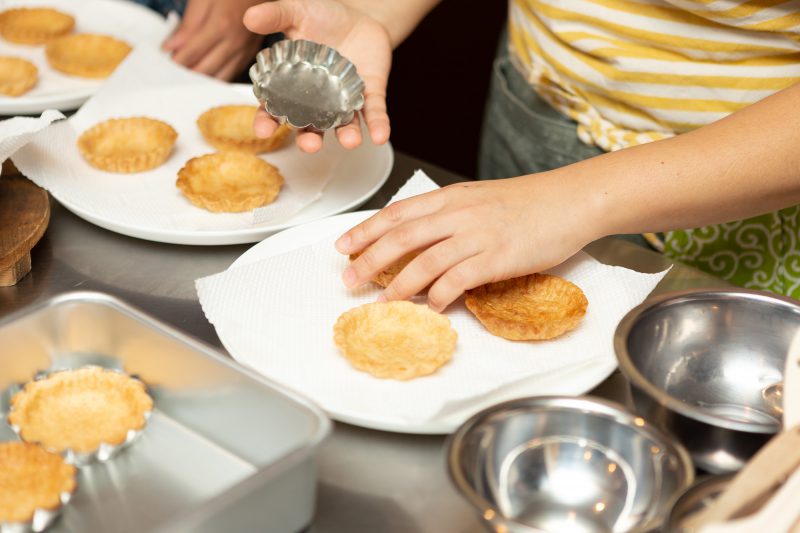 The fruits you can use and the sweets you will make varies depending on the season. While fruit picking is a popular activity in the town, this tour lets you enjoy the fruits of Yoichi even during rainy days or the winter off-season.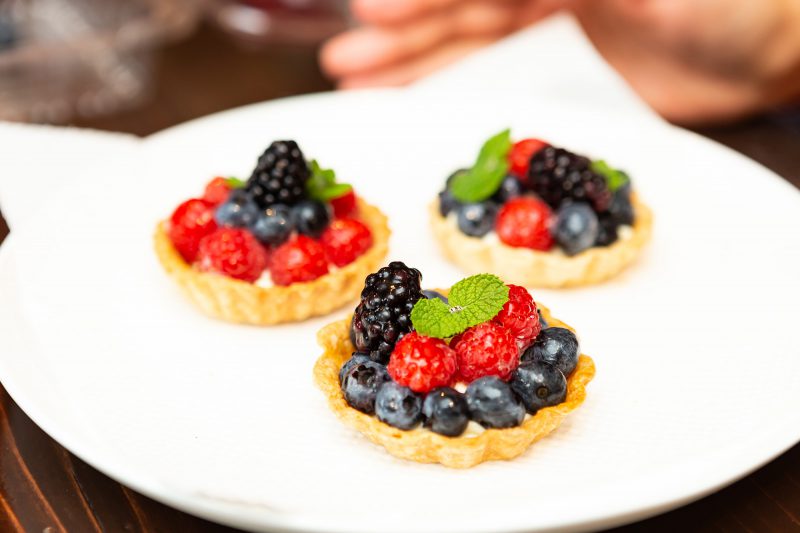 One of the sweets you can make is a colorful berry tart with blueberries, blackberries, and raspberries.
Note: All images are for illustration purposes only. Your actual experience may vary.