Tokachi Organic Wine and Cheese Tour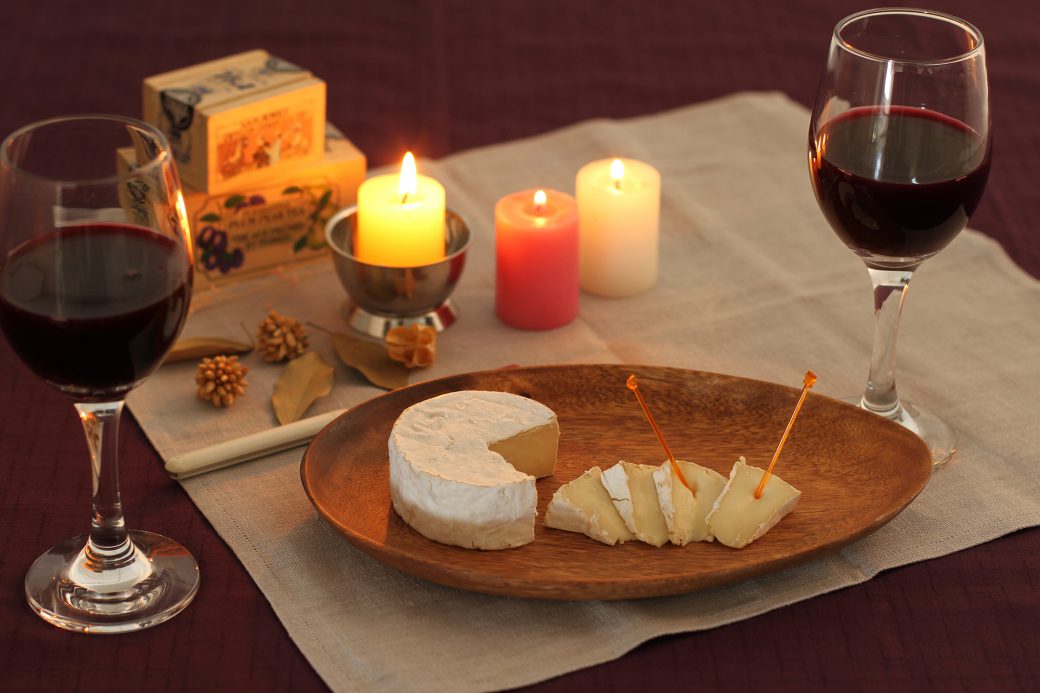 Hokkaido is the largest producer of dairy products in Japan. In particular, the Tokachi region is known for its cheese, with many cheesemakers producing a wide variety of cheese. In this one-day tour, you will visit local dairy farms that also produce cheese. And since cheese usually goes with wine, you will also visit a local vineyard that produces organic grapes to produce a rare wine. The tour includes an extravagant lunch with cheese, wine, stone-baked bread made using local Tokachi wheat.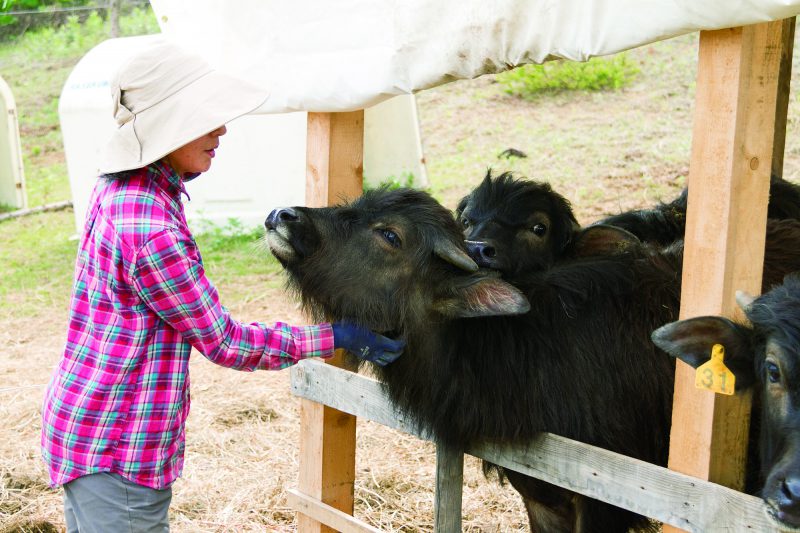 You will visit four different dairy farms in the southern Tokachi region, including a dairy farm that raises water buffalo, a rarity in Japan.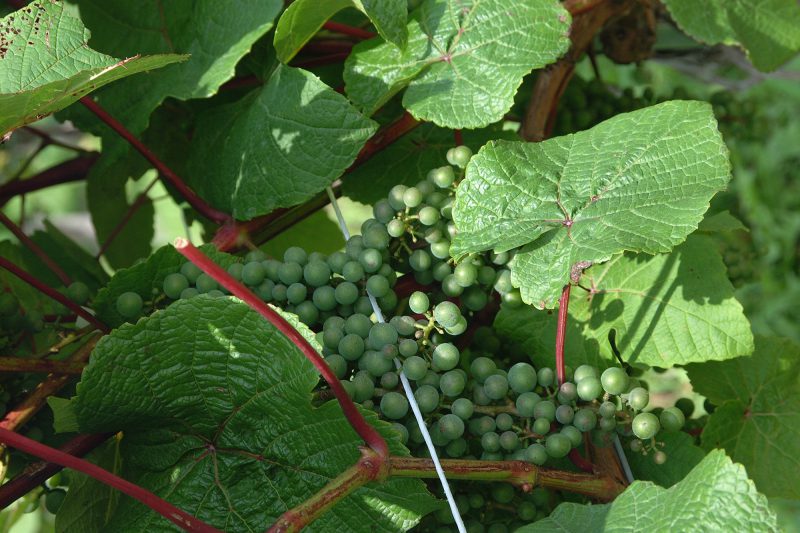 You will also visit Aizawa Farm, a vineyard in southern Obihiro City. They produce grapes for wine without the use of any chemical pesticides or fertilizers.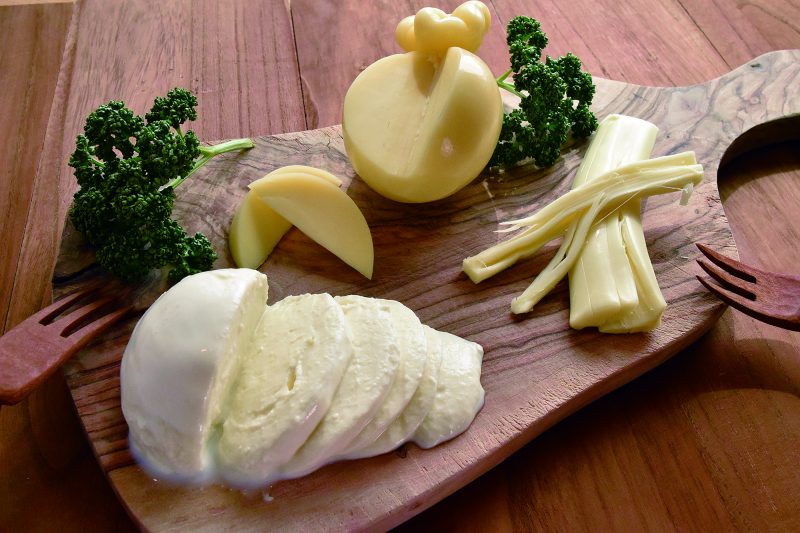 For lunch, you can enjoy various cheeses made by the cheesemakers you visited, as well as the fine wine from Aizawa Farm.
Note: All images are for illustration purposes only. Your actual experience may vary.
Schedule
| | |
| --- | --- |
| 8:00 | Meetup at northern style studio SLOW living |
| 9:00 | Dairy farm and cheese factory visit (4 locations) |
| 14:00 | Aizawa Farm vineyard tour and lunch |
| 16:00 | Finish at northern style studio SLOW living |