【Domin-wari】 Tokachi Organic Wine and Cheese Tour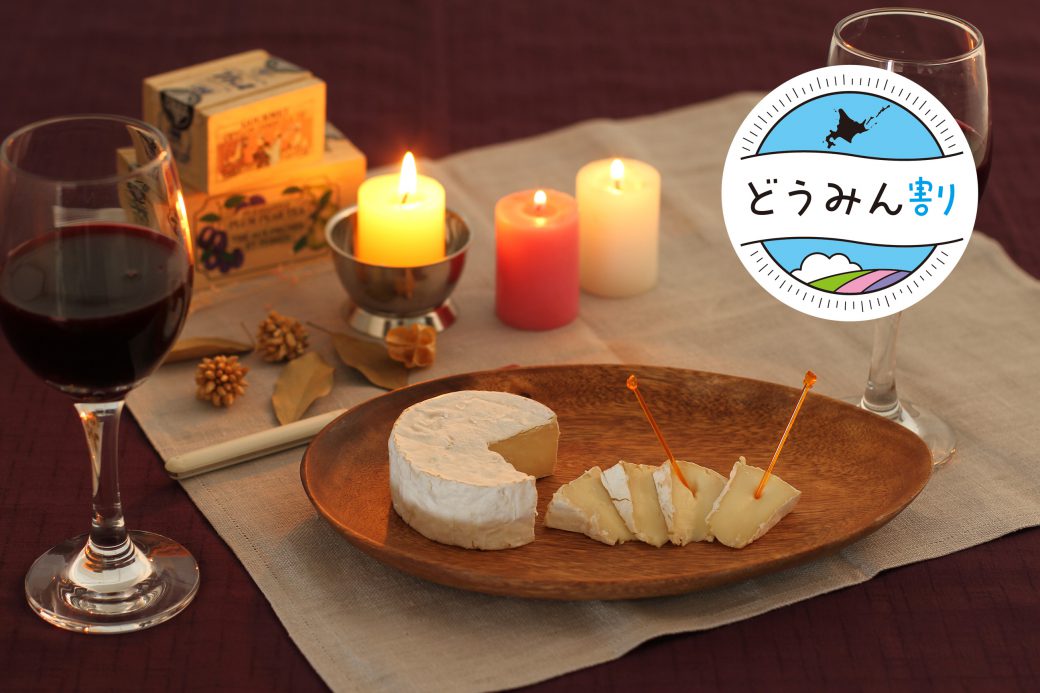 Hokkaido is the largest producer of dairy products in Japan. In particular, the Tokachi region is known for its cheese, with many cheesemakers producing a wide variety of cheese. In this one-day tour, you will visit local dairy farms that also produce cheese. And since cheese usually goes with wine, you will also visit a local vineyard that produces organic grapes to produce a rare wine. The tour includes an extravagant lunch with cheese, wine, stone-baked bread made using local Tokachi wheat.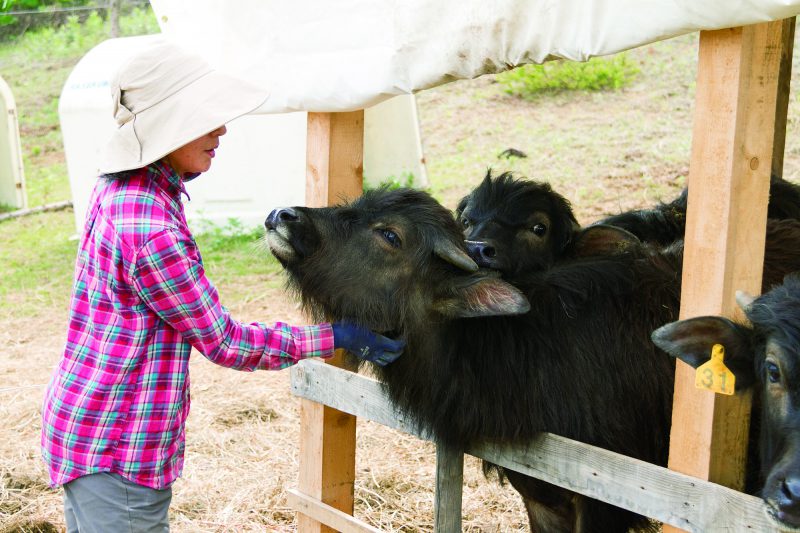 You will visit four different dairy farms in the southern Tokachi region, including a dairy farm that raises water buffalo, a rarity in Japan.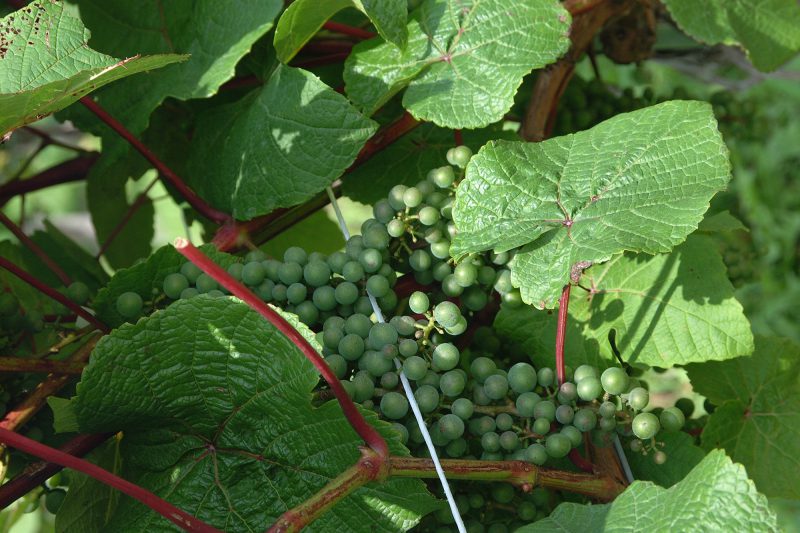 You will also visit Aizawa Farm, a vineyard in southern Obihiro City. They produce grapes for wine without the use of any chemical pesticides or fertilizers.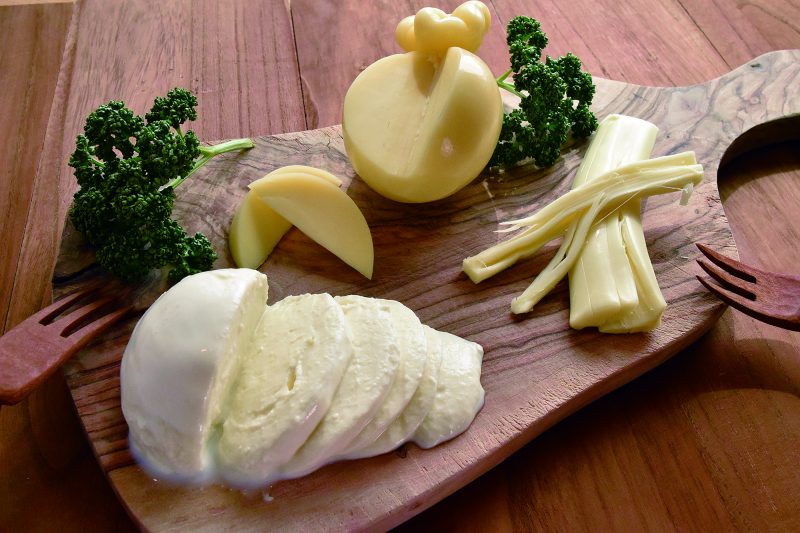 For lunch, you can enjoy various cheeses made by the cheesemakers you visited, as well as the fine wine from Aizawa Farm.
Note: All images are for illustration purposes only. Your actual experience may vary.
Schedule
| | |
| --- | --- |
| 8:00 | Meetup at Sogo Printing office |
| 9:00 | Dairy farm and cheese factory visit (4 locations) |
| 14:00 | Aizawa Farm vineyard tour and lunch |
| 16:00 | Finish at Sogo Printing office |
Information on the Domin-wari subsidy:
This tour is subject to the Domin-wari subsidy exclusive for Hokkaido residents. The tour fee has been discounted by ¥5,000 with support from the Hokkaido government.
・The subsidy provision will end as soon as the allocated budget has been reached.
・You must be a resident of Hokkaido to avail of the subsidized fee. Please show an ID showing your current address.
・The tour may be cancelled depending on the situation with the coronavirus (COVID-19).
As a measure to prevent the spread of COVID-19, our staff will implement the following practices during the tour:
・Wear masks and wash our hands frequently
・Sanitize any equipment or facilities used
・Practice social distancing
・Ensure proper ventilation
・Ask all tour participants to wear masks and monitor their health status