We will be at the MATTA Fair 2019 in Kuala Lumpur!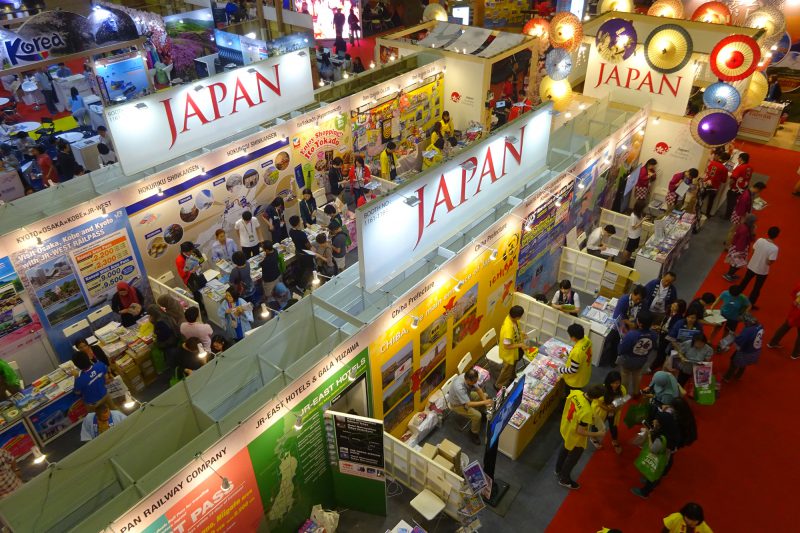 Slow Life HOKKAIDO will be joining the MATTA Fair 2019, Malaysia's largest travel exhibition! It will be held on March 15th to 17th at the PWTC in Kuala Lumpur. Come and visit our booth at the Japan Pavilion in Hall 1 to know more about our original tour programs and to get your free copy of our magazine. We can also help you plan your Hokkaido trip!
Book a tour with us and get a free original T-shirt or tote bag. Follow us on Facebook or Instagram and get a postcard or origami set. Available only at the MATTA Fair while supplies last! See you there!