Cherry Blossom Viewing Picnic in Tokachi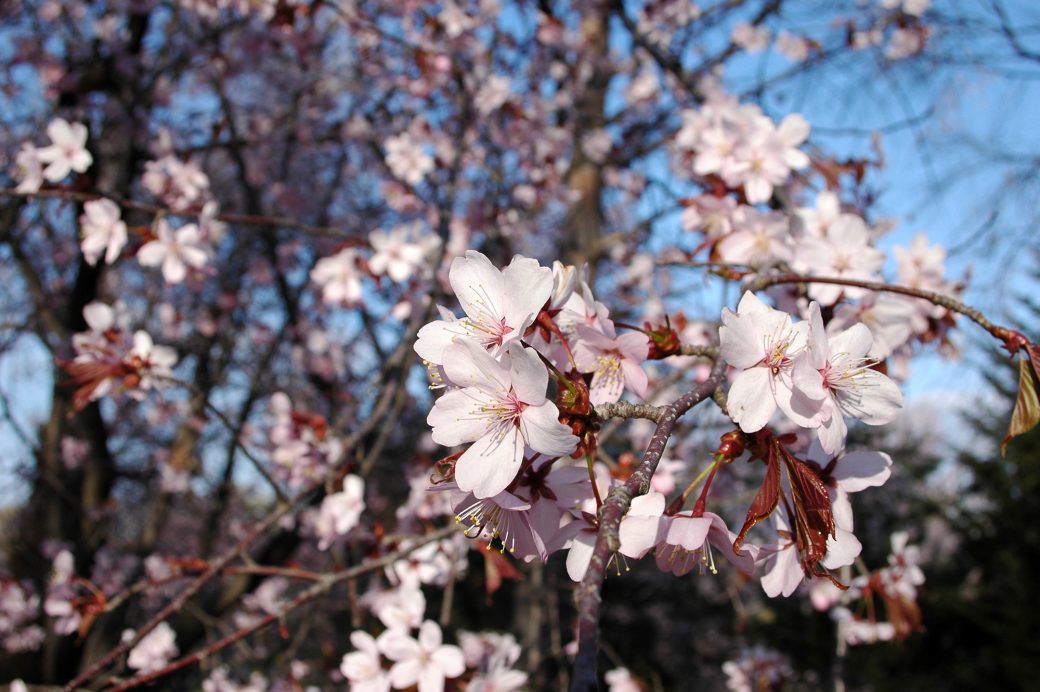 Cherry blossom viewing or hanami is a traditional spring activity in Japan and an important part of its culture. When the sakura or cherry blossoms come into bloom, many people go on a picnic under the trees with family members, friends, or colleagues to socialize while admiring the flowers. In the Tokachi region of Hokkaido, you can see ezoyamazakura cherry trees which bloom with pink flowers from late April to mid-May. This tour lets you experience a hanami picnic with a barbecue under the sakura trees without the hassle of buying food, carrying equipment, and cleaning up. All you have to do is show up!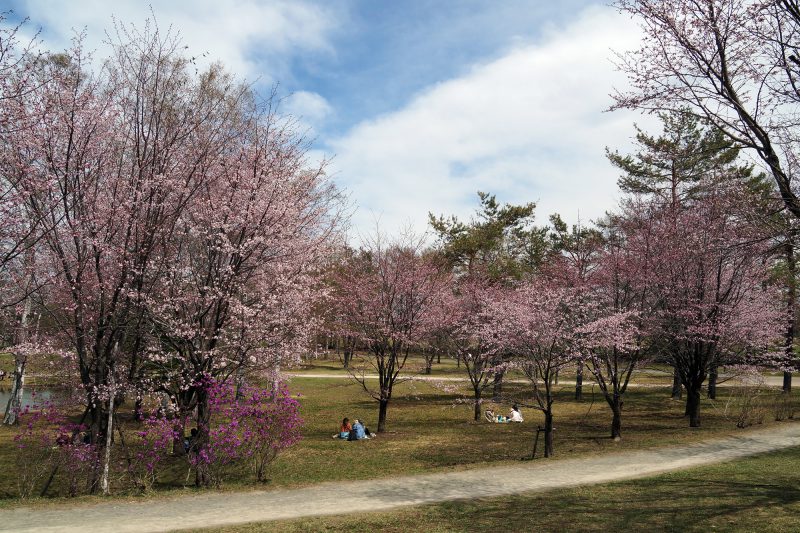 Midorigaoka Park is the most popular cherry blossom spot in Obihiro City. Around 780 ezoyamazakura trees bloom with bright pink flowers from late April to mid-May.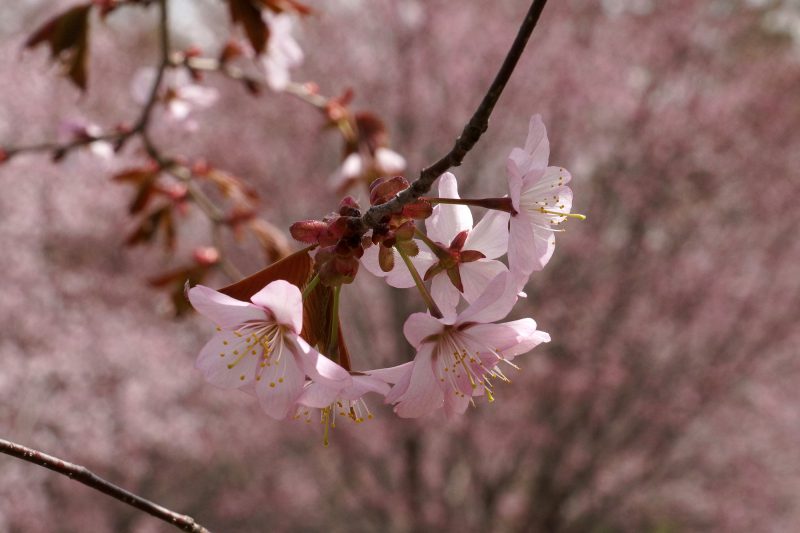 The cherry blossoms last only for about a week once they bloom. It's a rare opportunity to take photos of the flowers or just admire the view under the trees.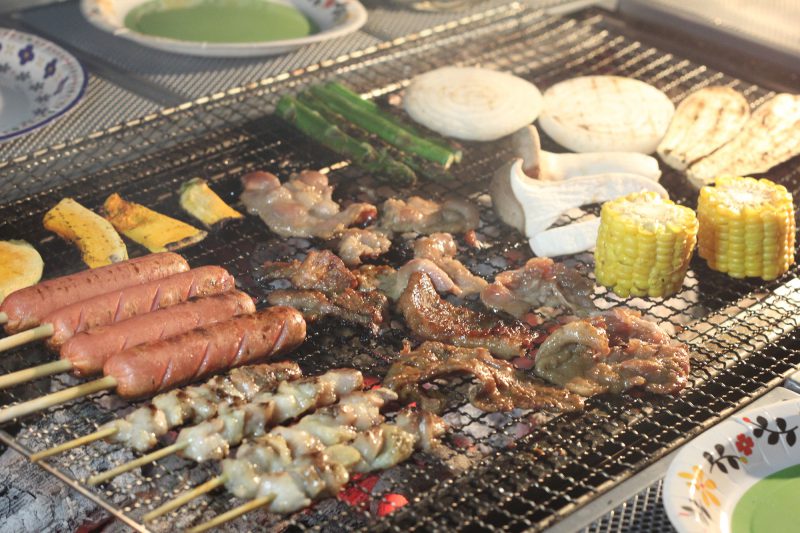 The barbecue includes various kinds of meat and fresh local vegetables. We can accommodate special requests if you have any food allergies or dietary restrictions. You can also choose to include alcoholic drinks (separate fee required).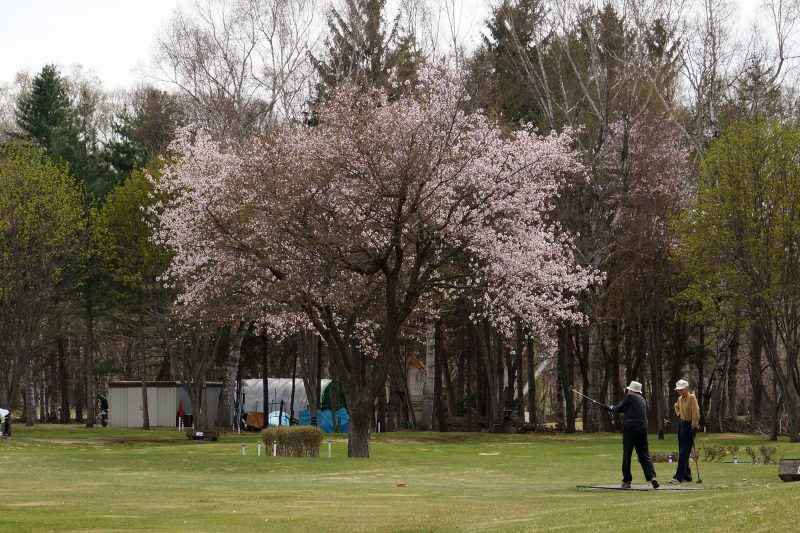 As an optional extra, you can try to play a local sport called park golf after the barbecue (separate fee required).
Note: All images are for illustration purposes only. Your actual experience may vary.