Freshly Baked Bread in a Seaside Cafe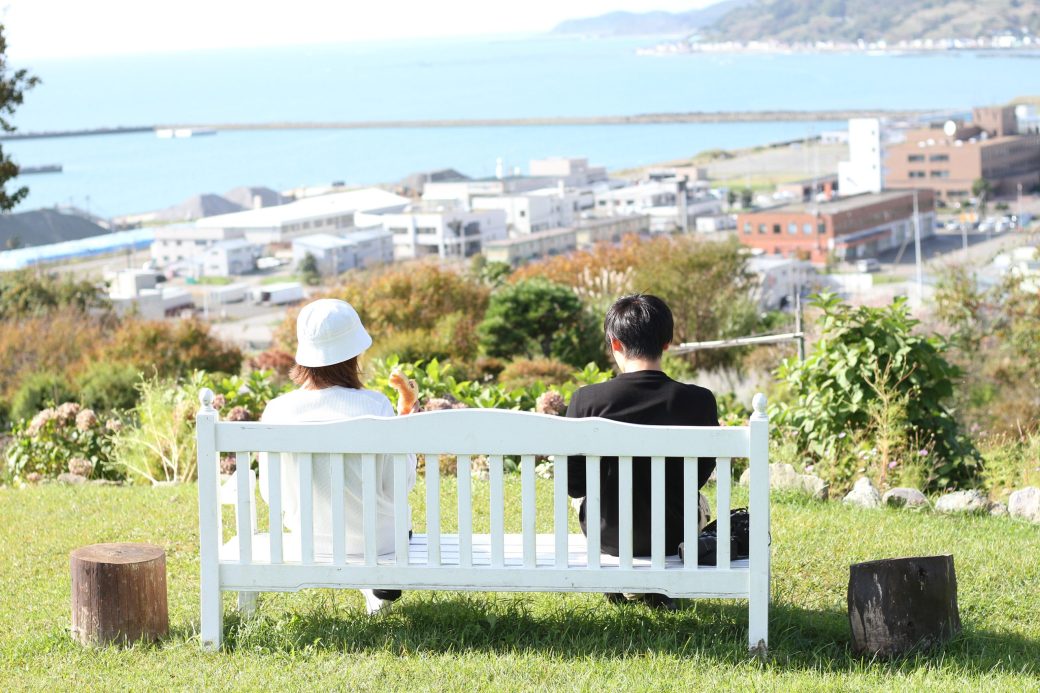 Urakawa is a coastal town surrounded by mountains to the north and an ocean to the south, and home to many scenic viewpoints. In this free and easy tour, you can enjoy some snacks and drinks, and freely choose the spots you want to visit and the time you want to go.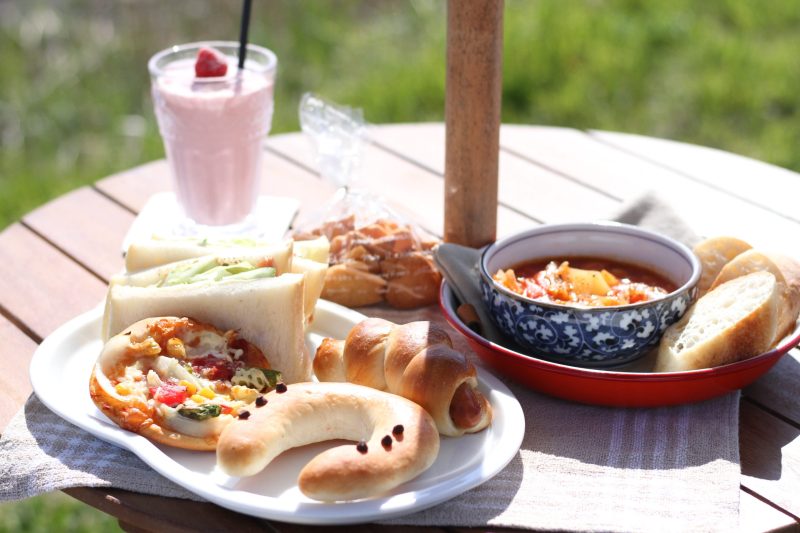 First you will visit Panpakapan, a popular bakery in Urakawa Town, to get a pre-ordered "Scenic Cafe Set". The set includes bread, a cookie, and a drink of your choice. There is also a "Scenic Cafe Special Lunch Set" that includes an extra soup.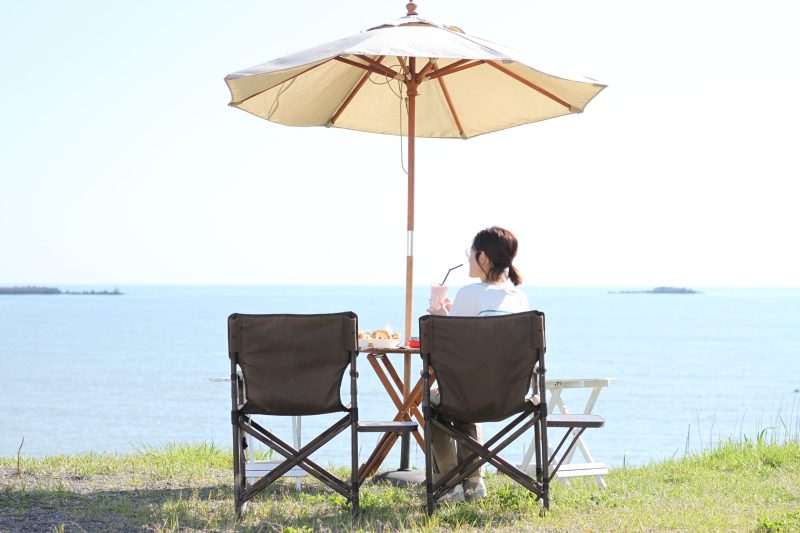 After getting your Scenic Cafe Set, you will head out to the scenic viewpoints in the town, where you can eat, drink, take photos, or just relax. At the terrace seats of Panpakapan, you can enjoy an uninterrupted view of the Pacific Ocean (you can also eat inside the bakery).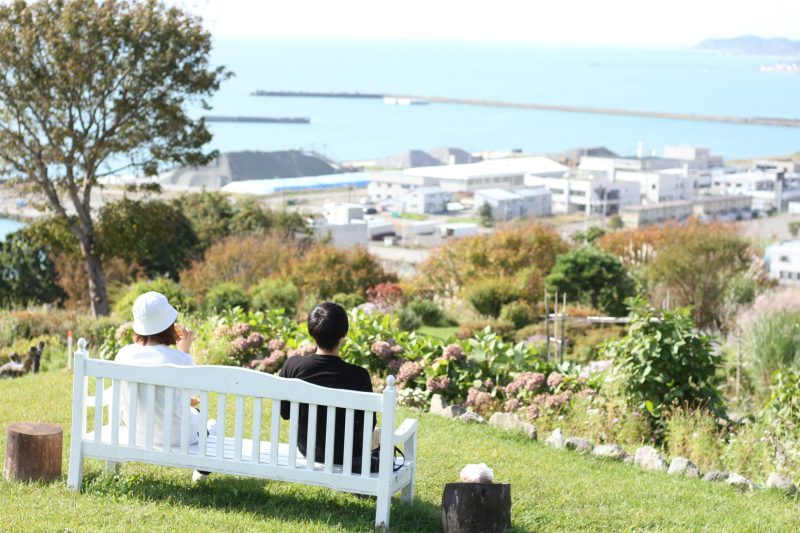 Around 1.7 kilometers southeast of Panpakapan is Lupinus Hill, a scenic spot that blooms with flowers in summer. Here you can sit on a bench and admire the view of the town and ocean. It is also a popular spot for watching the sunset.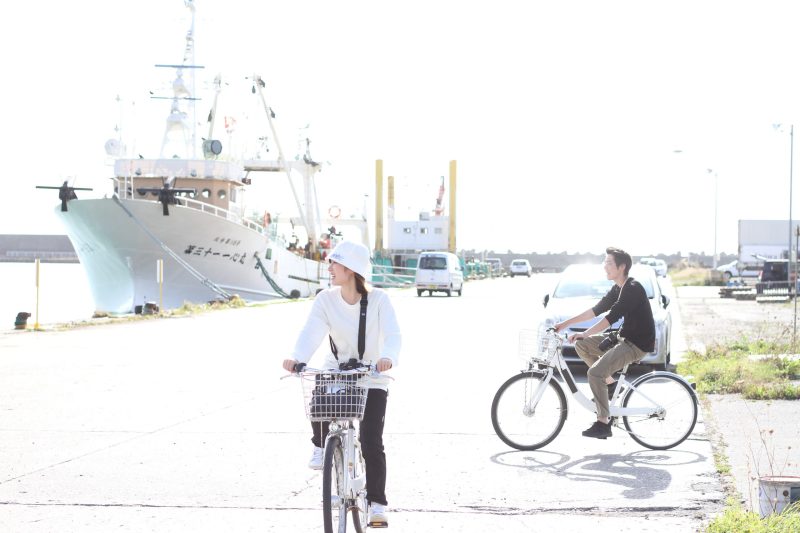 Not far from Lupinus Hill is Minato Park, located next to the town harbor. Here you can also sit on a bench while feeling the sea breeze and watching the fishing boats docked in the harbor.
A good way to enjoy this tour is to first rent a bicycle at the Urakawa Tourism Association.
Note: All images are for illustration purposes only. Your actual experience may vary.
Schedule
※Start time is flexible. Below is a suggested route that includes bicycle rental.
| | |
| --- | --- |
| 15:00 | Rent bicycles at Urakawa Tourism Association |
| 15:15 | Receive food and drink set at Panpakapan |
| 15:25 | Scenic spot 1: Panpakan seaside terrace seats |
| 16:10 | Scenic spot 2: Lupinus Hill |
| 16:30 | Scenic spot 3: Minato Park bench (sunset viewing) |
| 17:00 | Return bicycles at Urakawa Tourism Association |