Kombu Kelp Harvesting & Cafe Kombu Lunch
Kombu is a kind of edible kelp (seaweed) that is commonly used in Japanese cuisine. Hokkaido is one of the largest producers of kombu in Japan, and summer is the season for the kombu harvest. In this tour, you can experience part of the kombu drying or cutting process in the coastal town of Hiroo, then enjoy a meal made with Hiroo kombu at a local café.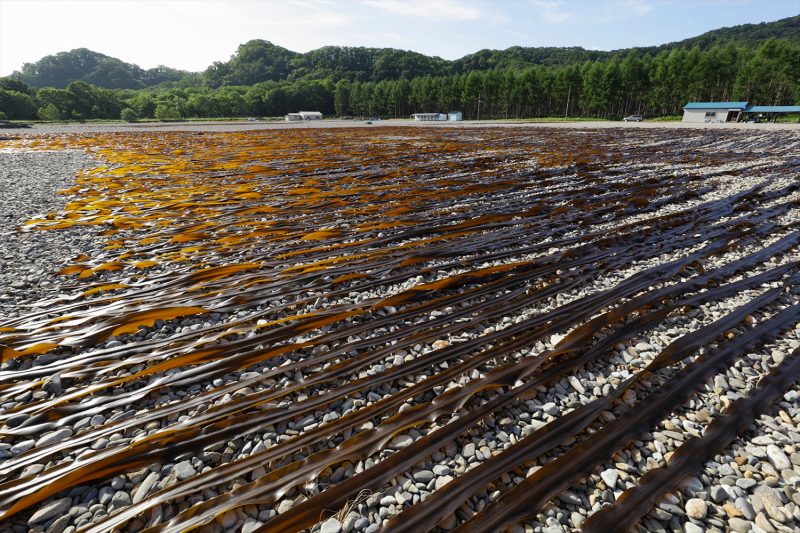 The program starts with a tour of the kombu harvest along the coast. You then move to a kombu drying field, a flat stony field where the harvested kombu is laid out to dry under the sun. Most kombu fishermen have their own drying field.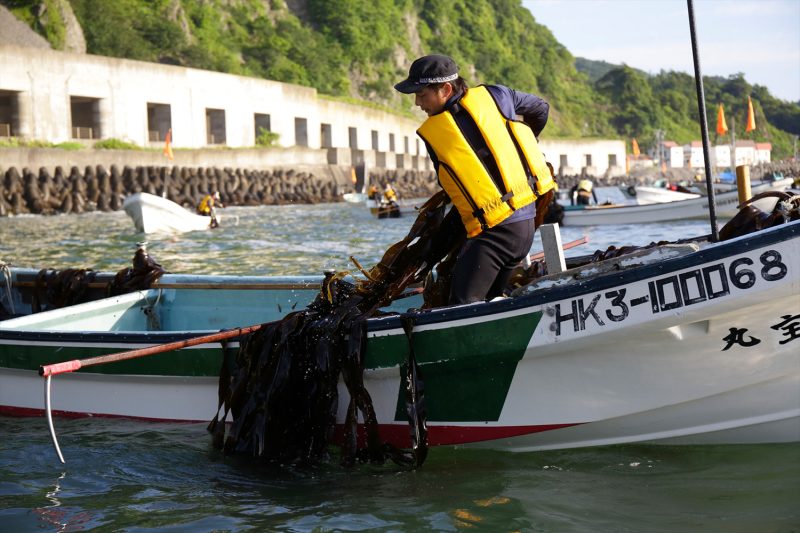 Hiroo Town is famous for its shishamo fish and horsehair crabs, but it is also a producer of kombu. Though kombu is an essential ingredient in Japanese cuisine, not many people know how it is harvested and produced. This tour lets you learn all about kombu.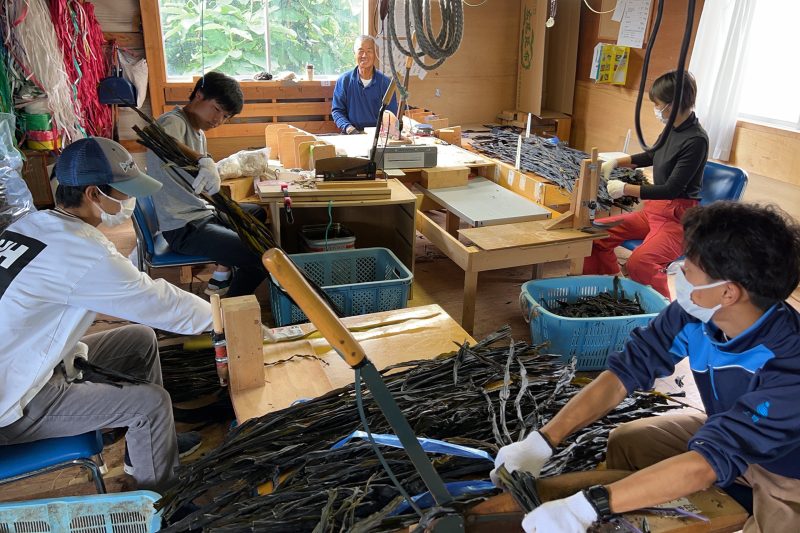 You will experience some of the tasks involved in kombu production. You may lay out the kombu in the fields, or cut the dried kombu and tie it into bundles. Historically, these tasks were performed by the whole family of a kombu fisherman.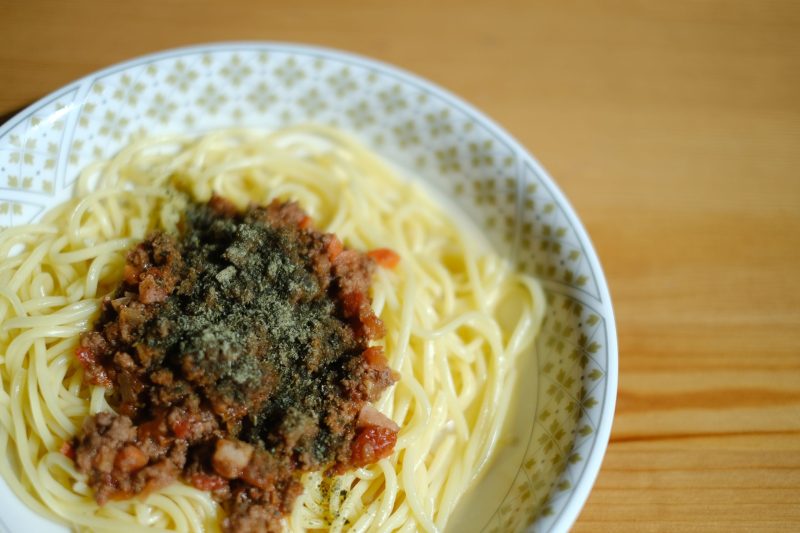 After the kombu work experience, you will visit Kikuchi Farm Café, a café operated by a dairy farm in Hiroo Town. Here you will enjoy a lunch meal made with Hiroo kombu.
Note: All images are for illustration purposes only. Your actual experience may vary.
Schedule
| | |
| --- | --- |
| 10:00 | Meetup at Seaside House |
| 10:05 | Kombu harvest tour |
| 10:20 | Kombu work experience (drying or cutting) |
| 11:15 | Kombu tasting |
| 11:45 | Kombu lunch at café |
| 12:45 | Tour finish |