Toyama Farm Work Experience and Vegetable Lunch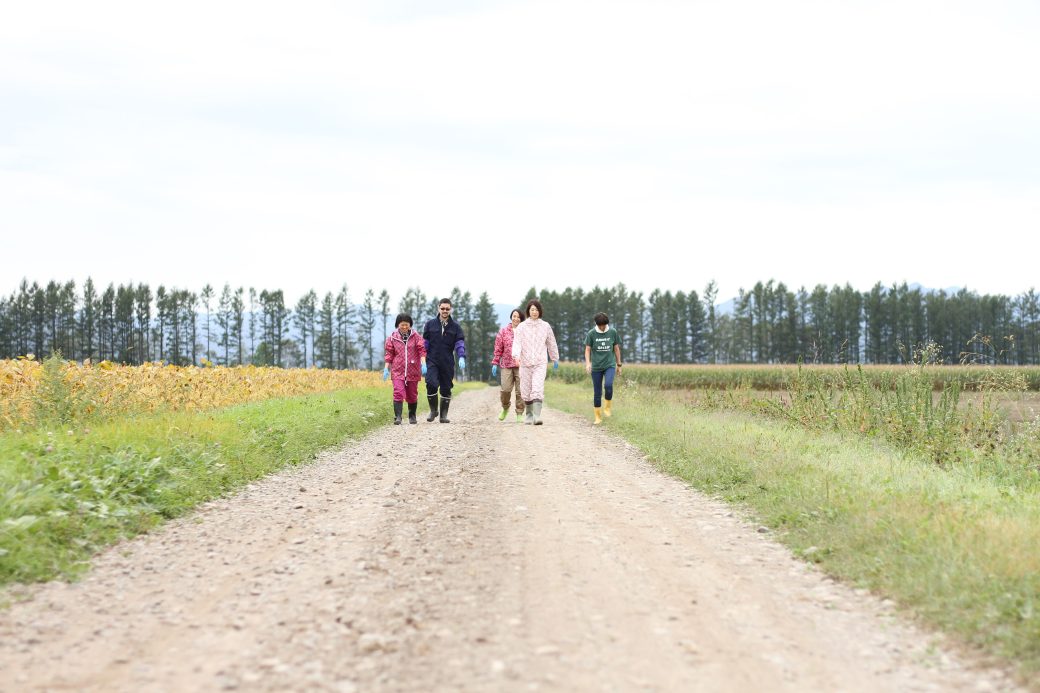 Tokachi Toyama Farm in Obihiro is a crop farm situated at the foot of the Hidaka mountains. It has a history of over 100 years. In this tour, you will visit the farm and get an immersive experience of real farm work. After working up a sweat, you can re-energize yourself with a lunch prepared using the farm's fresh vegetables.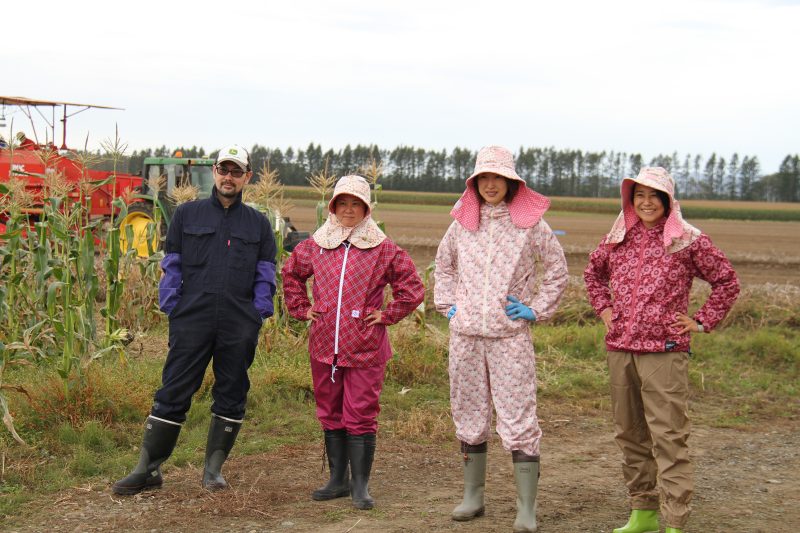 Before you begin, you will change into work clothes commonly used in Hokkaido farms. This outfit includes a long-sleeved top, pants, gloves, arm covers, a hat, and rubber boots.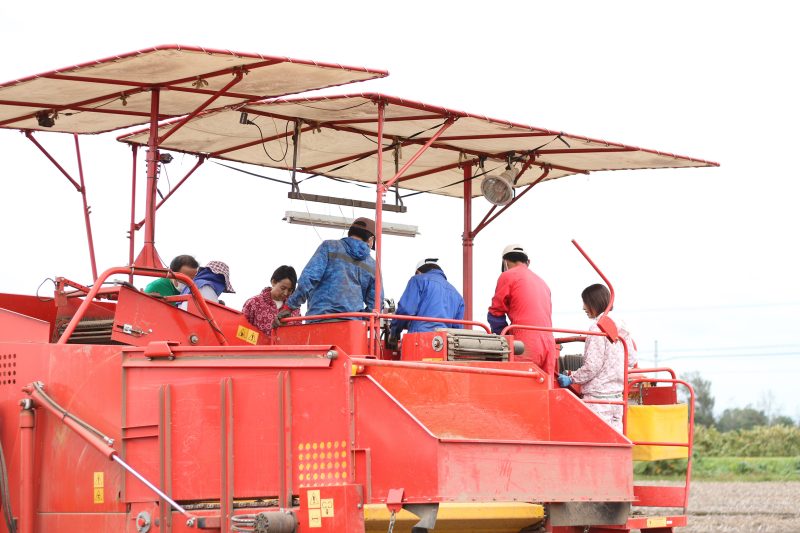 You will then walk to the farm field and experience the work currently being carried out at the farm. The specific task depends on the time of year, and may include seed planting or crop harvesting. The photo above shows potato harvesting with a harvester, where you will ride the harvester and sort the potatoes according to size and quality.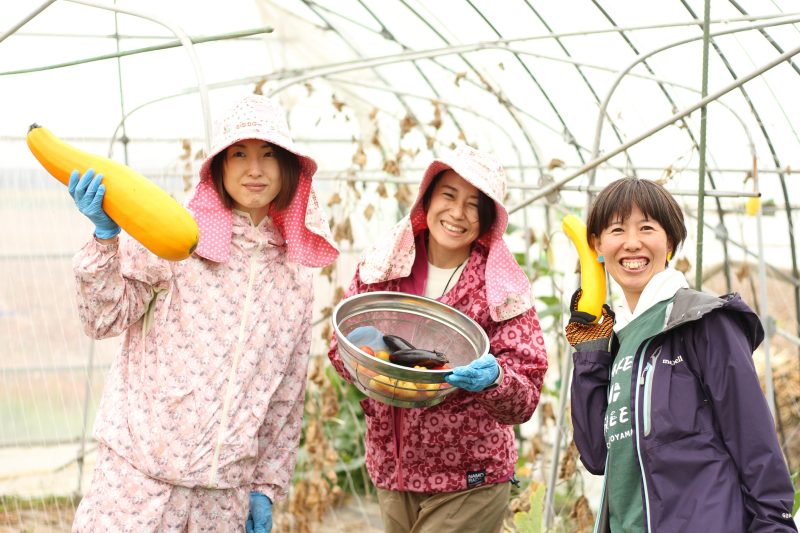 After the farm work experience, you will visit a greenhouse to harvest fresh vegetables, which you will use to prepare lunch.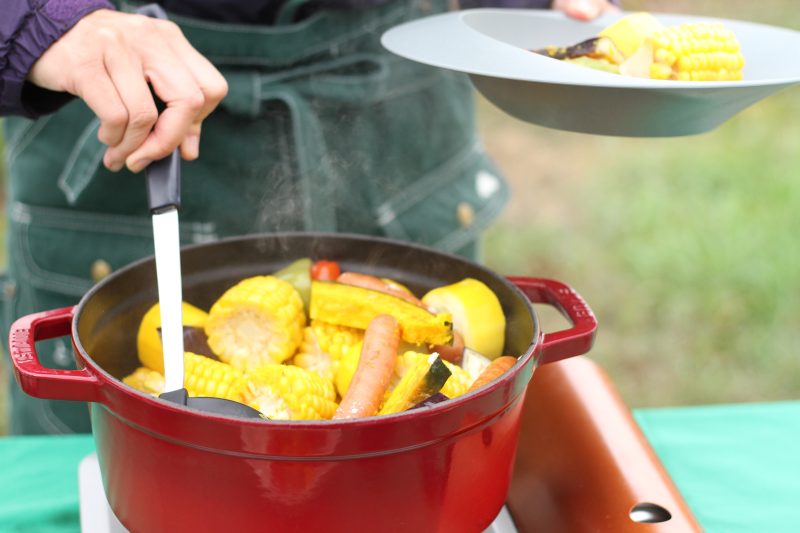 The lunch will include a vegetable hot pot cooked in a Dutch oven, a fresh salad, and rice cooked with beans. It's a simple but delicious meal that you can only enjoy at a farm.
Note: All images are for illustration purposes only. Your actual experience may vary.
Schedule
| | |
| --- | --- |
| 8:50 | Meetup at Tokachi Toyama Farm |
| 9:00 | Introduction, change to work clothes |
| 9:15 | Farm work experience (snack break at around 10:00) |
| 12:00 | Greenhouse harvesting |
| 12:10 | Cooking experience, lunch |
| 14:00 | Tour finish |