Yoichi Fishing Port Walking Tour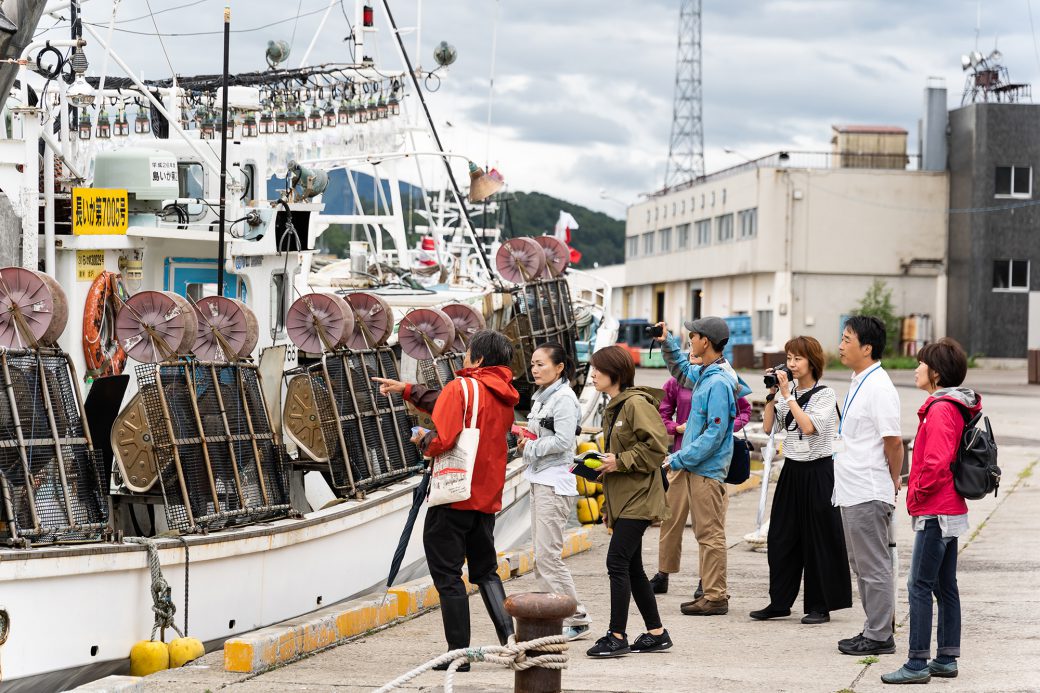 Yoichi is a harbor town in western Hokkaido, famous for shrimp, sea urchin, and other seafood. If you stay in a hotel in the area, you'll likely get to enjoy the fresh seafood as part of your meal. But have you ever seen how the seafood is hauled and distributed at the fishing ports? In this tour, you'll get to visit a fishing port with Yoshida-san, a former fishing industry instructor who will tell you all about Hokkaido's fishing industry as well as the work and equipment of the local fishermen.
Note: Explanations during the tour will be in Japanese.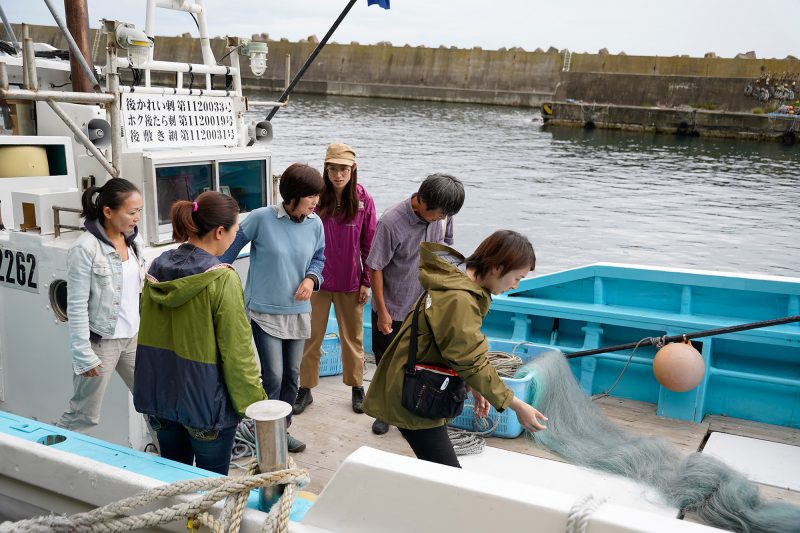 Get to see the fishing boats anchored at the harbor. The tour guide Yoshida-san has worked in ports all over Hokkaido and will tell you all about the local fishing industry.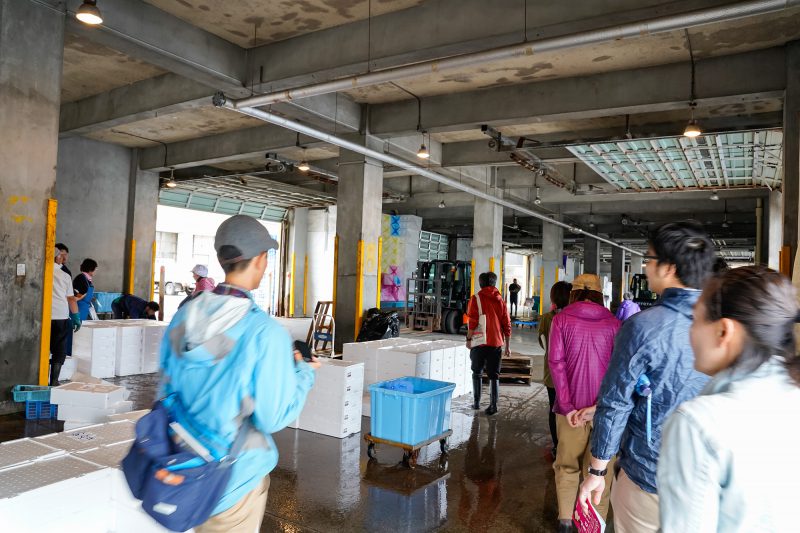 The Yoichi wholesale fish market is normally closed to the public, but you can get special access through this tour. You might see the fish auction if you visit in the early morning. You'll also see the fishermen packing the sold seafood into boxes.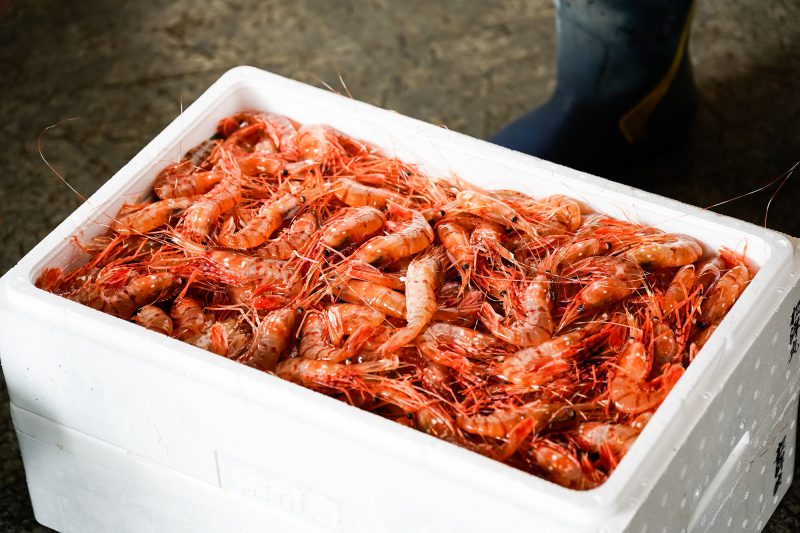 A box of freshly caught "amaebi" shrimp, a Yoichi specialty.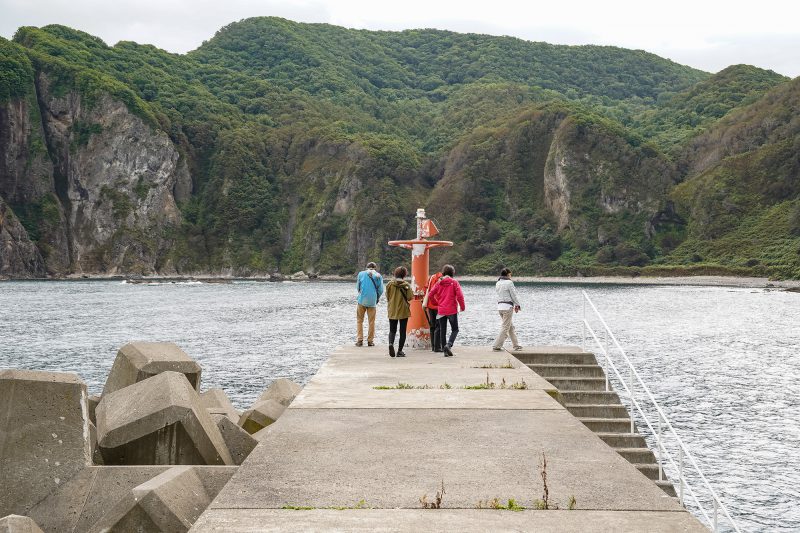 Yoshida-san will also take you to a spot with a great view of the blue ocean and the mountain cliffs in the background.
Note: All images are for illustration purposes only. Your actual experience may vary.
Schedule
| | |
| --- | --- |
| 9:30 | Meetup at Yoichi Fisheries Cooperative Association parking lot |
| 9:30-11:00 | Yoichi Fishing Port walking tour |
| 11:00 | Tour finish |