"HOKKAIDO LOVE! Wari" Travel Discount Available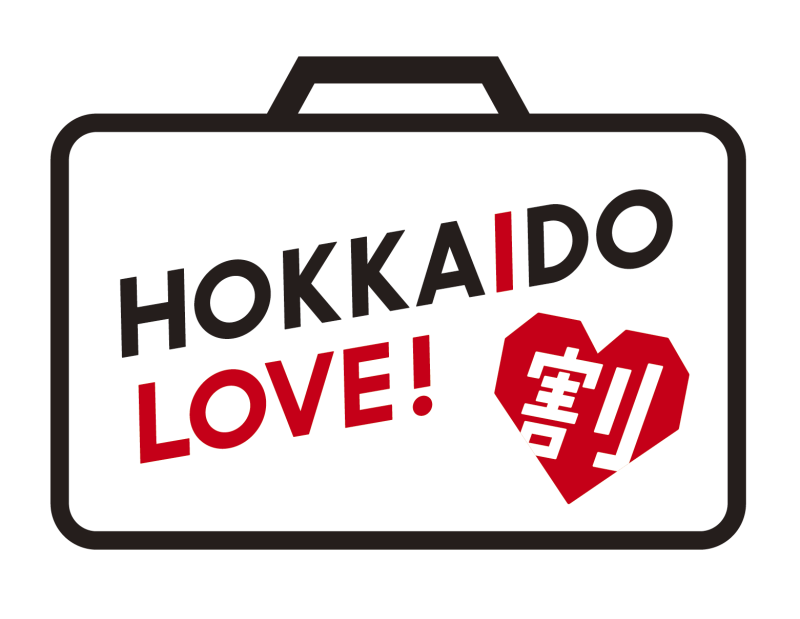 The "HOKKAIDO LOVE! Wari" is a part of a nationwide travel discount project by Japanese government to help the recovery of the domestic travel and tourism industry. The project gives travelers up to 40% discount on their accommodation fees (max. 5,000 yen per person per night), and up to 3,000 yen worth of Hokkaido Support Coupons. 
Slow Life HOKKAIDO tour programs and custom-made tours are eligible for the HOKKAIDO LOVE! Wari discount. We are also accepting reservations for "HOKKAIDO LOVE! Wari" discounted accommodation plans. Take advantage of this limited offer and experience a deeper, different kind of Hokkaido for a bargain!
● Slow Life HOKKAIDO tour programs
● Slow Life HOKKAIDO custom-made tours
● HOKKAIDO LOVE! Wari Discounted Accommodation Plans
About the "HOKKAIDO LOVE!Wari" discount
Period
11 October 2022 (Tue) to 20 December 2022 (Tue)
※Up to 21 December 2022 (Wed) check-out for accommodation plans
※Discount availability may end without prior notice as soon as the allocated subsidy runs out
Rate

40% of tour or accommodation fee
The following maximum discount applies:
Overnight tours with transportation: 8,000 yen (per person per night)
Overnight tours without transportation: 5,000 yen (per person per night)

Day tours: 5,000 yen (per person)

Coupons


Hokkaido Support Coupon (worth 1,000 yen per coupon)
Weekday: 3,000 yen (per person per night)

Weekend/holiday: 1,000 yen (per person per night)

Eligibility
All residents of Japan (including foreign nationals)
Conditions

Every person in your group must provide the following documentation to avail of the discount:

●Valid official ID that indicates your address
●Proof of COVID-19 vaccination or a negative COVID-19 test

Applicability

Original fee of tour program or accommodation plan must be at least the following:

Weekday: 5,000 yen

Weekend/holiday: 2,000 yen
For details on the HOKKAIDO LOVE! Wari discount, check the official website (Japanese language only)
https://hokkaidolove-wari.jp/
For details on the Hokkaido Support Coupon, check the official website (Japanese language only)
https://hokkaido-ouen.jp/