Farm Field Earthing Experience and Panoramic Cafe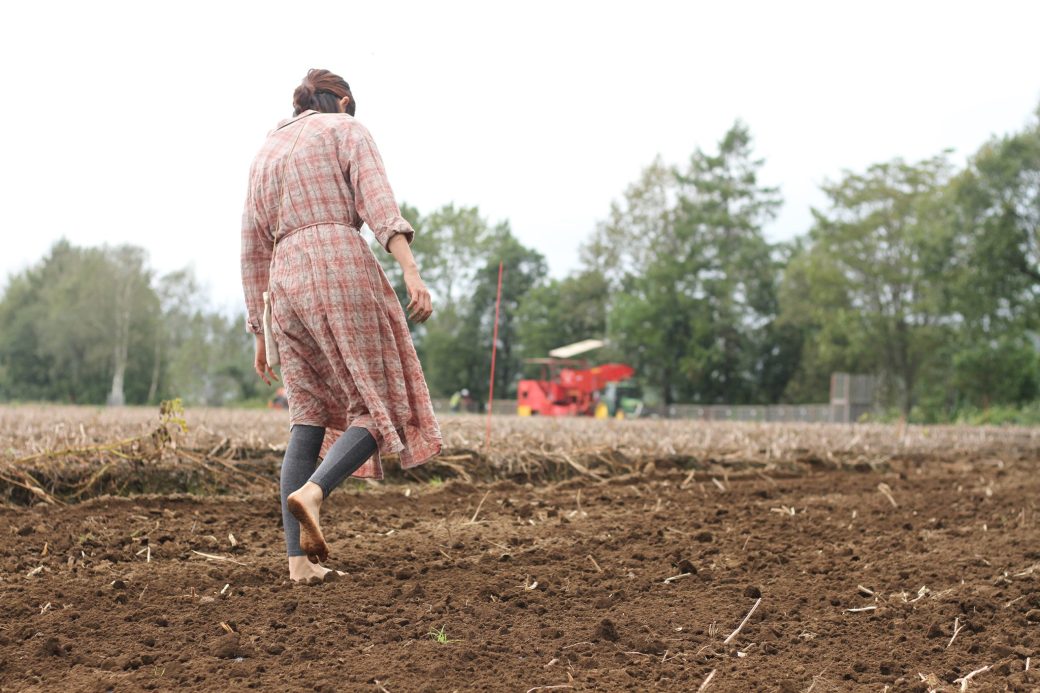 In this tour, you will visit a vast farm field under the clear blue sky with the Hidaka mountains in the background. It will rejuvenate your mind and body as you feel the energy of the earth and enjoy a coffee break while admiring the idyllic scenery.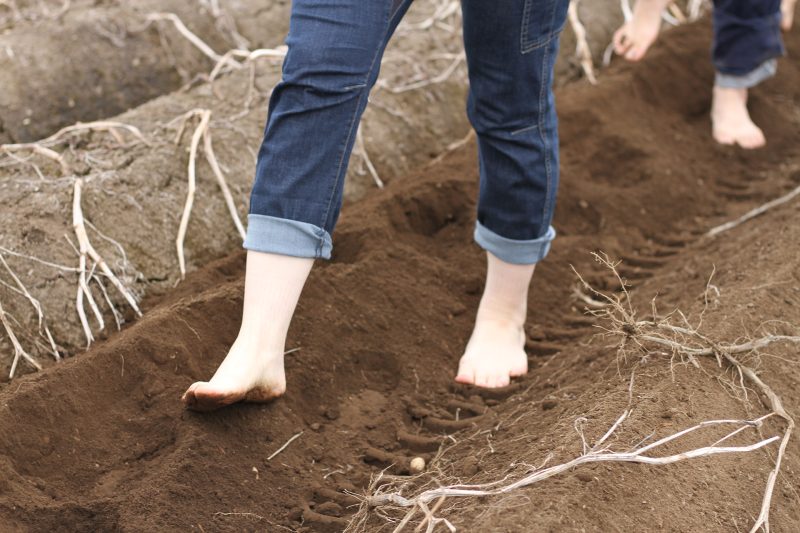 First, you will experience "earthing" by walking barefoot on the soft soil of the farm field. It will tingle your senses as you breathe in the fresh air and feel the ground beneath your feet. Earthing is said to have the effect of discharing excess electrical energy from your body.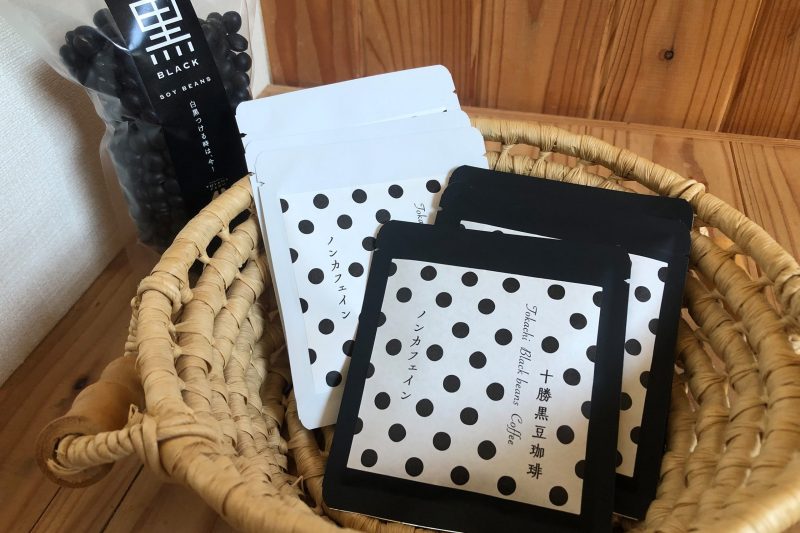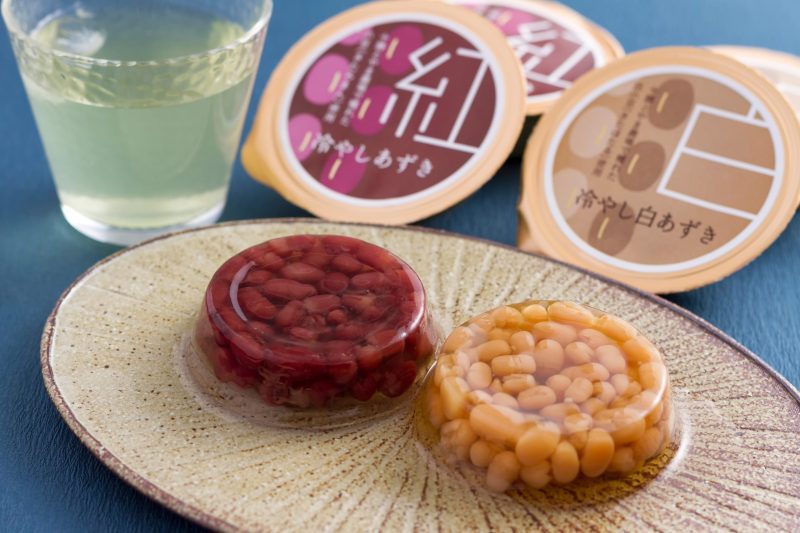 After the earthing experience, you will relax with some snacks and coffee. You can admire the view of the field and the Hidaka mountains while savoring some red bean jelly and black bean coffee made by the farm.
Note: All images are for illustration purposes only. Your actual experience may vary.
Schedule
| | |
| --- | --- |
| 9:50 | Meetup at Tokachi Toyama Farm |
| 10:00 | Farm introduction |
| 10:15 | Earthing experience |
| 10:45 | Black bean coffee break (includes red bean jelly snack) |
| 11:30 | Tour finish |