Tashiro-no-Mori Outdoor Tea Ceremony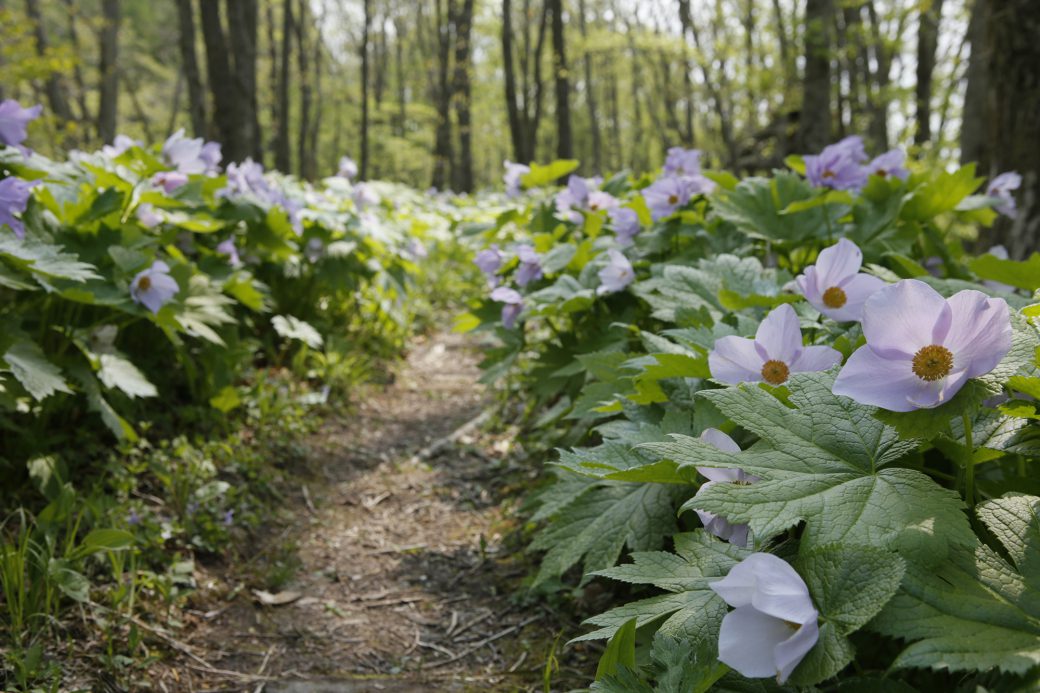 This tour takes you inside Tashiro-no-Mori, a forest garden in Hiroo Town in Hokkaido's Tokachi region. This forest is owned and managed by Yukihiro Izumi, who named it after his great grandfather Tashiro, a settler who moved to Tokachi during the pioneering days of Hokkaido. Streams and springs flow throughout the forest, and various wild flowers bloom all over the place from spring to autumn. Izumi-san will guide you around the forest and tell you all about its flora and fauna. After the walk, you'll take a rest at a thatched hut and experience a "nodate" traditional outdoor tea ceremony with a Japanese tea instructor.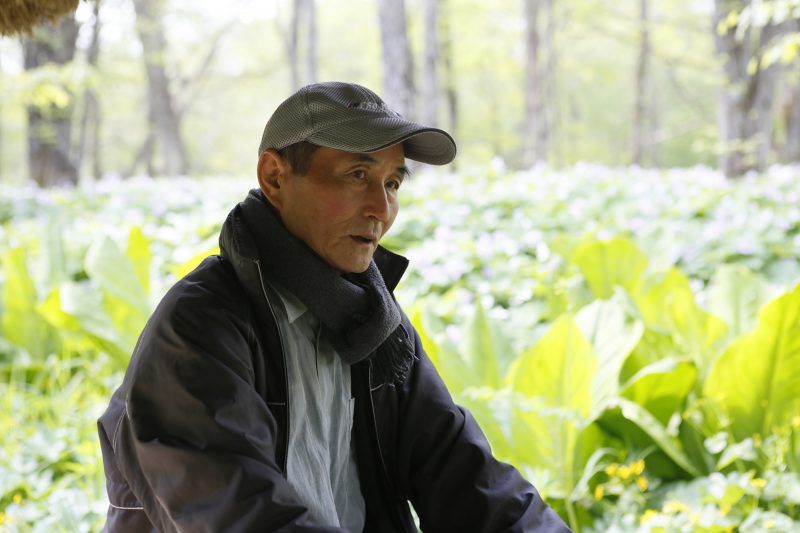 It took almost 20 years for Yukihiro Izumi to build the forest garden by himself, and he knows the place like the back of his hand.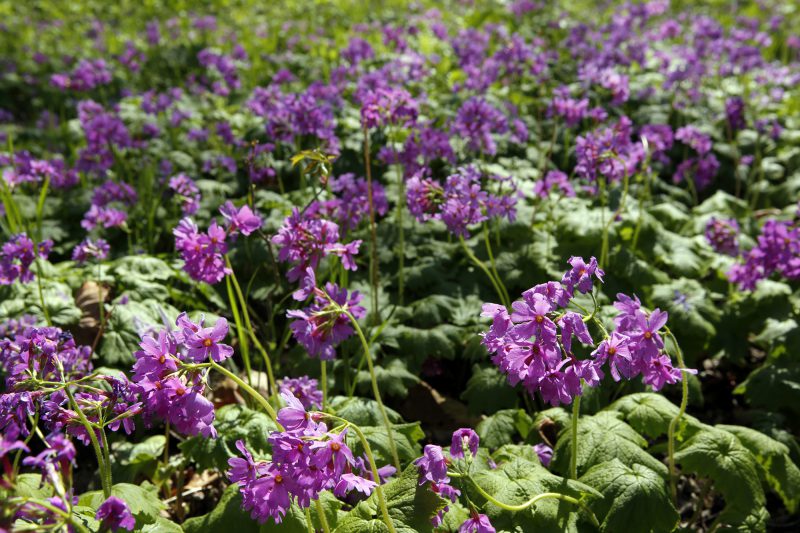 From spring onwards, the forest ground blooms with vast beds of wild flowers such as Japanese primrose, Trillium camschatcense, Anemone flaccida, and Glaucidium palmatum.
After the walk, you'll visit one of the thatched huts in the forest, where you'll experience an outdoor tea ceremony known as "nodate". The ceremony is led by Japanese tea instructor Wako Ietsune.
The tea is made from natural ingredients and brewed using water from the forest's natural springs. It's a unique experience to enjoy tea and traditional Japanese sweets in the middle of nature.
Note: All images are for illustration purposes only. Your actual experience may vary.
Schedule
| | |
| --- | --- |
| 9:30 | Meetup at Tashiro-no-Mori |
| 9:35 | Forest walk with Izumi-san |
| 10:15 | Outdoor tea ceremony |
| 11:30 | Tour finish |