Ninja Experience with Yoichi Ninja Ranzan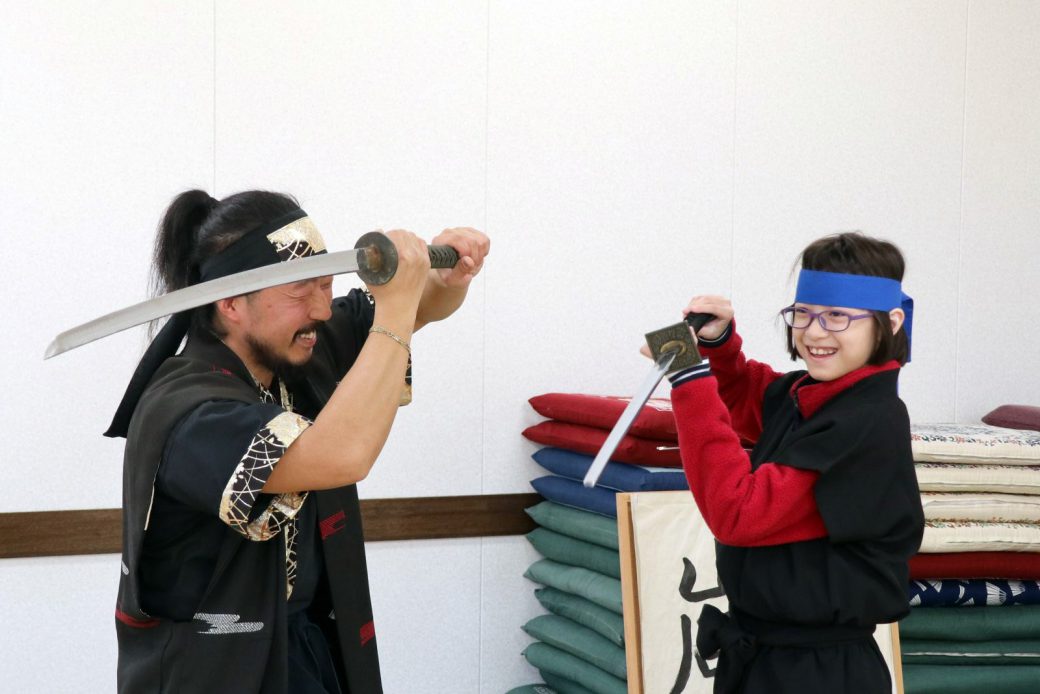 Ranzan is a ninja entertainer from Yoichi Town. He learned the arts of the ninja in Kyoto, and currently performs ninja performance shows all over the country. One interesting fact about him is that he is also a fruit farmer who runs an organic fruit orchard. In this activity, you will change into ninja clothes and learn about the techniques and equipment of the famed ninja from ninja farmer Ranzan.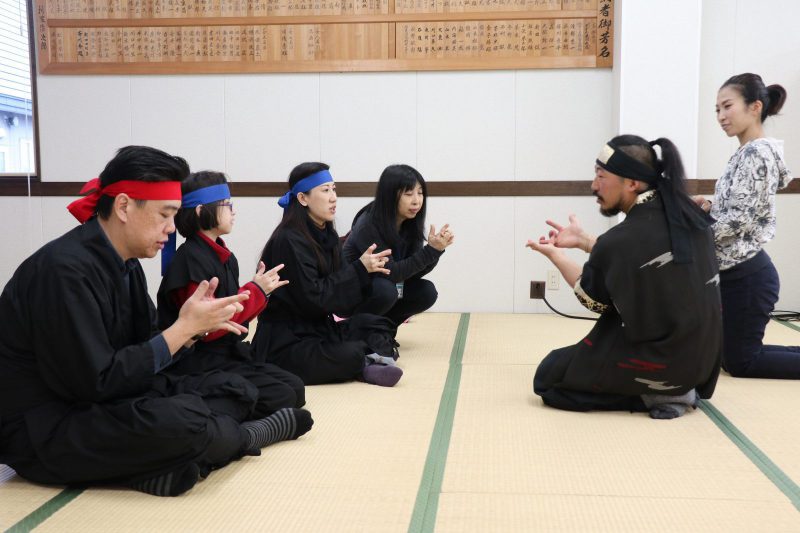 To experience becoming a ninja, everyone will first change into ninja clothing. Ninja clothes are available for men and women, boys and girls.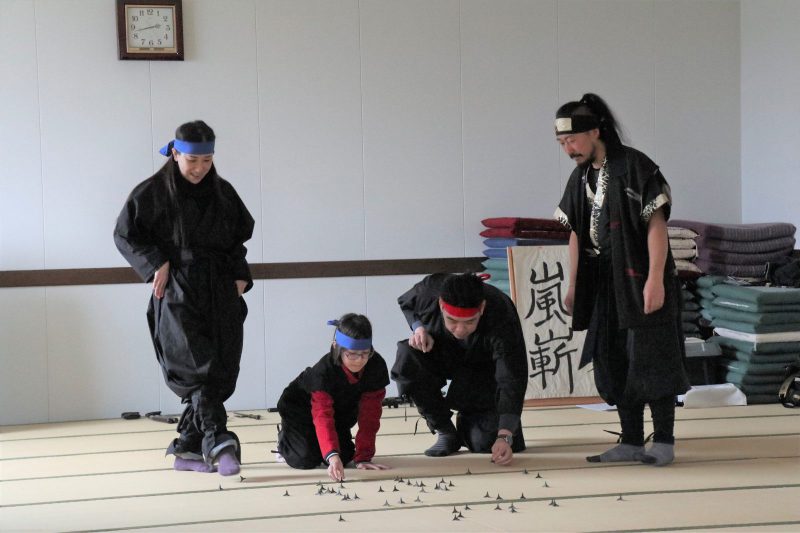 Throw a shuriken, use a blowgun, spread ninja caltrops on the ground, swing a ninja-to sword, and learn the "kuji-kiri" hand gestures of the ninja.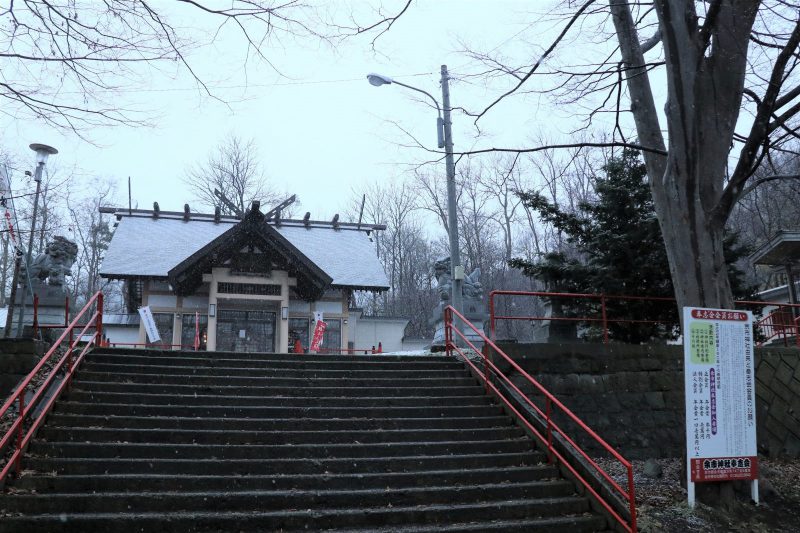 The ninja experience activity will be held in the office of the Yoichi Shrine.
Note: All images are for illustration purposes only. Your actual experience may vary.