A shop bathed in soothing candlelight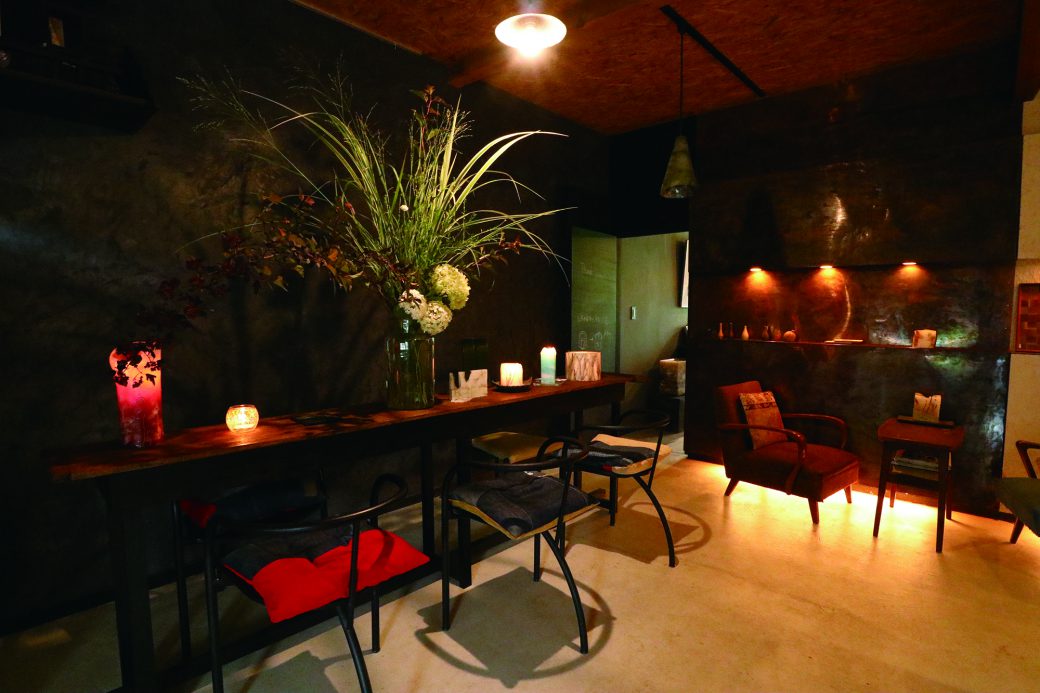 Candle Shop KOKO in Yuni Town is owned by Yoshie Sakurai. It was previously a bicycle shop, but it is now adorned with Sakurai-san's unique candle creations. As soon as you enter the stylish shop interior, you will be welcomed by a collection of candles of various shapes and colors.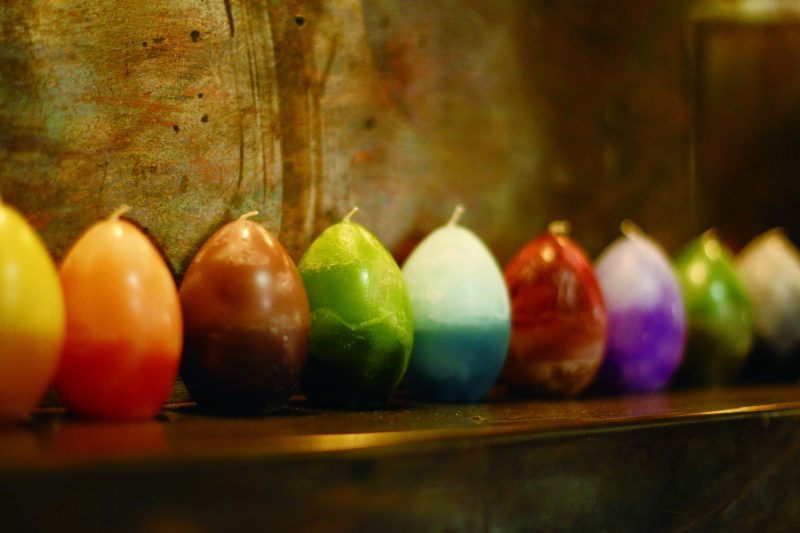 While it can be fun to just look at the candles and hold them in your hands, their real beauty comes out when you light them up. The soft glow of the candlelight can create a calm, intimate space, and the a mesmerizing flicker of their flames can soothe your soul.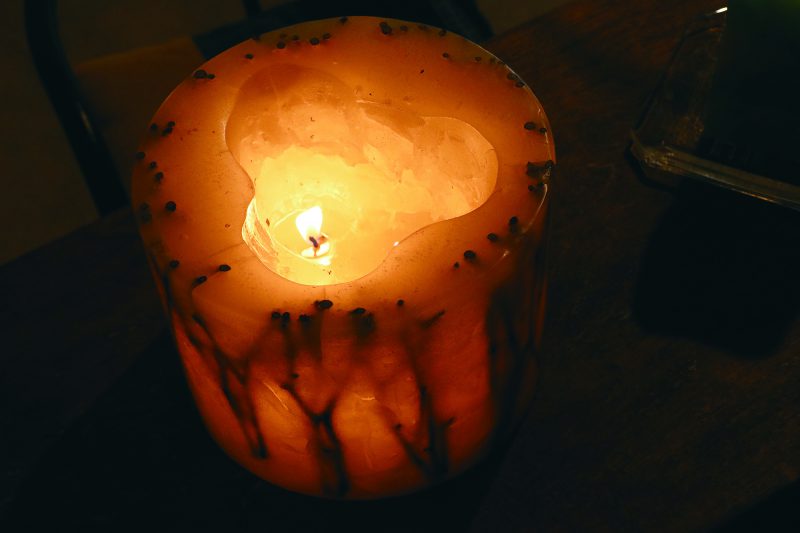 Sakurai-san carefully crafts each candle using finely selected wax and materials to make them last as long as possible. One of the candles in the shop is called the "Shirakaba Candle". It is made using twigs from the shirakaba or white birch, a tree commonly found in Hokkaido. The twigs appear emphatically around the candle when you light it up.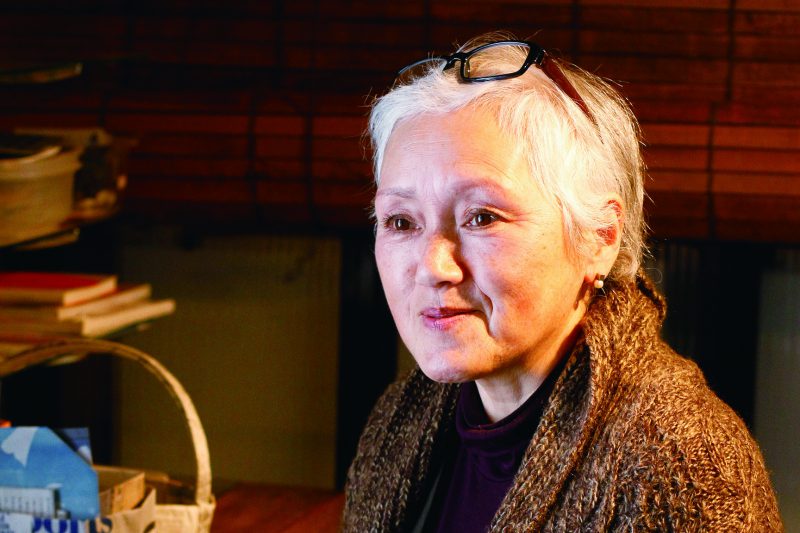 The shop also sells elegant candle plates and other candle-related crafts. There is even a space where you can enjoy coffee or tea, so you can spend a peaceful time bathed in the glow of candlelight.
Candle Shop KOKO
Address: Chuo 46, Yuni-cho, Hokkaido
Hours: 11:00-16:00 (open Sat and Sun from Apr to Dec)
Phone: 090-2071-0419
*Please contact the shop in advance if you want to visit during weekdays or in winter (Jan to Mar)