Tour the Islands of Teuri and Yagishiri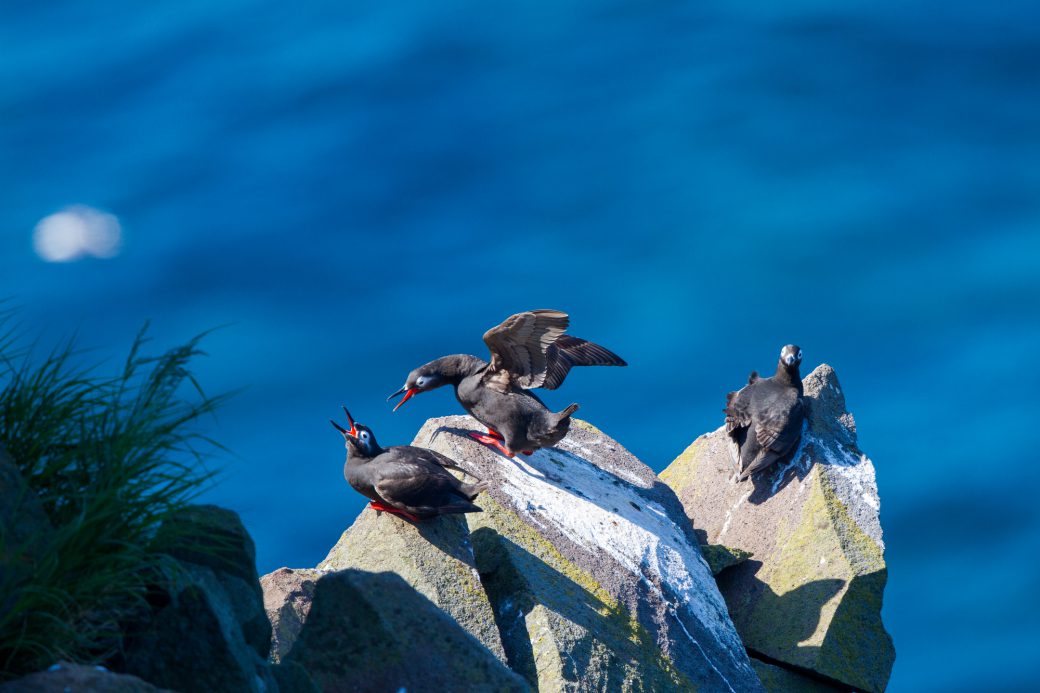 Located along Hokkaido's coast to the Sea of Japan, Haboro Town covers the middle part of National Route 232, a popular coastal road with a superb view of the sunset. The town is famous for its seafood, especially for amaebi shrimp. It is also home to the Hokkaido Seabird Center and the Haboro Rose Garden which blooms with roses from July to October.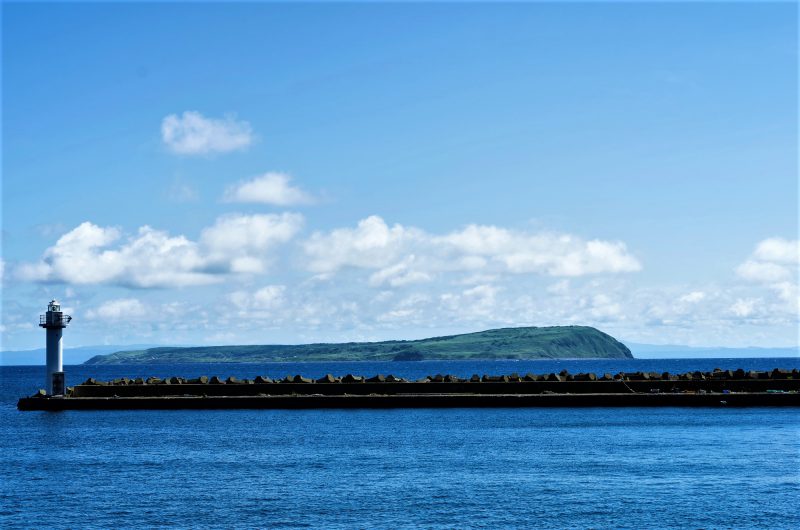 But a visit to Haboro won't be complete without exploring its two small islands, Teuri and Yagishiri, accessible through a 1-hour ferry ride. These islands are rich in nature and residents who will give you a warm welcome.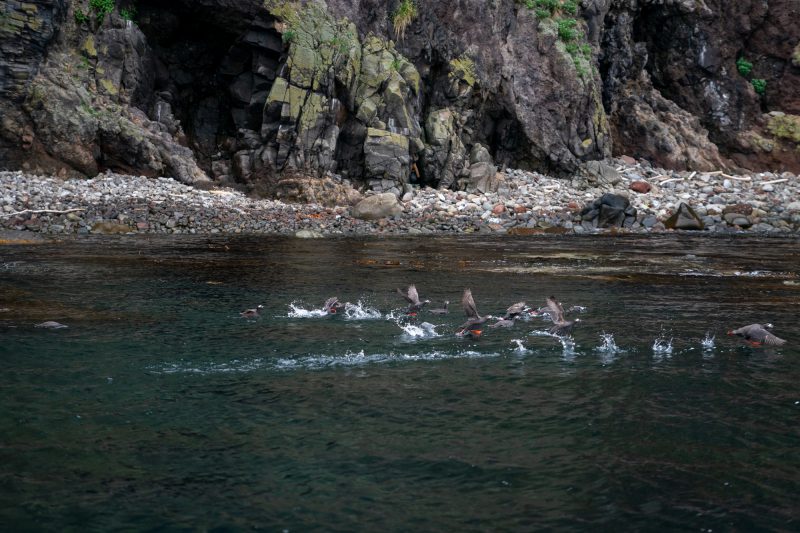 Visit the islands to find rare flora and fauna and see beautiful star-filled night skies. In Teuri Island, known as the largest breeding ground for seabirds in Japan, you can see a colony of around 800,000 Rhinoceros Auklets. These birds are especially active from June to August.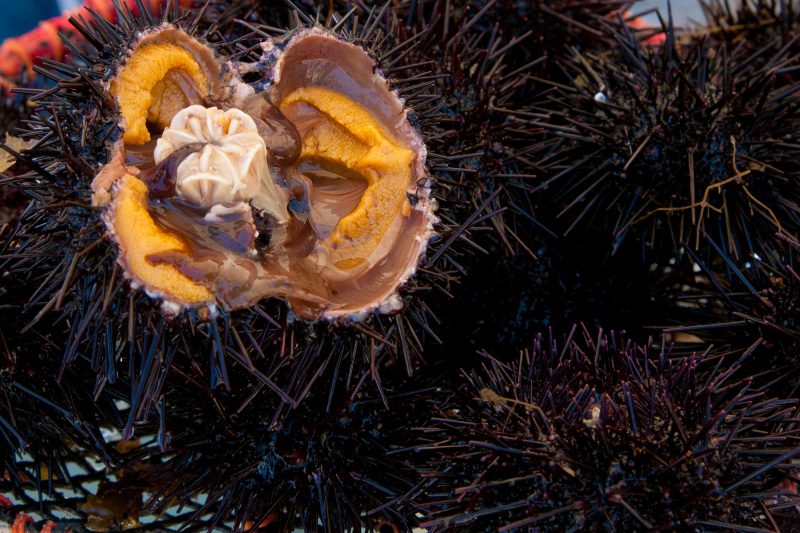 The food is another attraction, especially the seafood freshly caught by local fisherfolk. You can enjoy sea urchin, scallops, octopus, and various other seafood raw or cooked.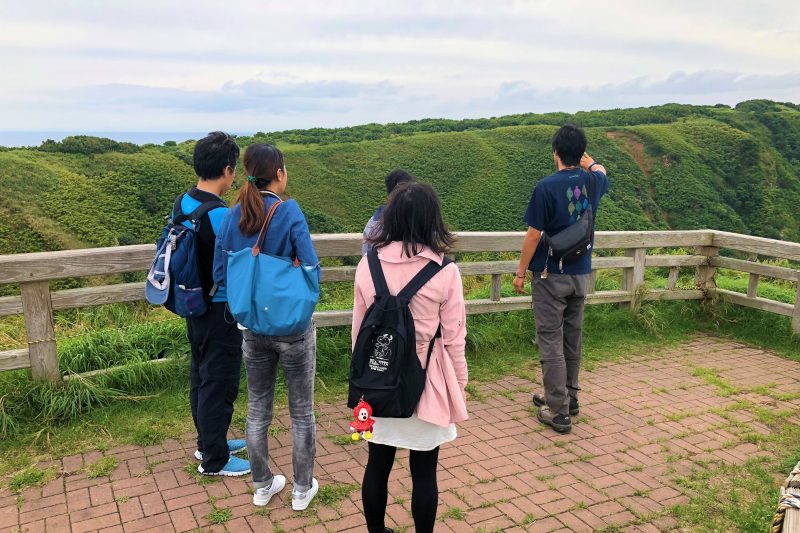 A good way to explore Teuri and Yagishiri is to rent a bicycle or join a guided tour. Many people visit these islands to get away from the daily grind and recharge themselves, only to find that they would rather stay for good.
Teuri Island Guided Tours
①Seabird Breeding Ground Guided Tour
 Time: around 1 hour 30 minutes
 Fee: 2,000 yen per person
②Rhinoceros Auklet Night Guide
 Time: around 1 hour
 Fee: 1,500 yen per person
③Guided Walking Tour
 Time: around 1 hour 30 minutes
 Fee: 1,500 yen per person
Yagishiri Island Guided Tours
①Yagishiri Sightseeing Taxi
 Time: around 1 hour 
 Fee: 1,400 yen per person
②Guided Walking Tour
 Time: around 2 hours 30 minutes
 Fee: 1 person 4,800 yen / 2 to 8 persons 3,500 yen
For details and inquiries, contact:
Haboro Sightseeing Association
Minamimachi 1-1, Haboro-cho (inside Haboro Town Office)
Tel: 0164-62-6666
E-mail: info@haboro.tv
http://www.haboro.tv/english