Urakawa Horse Caring and Horse Riding Experience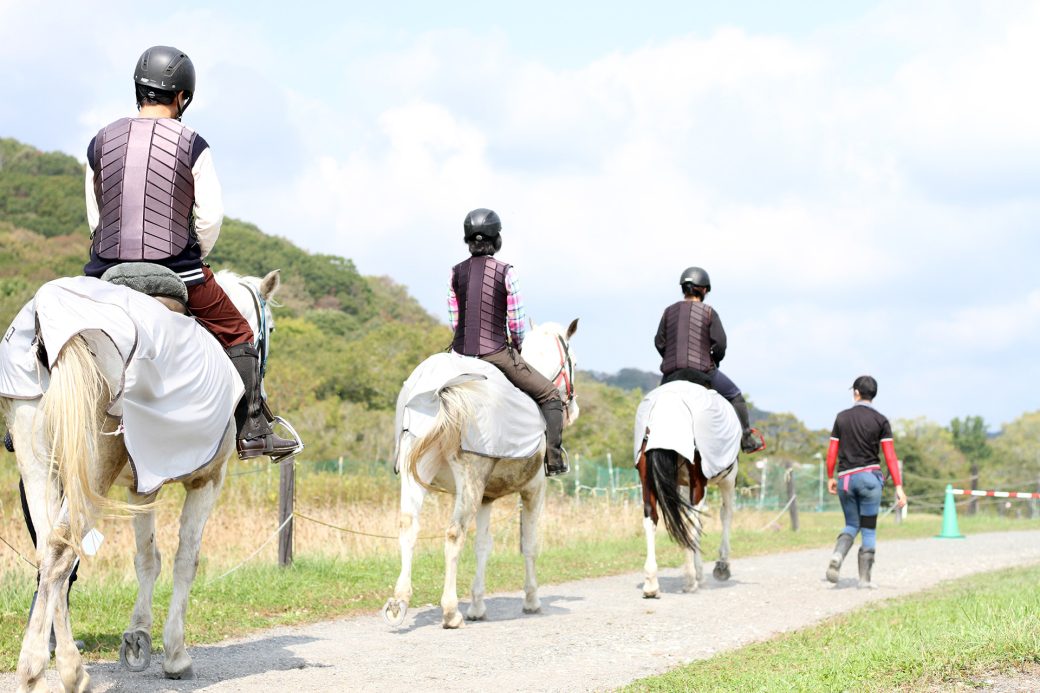 Urakawa Town in the Hidaka region is famous for breeding racehorses. The horses are trained and cared for in various ranches around the town. In this tour, you will experience the work of a stable hand, who assists in caring for the horses and their stables. You will also go on a fun horse ride.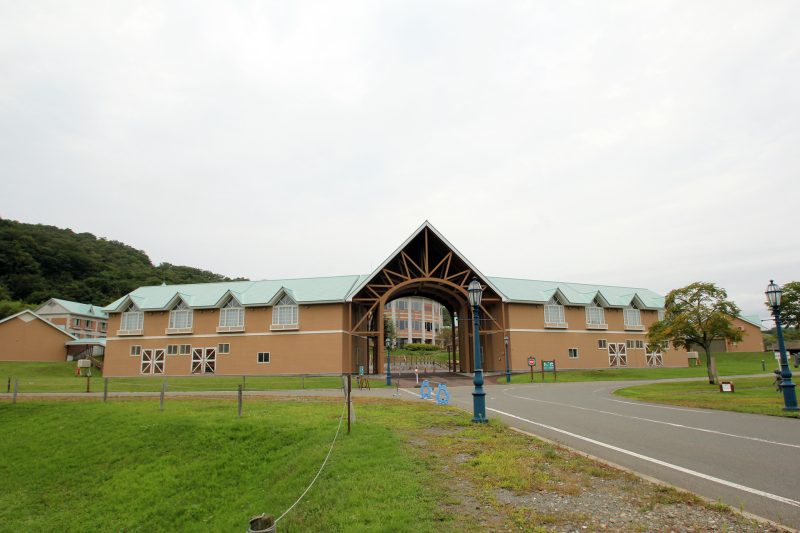 The tour takes place at Urakawa Yushun Village AERU, a resort hotel that also offers a variety of activities. Besides horse riding, you can play park golf, use a dog running park, or buy souvenirs in a shop.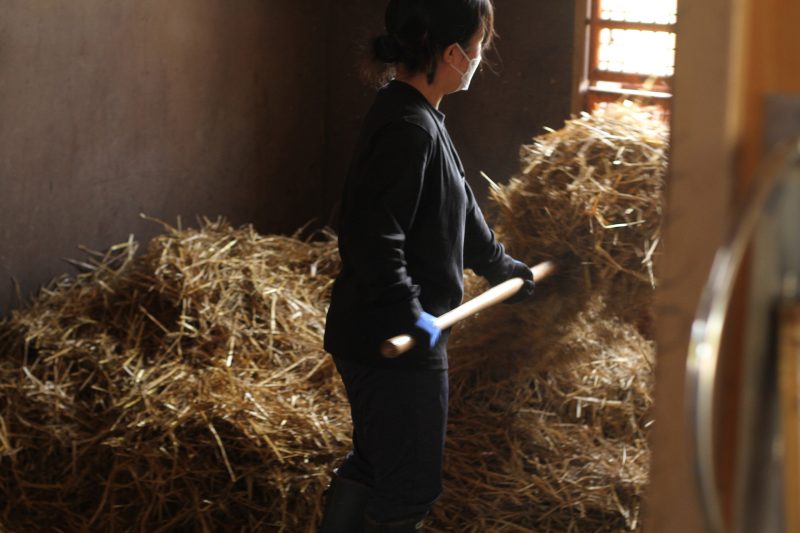 At the Horse Riding Office of AERU, the staff will guide you around the horse stables and explain the work of a stable hand. You will then get to experience cleaning the stables, a task that they have to do every morning.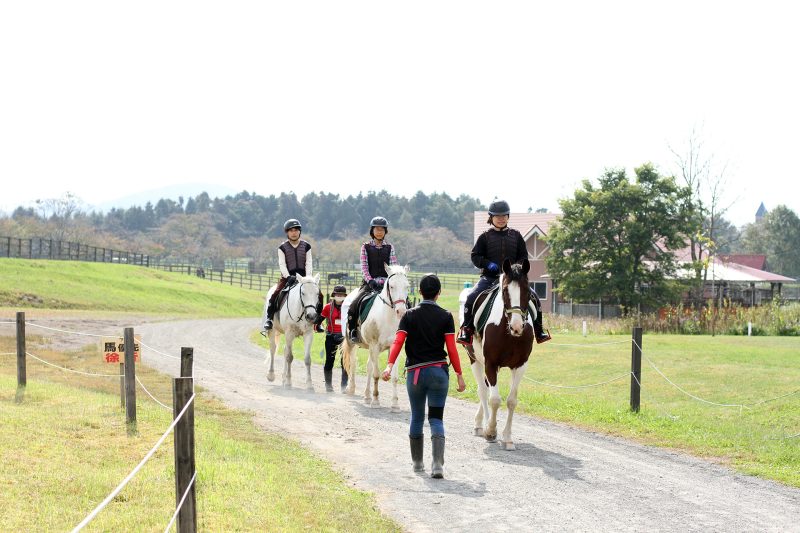 After the work experience, you will go on a guided horse ride around the AERU grounds. It's a short course that is suitable even for beginners. You will feel the strength of the horses as they trot along the pathways.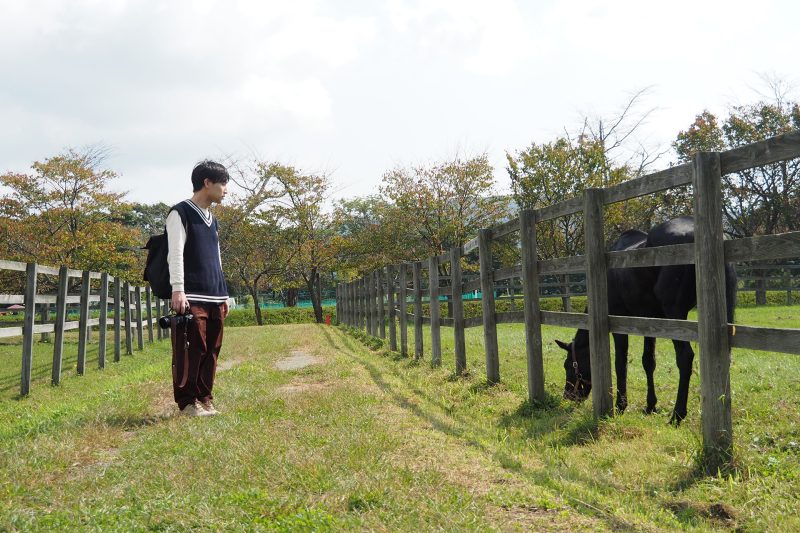 After the horse ride, you can freely walk the grounds and meet the horses grazing in the pastures. You can buy carrot treats for 200 yen to feed the horses, or you can just watch and admire their strength and beauty.
Note: All images are for illustration purposes only. Your actual experience may vary.
Schedule
| | |
| --- | --- |
| 8:40 | Meetup at Urakawa Yushun Village AERU Horse Riding Office, orientation |
| 9:00 | Horse stable cleaning experience |
| 9:40 | Horse riding preparation |
| 10:00 | Horse riding experience |
| 10:30 | Tour finish |