Free Wi-Fi and Internet access in Hokkaido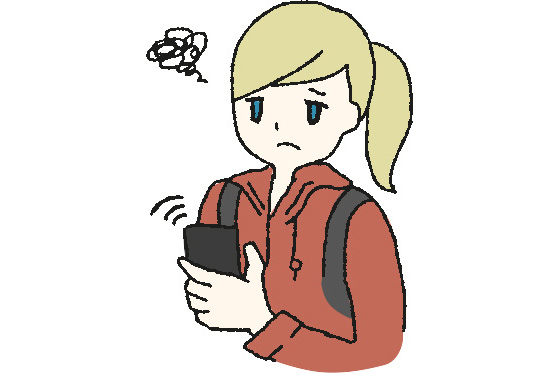 Compared to Tokyo and other major cities in Japan, Hokkaido has very few free Wi-Fi hotspots. This situation usually gets worse the farther you go into rural areas or nature sites. Free Wi-Fi hotspots are available at many major tourist spots and tourist information centers. Most hotels also offer free Wi-Fi service, but other smaller inns or lodging facilities may not have it, so you should check in advance when you make a reservation.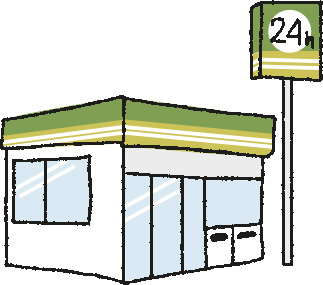 Free Wi-Fi hotspots can also be found at many train stations, airports, convenience stores, fast food chains, and restaurants. Note that the Wi-Fi services at these places may have certain usage limitations and may also require user registration.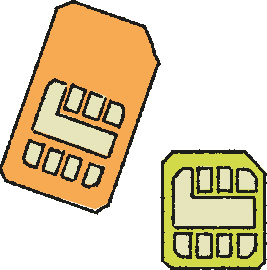 If you want to stay connected to the Internet wherever you go, it is recommended that you rent a Wi-Fi router or buy a prepaid SIM card. These are available at New Chitose Airport and some large electronics stores. Purchasing procedure is fairly simple and you can choose a plan that fits your length of stay. Note that you will need an unlocked smartphone or mobile device to use a prepaid SIM card.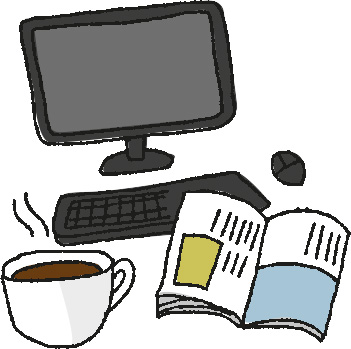 Another way to connect to the Internet is to visit an Internet cafe or a "manga kissaten". These places can be found in major cities, and they offer private rooms with computers connected to the internet. Membership registration is usually required, and fees will depend on your length of stay, but it usually comes with unlimited drinks. You can also get to enjoy a piece of Japanese culture.